Do you have an old car parked in your garage for long? Instead of dumping it away, earn instant cash by selling your junk vehicle to us. Fill out the form to get a free quote to sell your vehicle today.
Quick cash for cars Tokoroa
Your old and wrecked vehicle is valuable to us. At Quick Cash for Cars Tokoroa, we give you top cash for selling your old car to us. With an aim to buy your old and depleted vehicles, we serve all our customers in the same manner by offering them top quotes for their old vehicles. This way, you do not just get rid of the old car you had wanted to dump for so long but also earn some money out of it. So, give us a call now to get started.
Why You Choose Quick Cash ?
Quick cash in hand
Our cash for cars Tokoroa helps you earn top dollar while sitting on your couch. All you have to do is get rid of that old and rusty car taking up all the space in your garage. We give you exceptional quotes in exchange for your junk and hand you the cash then and there before removing the vehicle. Moreover, you do not have to keep up with the hassle of removing the car. Our team will take care of that as well regardless of where you are in Waikato, Tokoroa, Putaruru, Taupo, Turangi, Matamata, or anywhere else.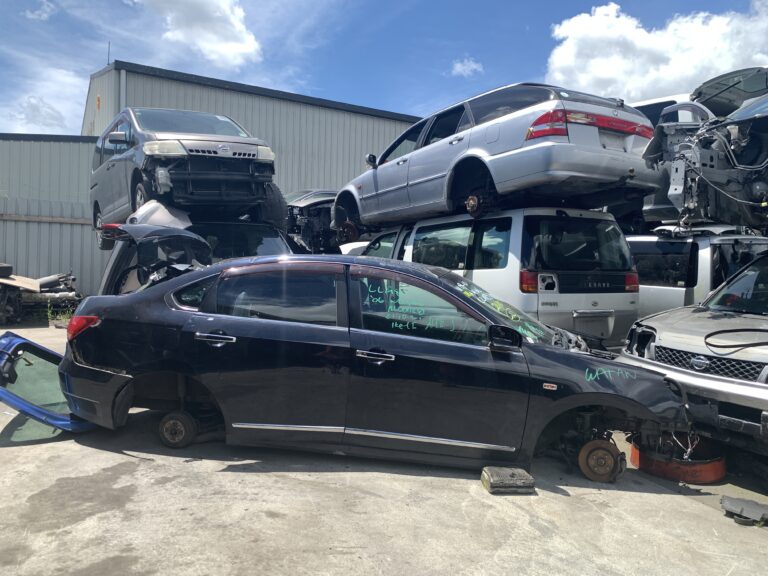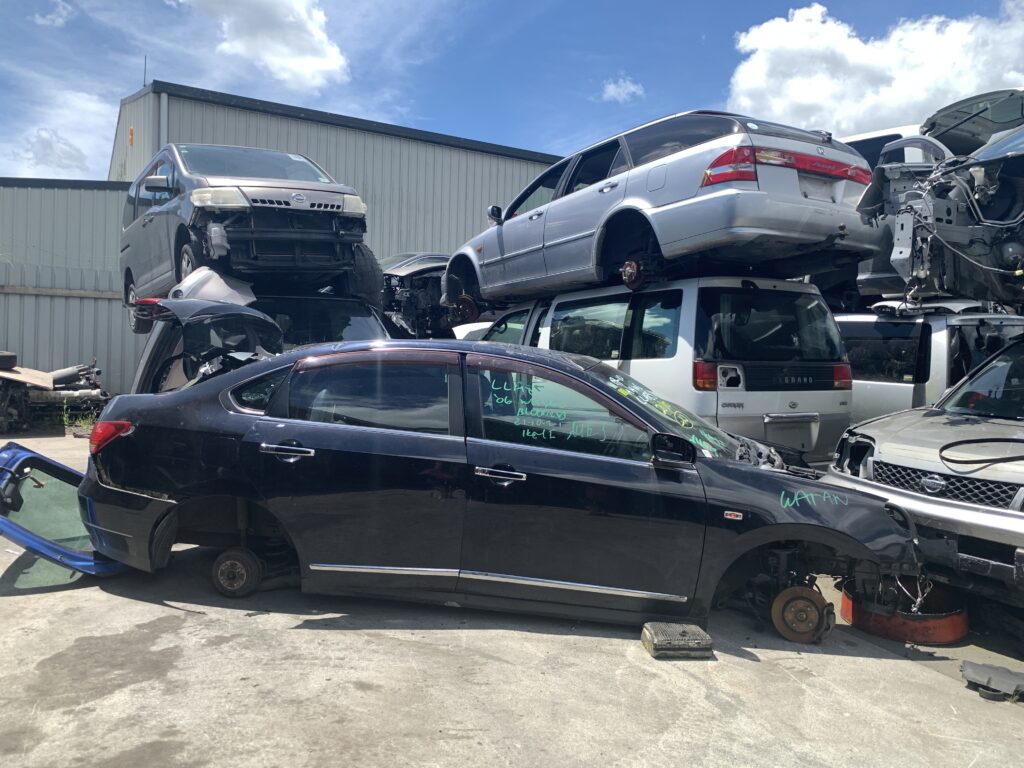 Unwavering customer service
Our customers mean a lot to us. In today's busy world, we understand how our customers are busy with tens of other things. Thus, we make sure we are available most of the time. Quick Cash for Cars is readily available from Monday to Saturday. Our cash for cars Hamilton, which services Tokoroa, responds promptly to your requests at any time of the day. So, fill out our form now and hand us over your junk to earn top cash.
Get a real offer in minutes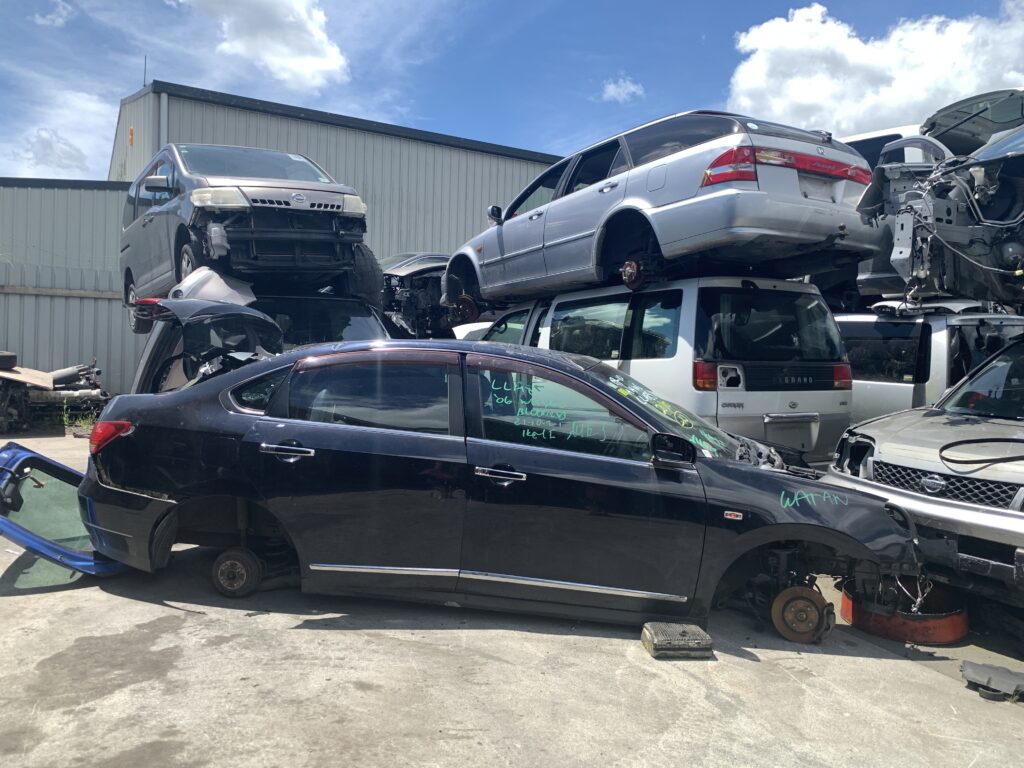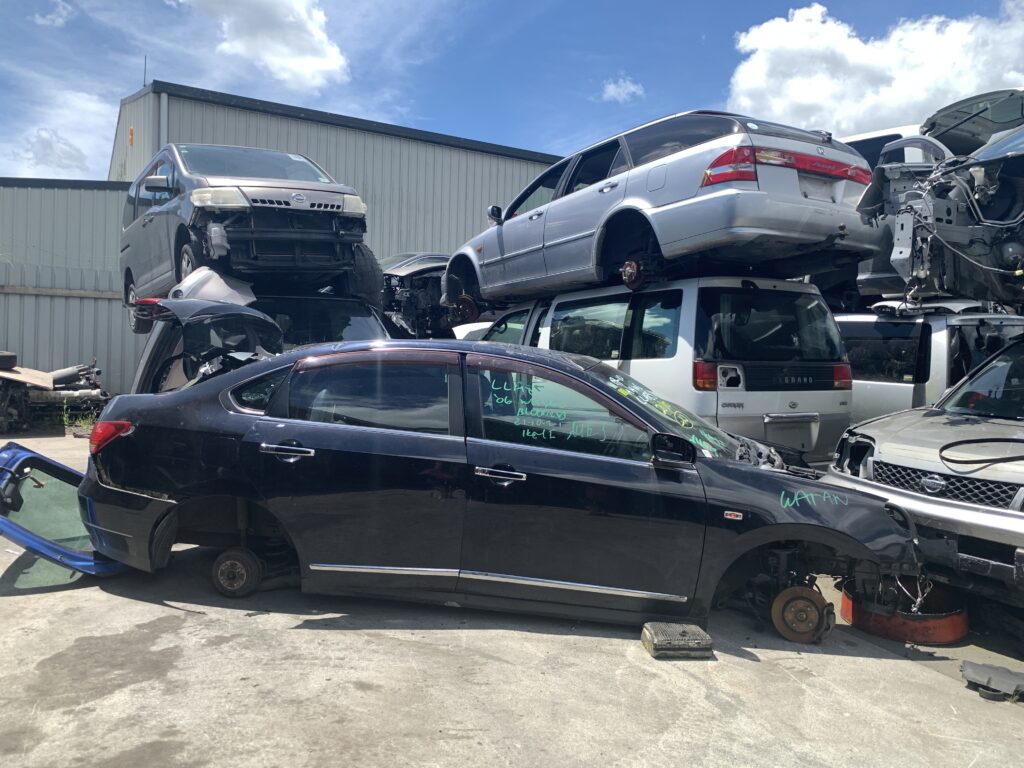 Reliable car wrecking services
If you are thinking of the amount we are offering in exchange for your old vehicle, do not worry about it. Quick cash for cars Tokoroa takes pride in serving our customers with the best quotes. We offer market competitive prices and guide our customers on how the process is conducted once they reach out to us. Our customer service processes your request promptly. Call us now and get to know all about how you can get rid of your junk vehicle.
We buy all vehicles
To get quick cash, it is beyond easy with our team. Is your car in its worst condition after the accident? Do you think throwing it away is the only option left? Give your scrap to us right now and preserve the environment while earning some money. We buy vehicles in every condition and quality and take them away in no time. The older it is, the better for us. Any brand, Toyota, Mazda, Mitsi, Holden, Ford, Suzuki, Nissan, we will take them all.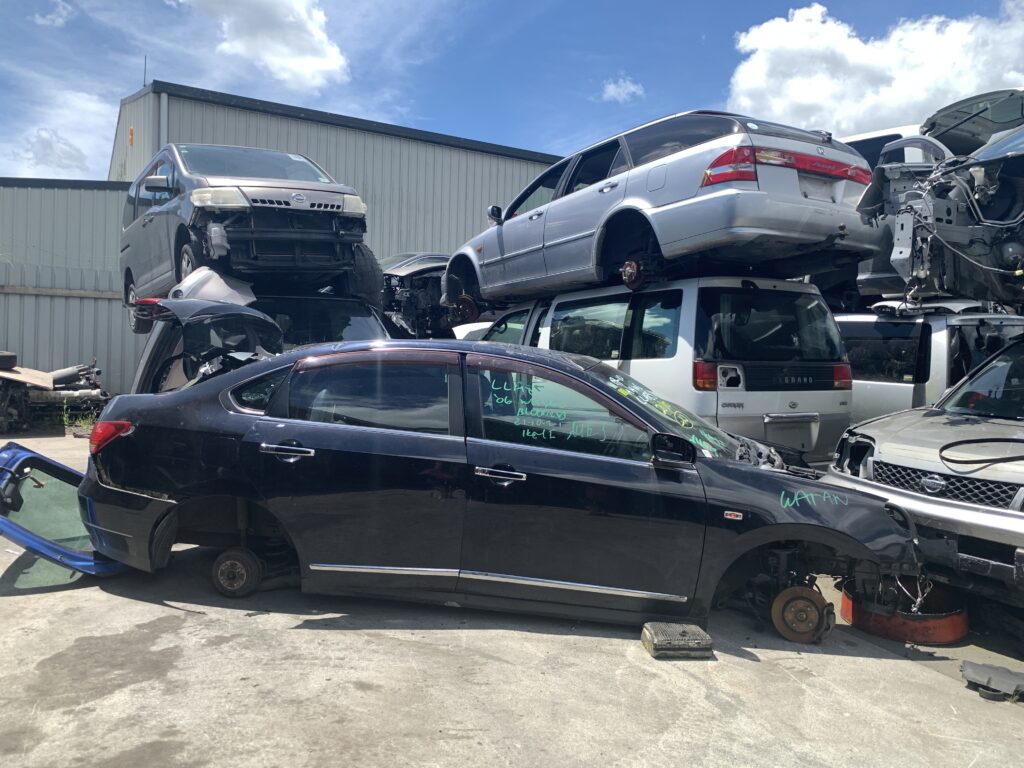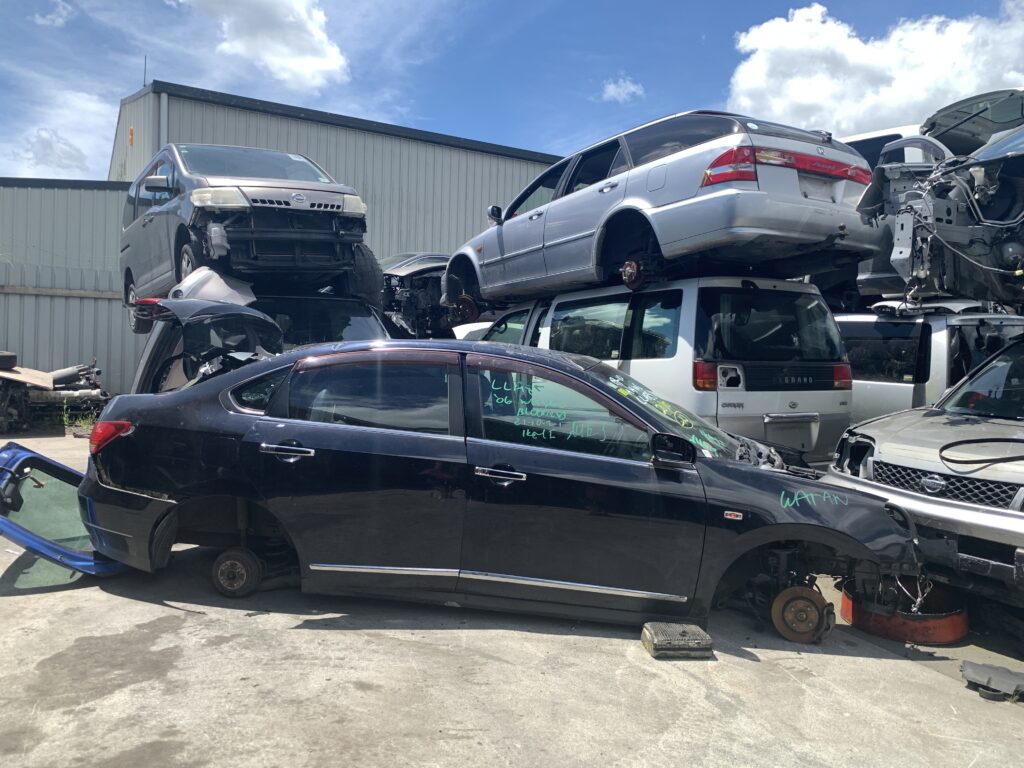 Frequently Asked Questions
Our fast cash for cars team makes sure your car gets picked up right away. We come to your doorstep the same day and take your scrap away so you can get instant cash.
We accept cars in every condition. In fact, the older it is, the better for us.
You can fill out our form on the website or message our customer service. We will get back to you right away.
Customers love our service
I wanted my car gone on a Saturday and these guys gladly accommodated my request. Arrived on time, paid me and towed away the car. A++
Good used parts collection. Had what I needed. I was expecting a bit lower price but not as cheap. Holy, you must see how much cars they have. Give them enough time.
Spoke to couple of wreckers in Hamilton, you sounded much more decent than the other two. Offer was good and no drama pickup as well. So, yes I recommend
Get Top Cash for Unwanted Cars.
Please provide your details and we will respond with a quote.