We are a one-stop shop for all your car wrecking needs. Sell your scrap vehicle and earn up to $8990 cash. Fill out the form to get a free quote to sell your vehicle today.
Quick Cash For Cars Pukekohe
The constant negotiating required to acquire the best offer is a problem we frequently try to solve for our customers with our cash for cars Auckland service. Our devoted staff will provide you with the highest quote possible for your used car. At Quick Cash for Cars Pukekohe, we provide free removal and up to $8990 in cash. Get in touch with us to arrange for the removal of your vehicle. There's no need to hold onto that worn-out vehicle anymore; get the process started to know how much you can earn back for your wrecked vehicle.
Why You Choose Quick Cash ?
Same-day car pickup
Everyone values their time since nobody wants to waste days searching for buyers; individuals want a quick and reliable solution, which is precisely what we offer. Our procedure is methodical; as soon as you contact us and give us your information, a staff member will visit your site, inspect the vehicle, and provide you with a quote immediately. We'll remove the vehicle if you agree and give you the money. To find out about our services in Pukekohe, Manurewa, Manukau, and South Auckland contact us today.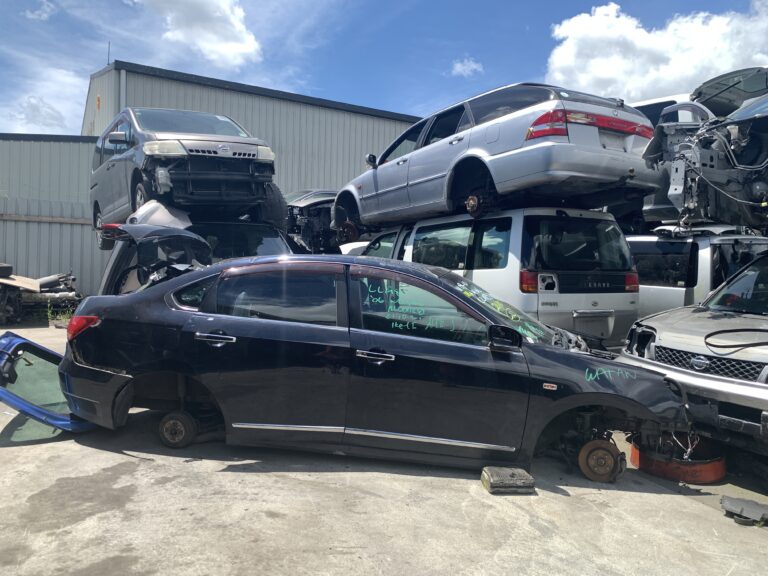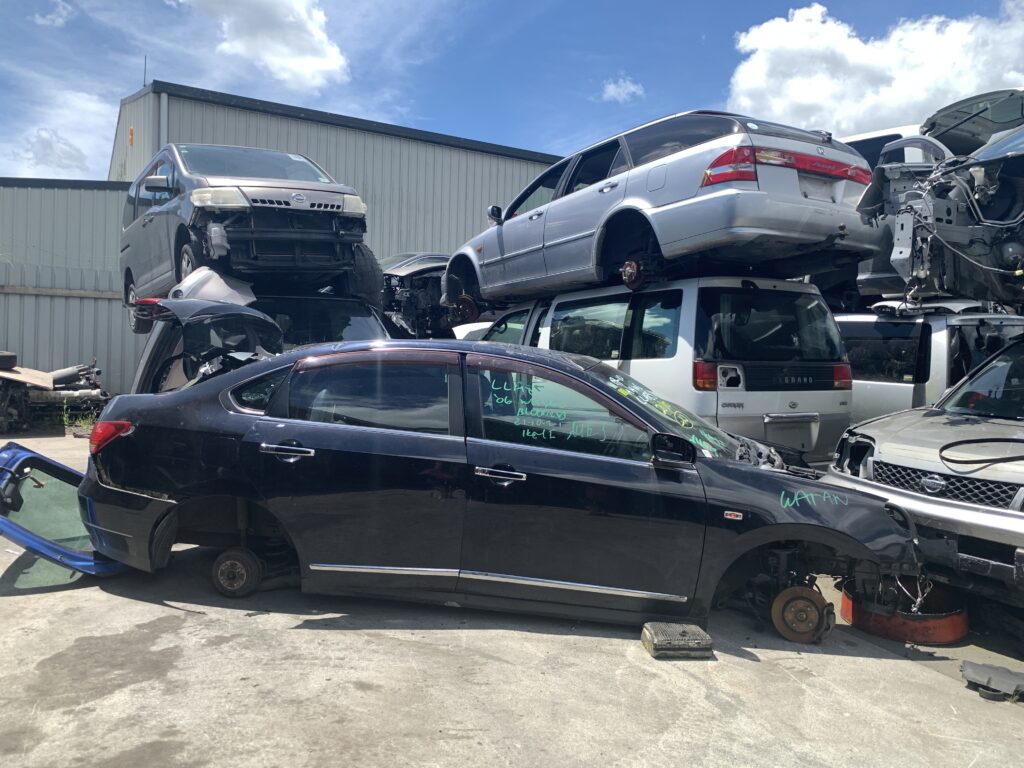 Any kind, any type of vehicle
We ensure that our purchasing is not restricted to one vehicle type. With our cash for cars Pukekohe, you can contact us to sell any vehicle, including 4WDs, UTEs, vans, trucks, crossovers, and SUVs. So, without worrying about the type, as long as you have an old vehicle you wish to sell, you can contact us at Quick Cash for Cars Pukekohe to avail of the highest cash offer and enjoy free removal. Get in touch with one of our representatives to learn more and to begin the removal process.
Get a real offer in minutes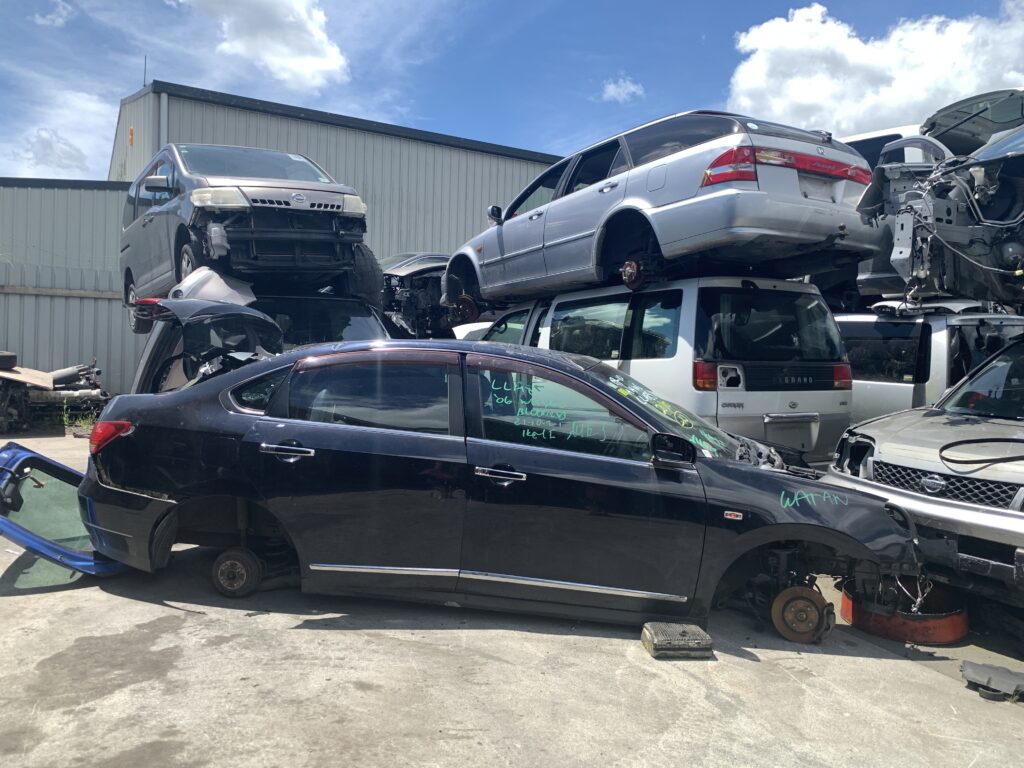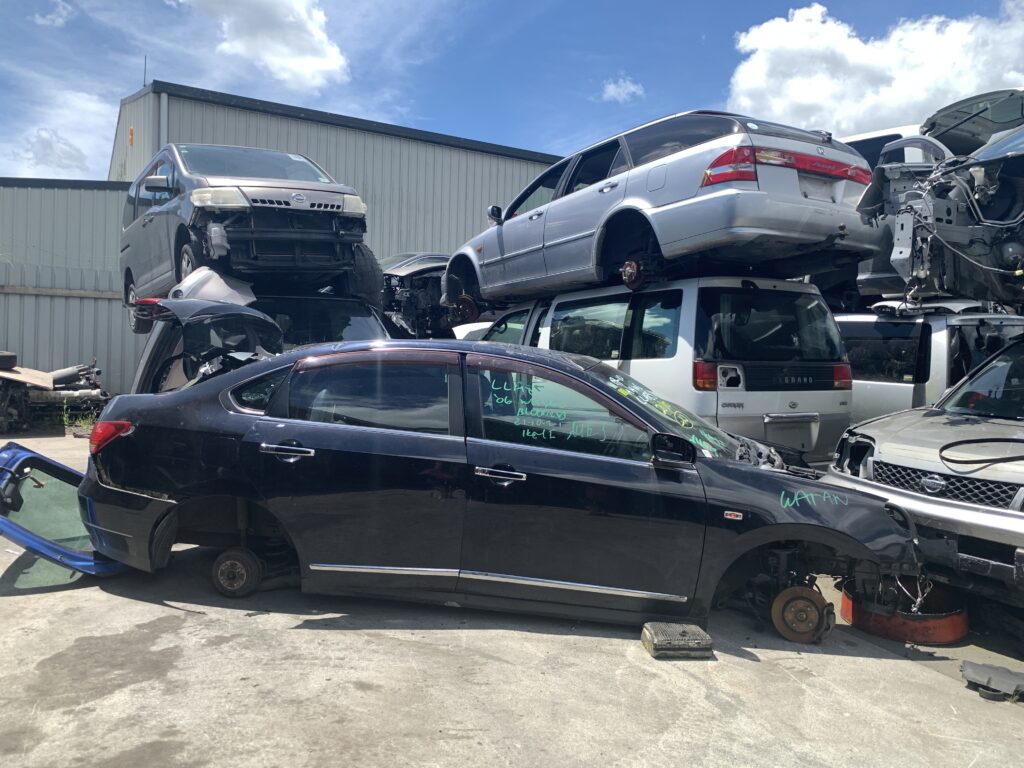 You want it; you got it
We take great pleasure in our processes since they help set a business apart. To respond to customer inquiries and more, we have a competent team of representatives on board who are eager to assist you in selling your wrecked vehicle right away. They will guide you through our process and schedule a visit after confirming the date and time with you. Feel free to contact us if you have any inquiries about our cash for cars service; we'll be happy to help.
Avail professional services
Considering the many options available when selling an old vehicle, it would be wise to avail of our well-reputed cash for cars in South Auckland, which services Pukekohe. If you pick our services, you will experience competency as you've never seen before since we put our customers' satisfaction ahead of all other considerations. Call us immediately to request a quotation because all our staff members are trained and experienced. You can free up the space in your garage or driveway, all on the same day after you reach out to us to avail of our service.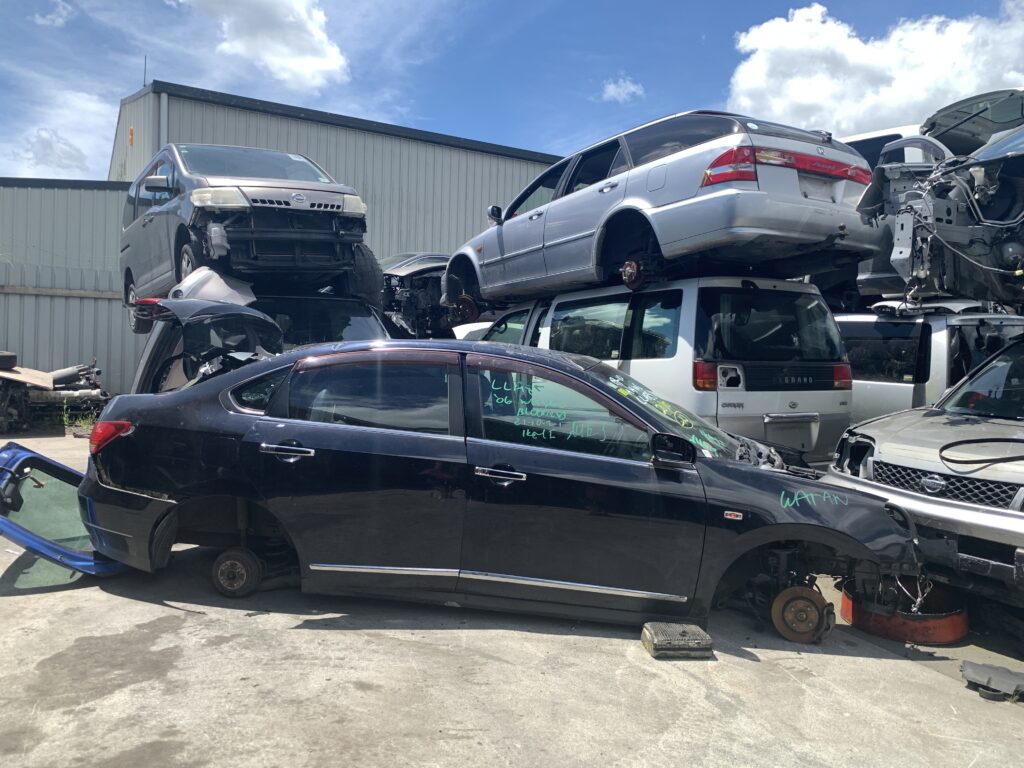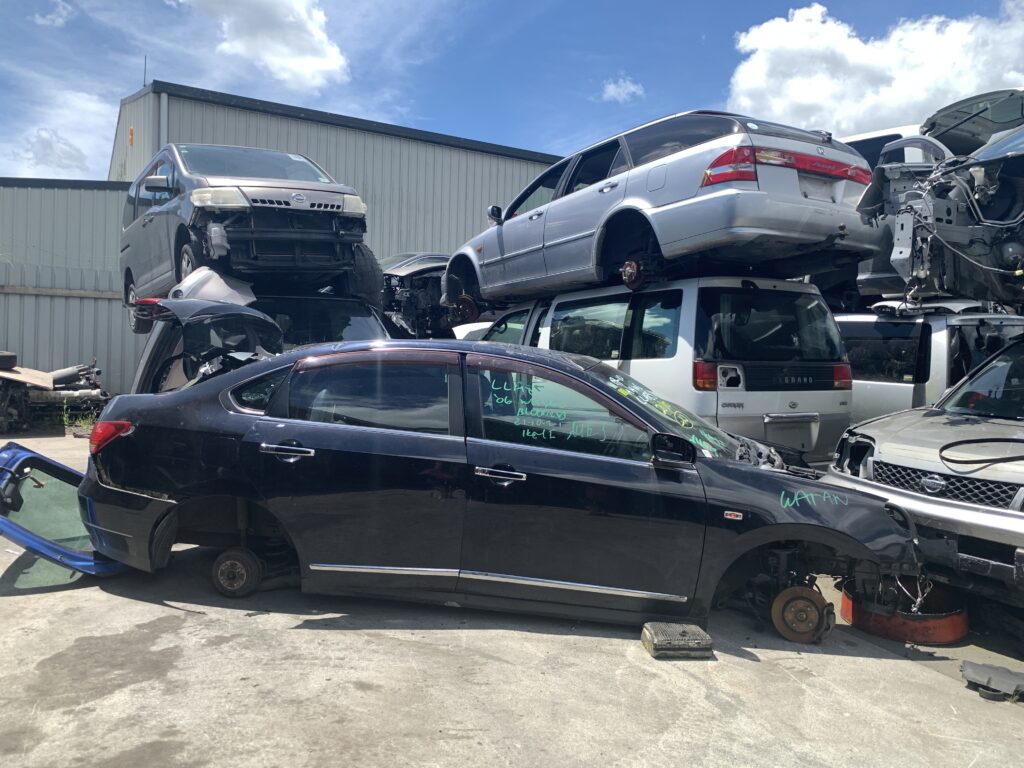 Frequently Asked Questions
No, that is silly. Why would one have to pay for quotes? We do free quotes and guess what free removals as well.
Not much, just a photo ID would do it. There's no paperwork we will grab your details and voila it is sold.
We ask you a few questions over the phone about your car. Not a lot, just what's wrong with it. We will give you a ballpark price if you are happy then we will come to visit you to pay you and check the vehicle.
Customers love our service
I wanted my car gone on a Saturday and these guys gladly accommodated my request. Arrived on time, paid me and towed away the car. A++
Good used parts collection. Had what I needed. I was expecting a bit lower price but not as cheap. Holy, you must see how much cars they have. Give them enough time.
Spoke to couple of wreckers in Hamilton, you sounded much more decent than the other two. Offer was good and no drama pickup as well. So, yes I recommend
Get Top Cash for Unwanted Cars.
Please provide your details and we will respond with a quote.