If you live in the region of Tauranga and have a broken-down car that you want to sell fast, conveniently, in a safe manner, then get in touch with us today! Fill out the form to get a free quote to sell your vehicle today.
Instant Cash For Cars Tauranga
You may be a little hesitant to let go of the junk car you spent your hard-earned cash on, considering how the market does not offer good money for such vehicles. Besides, you do not need to settle for an amount that does not do your car justice. Consider us as your go-to cash for car service provider, and give us a call today to learn more.
Why You Choose Quick Cash ?
Free Car Removal Tauranga
Our top priority is to buy your scrap vehicle fast without making it difficult for you. To reduce the added stress of having your vehicle removed from your driveway, we offer you a free car removal service. With our free car removal, you will not have to worry about incurring any more expenses. Our service is transparent; our team of expert individuals visit your location and pay you in cash at the time of removal. Get in touch with us today for your scrap car.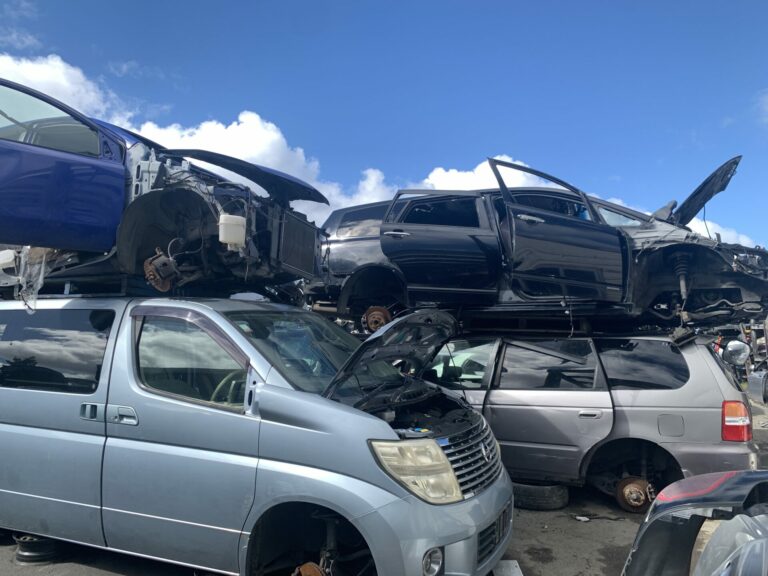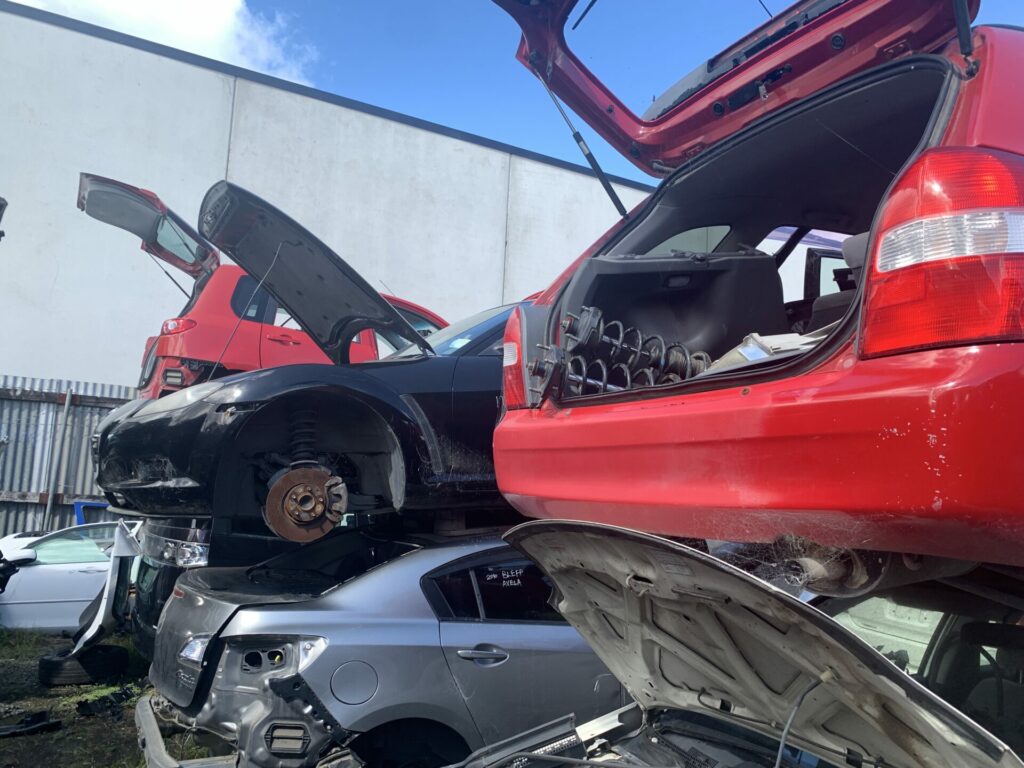 Cash For Cars Tauranga
Our objective is to assist you in selling your unwanted vehicle swiftly, securely, and effortlessly. There is no need to place advertisements; instead, all you need to do is call us to get an instant quote. Our team of experts will help you navigate through the process. At Quick Cash for Cars, we make an offer, and if you happen to accept it right away, we will get our removal process started without any delay.
Get a real offer in minutes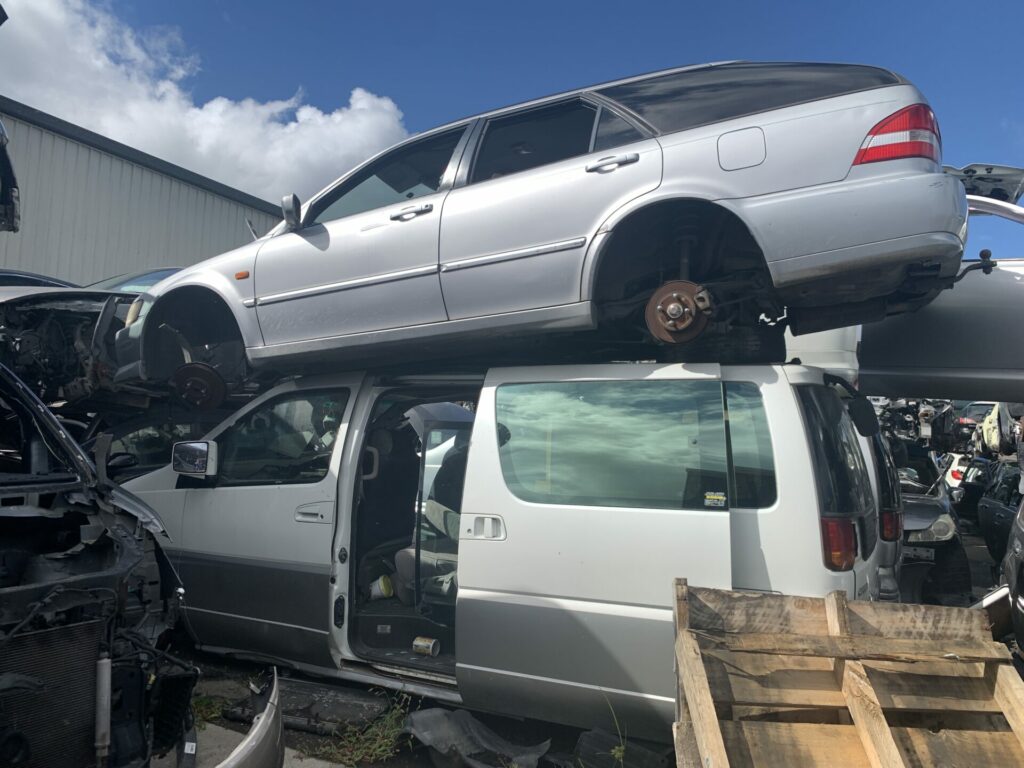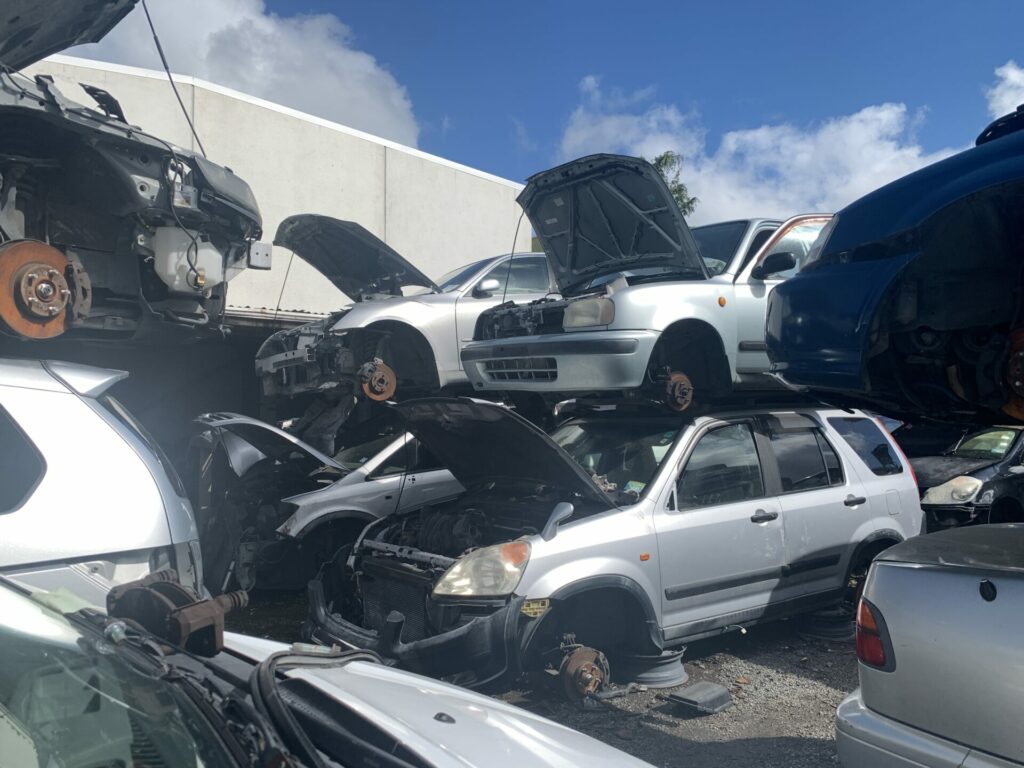 Earn Cash For Cars Tauranga
There's nothing that beats a justified cash offer for a broken down car. If you live in the region of Tauranga, you can reach out to our representatives, who will then arrange a site visit to inspect your scrap vehicle. At Quick Cash for Cars, we offer top cash for cars in every condition. While inspecting, our team will review for salvageable parts and then place an offer according to that. Reach out to us today.
On The Spot Cash For Cars Tauranga
Do you want to get rid of your junk car but cannot find a reasonable offer in the market? We understand what you might be thinking, and to address your worries, we can guarantee you that Quick Cash for Cars allows you to sell your scrap vehicle for a reasonable price. We instantaneously give you a cash offer, and the payment is also made on the spot. Request for a quote today.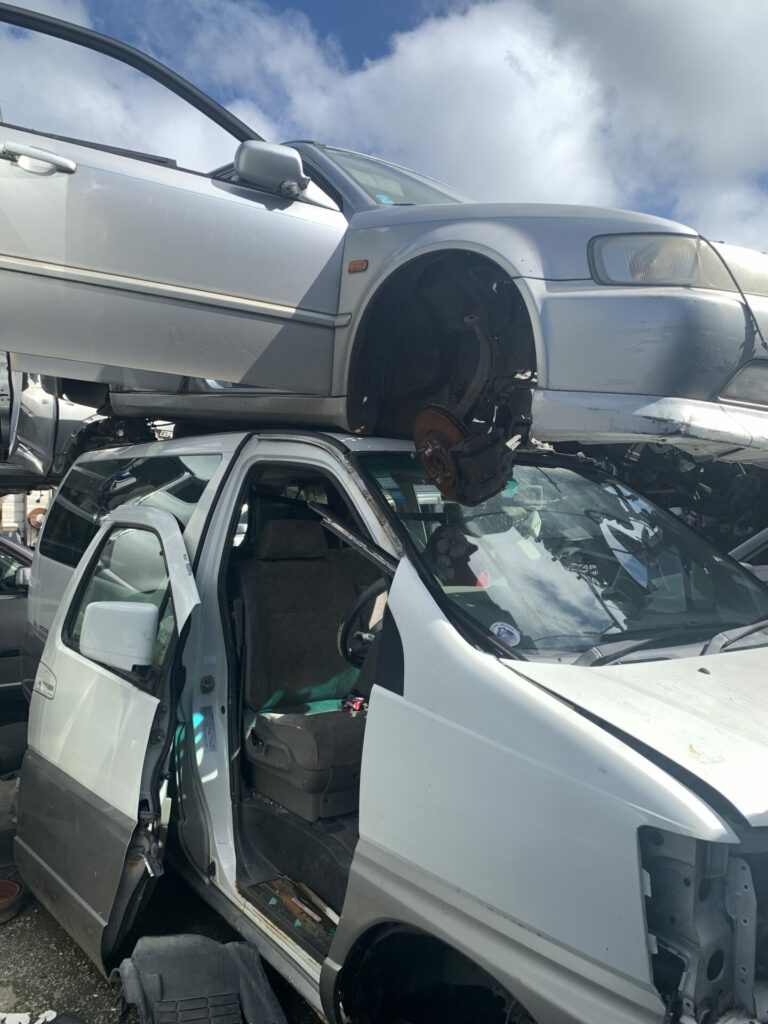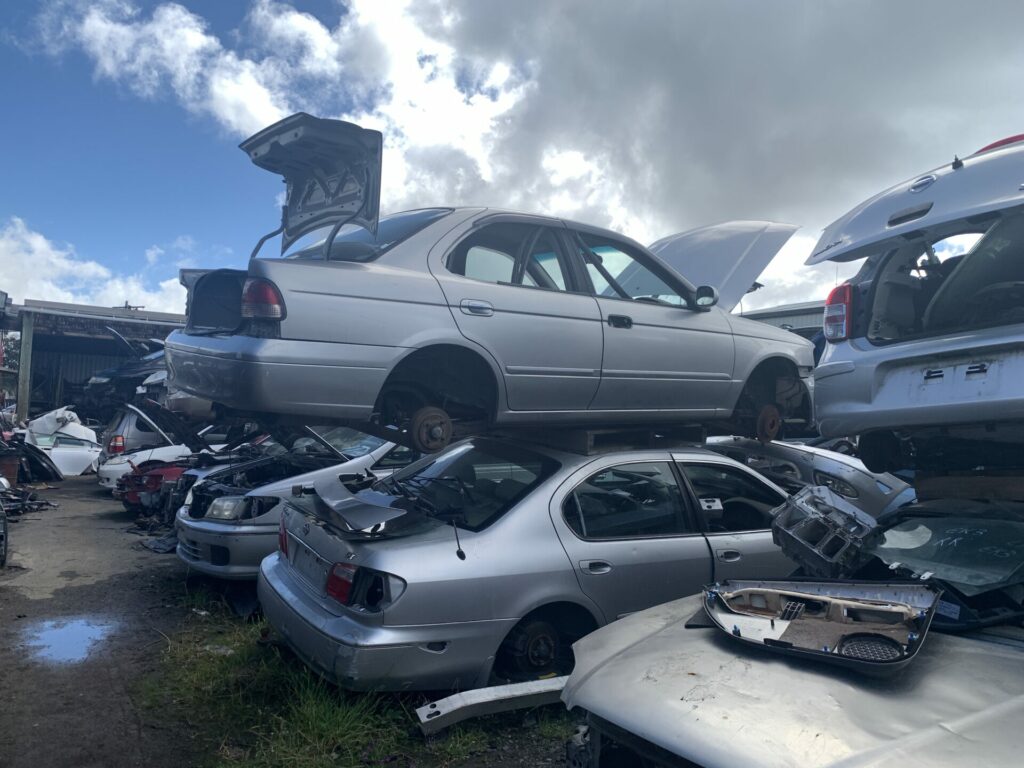 Frequently Asked Questions
As an owner of a broke down car, it is understandable that you may be wondering whether Quick Cash For Cars buys vehicles in any condition. The truth is, we believe that the price depends on how salvageable the car is, and keeping that in mind, we offer you a fair price for your vehicle.
Right after you get off the phone with our representative or request a quote, we send a team of qualified individuals to assess your vehicle. Once that is done, we remove the junk car from your driveway and pay you cash on the spot.
Our pricing for each car is different depending on the make and condition of the vehicle. The maximum we can offer is $8990.
Customers love our service
I wanted my car gone on a Saturday and these guys gladly accommodated my request. Arrived on time, paid me and towed away the car. A++
Good used parts collection. Had what I needed. I was expecting a bit lower price but not as cheap. Holy, you must see how much cars they have. Give them enough time.
Spoke to couple of wreckers in Hamilton, you sounded much more decent than the other two. Offer was good and no drama pickup as well. So, yes I recommend
Get Top Cash for Unwanted Cars.
Please provide your details and we will respond with a quote.