Sell your car in any condition and get a chance to earn up to $8990. Free same day removal included. Fill out the form to get a free quote to sell your vehicle today.
Quick Cash For Cars Henderson
Are you oblivious about what to do with the old car in your driveway that has been rusting for months? Now that cash for cars Henderson is here to help take care of your worn-out car-related issues, there's no need to worry anymore. We are professional vehicle wreckers, who besides Henderson, also service many other areas in West Auckland, and are capable of recycling almost every type of vehicle to salvage components for later use. We will remove the vehicle from your possession the same day you accept our offer.
Why You Choose Quick Cash ?
Earn instant top cash
We provide timely service at cash for cars Henderson. We make everything efficient because we respect the customer's time and effort. At your location, we will evaluate the car, make you an offer, give you the money on the spot if you accept, and then proceed to remove the vehicle, all on the same day. With us, you may easily and quickly sell your car. We are Auckland-based cash for cars team, stationed in Onehunga.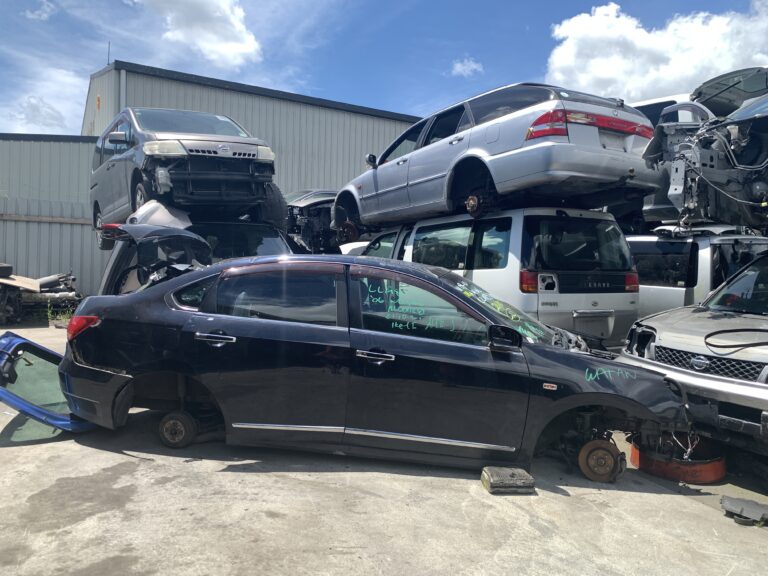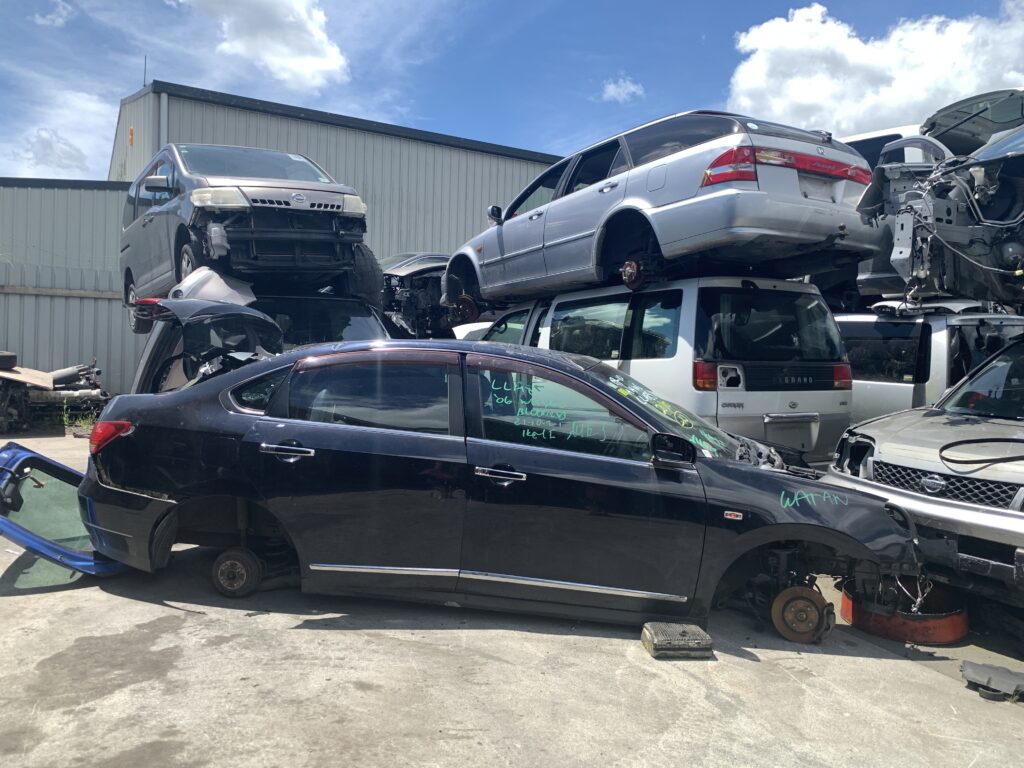 Friendly customer service
The essential component of any business is its customers. At cash for cars Henderson, we value our customers and recognise the advantages of cooperating with them. When you contact us on our number, we will be available to answer any query or concern you might have prior to availing of our services. Our vehicle wrecking team will walk you through every step and keep you updated on all matters about your vehicle. Get the answers to your queries if you have any about our cash for cars Auckland service.
Get a real offer in minutes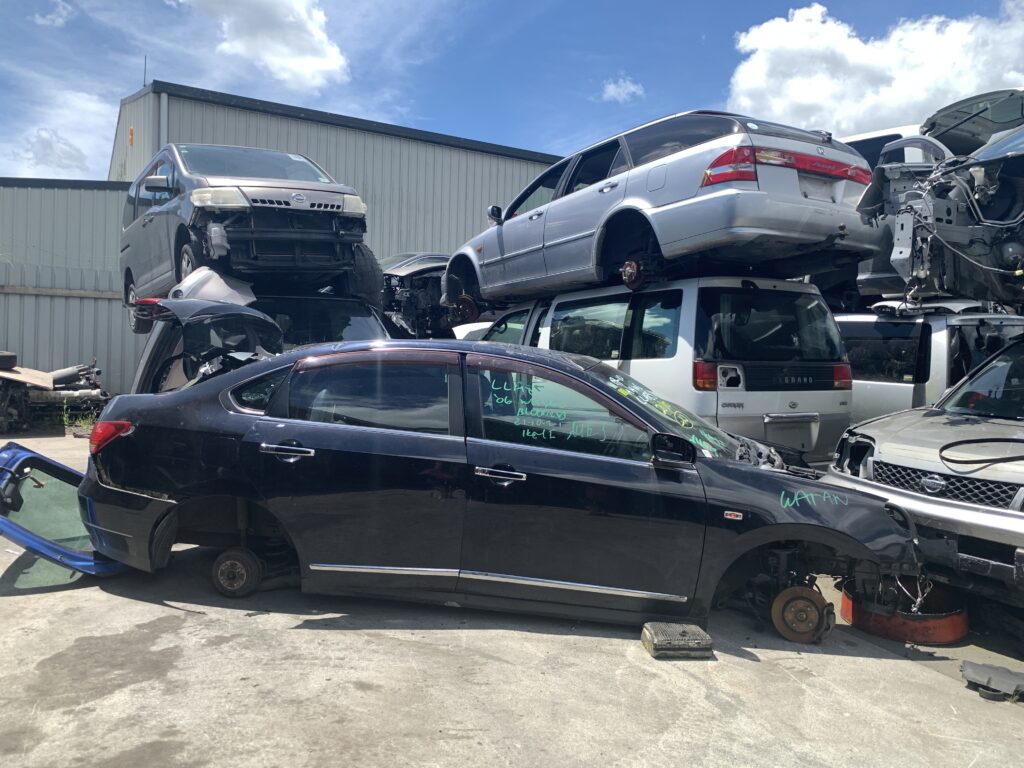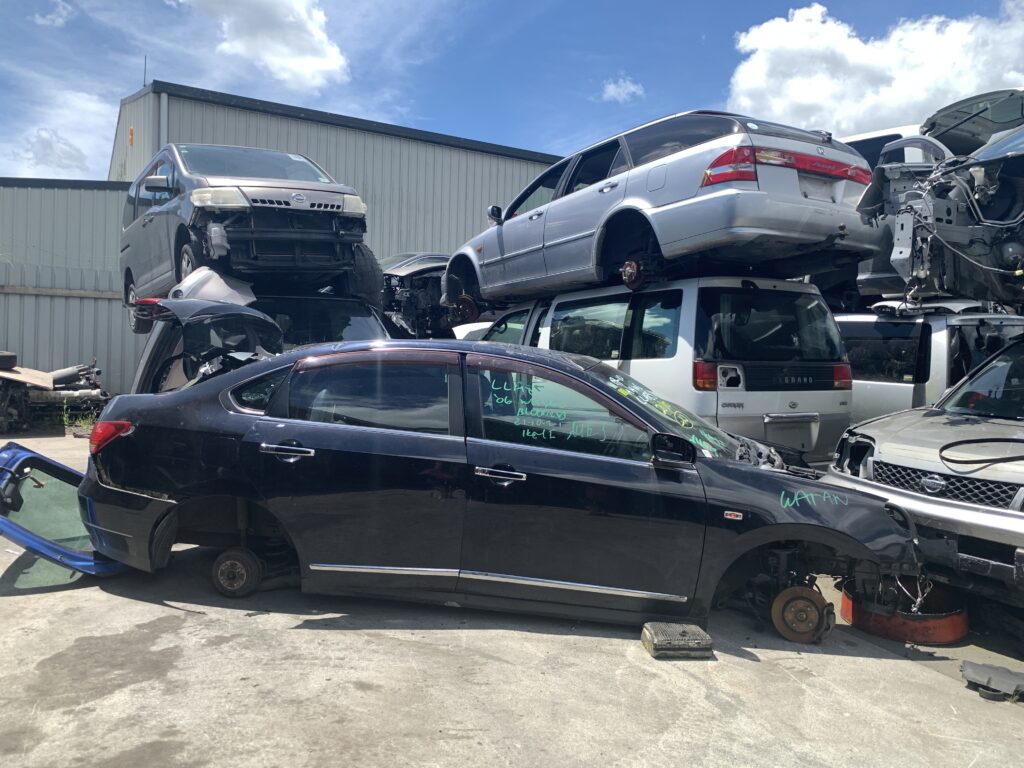 Sell any vehicle
Is your vehicle broken? Is the jeep too old to drive? Don't worry. Cash for cars Henderson would gladly buy it from you for top dollar. We don't have a preference in the kinds of vehicles we buy at Quick Cash for Cars. No matter the brand, model, or condition, as long as you want to get rid of it, we'll be interested in buying it from you right away. Regardless of the kind of vehicle—SUV, 4×4, van, truck, or Ute—we will make a top cash offer.
Contact us today!
Regarding cars and their models, our cash for cars Henderson takes pleasure in catering to the residents across Henderson. We provide market-competitive offers and walk our customers through the process of selling their worn-out vehicles. We strive to speed up the car wrecking process with every purchase, so your worries are handled without any delays. Call us to learn more about how our team can help you.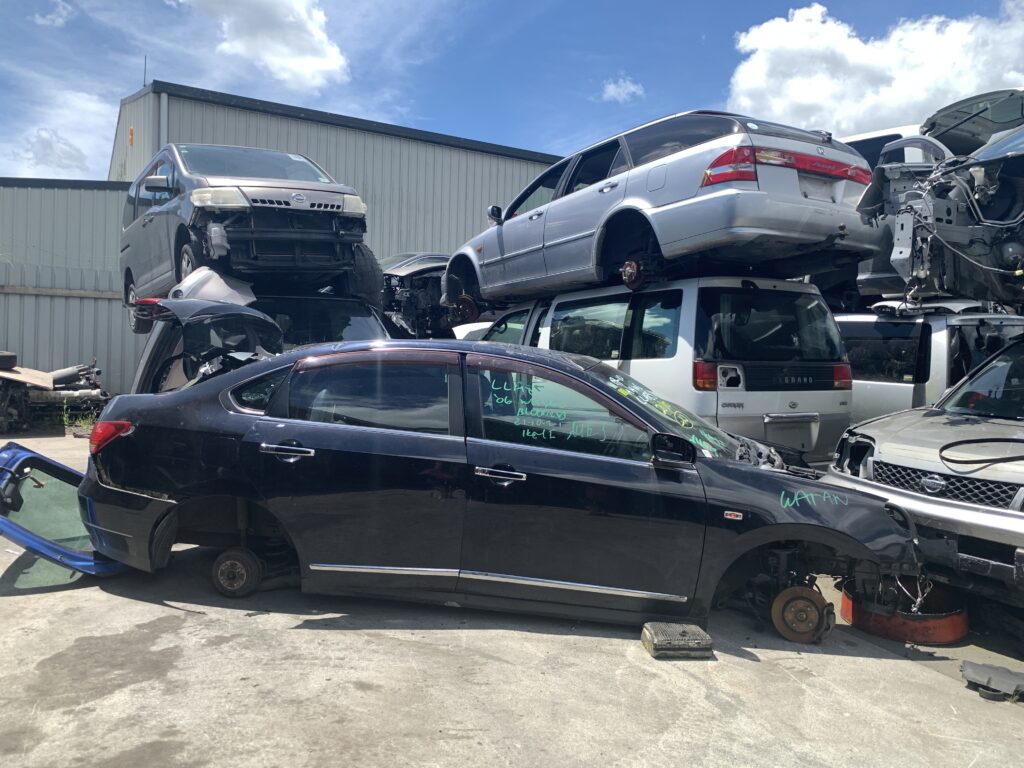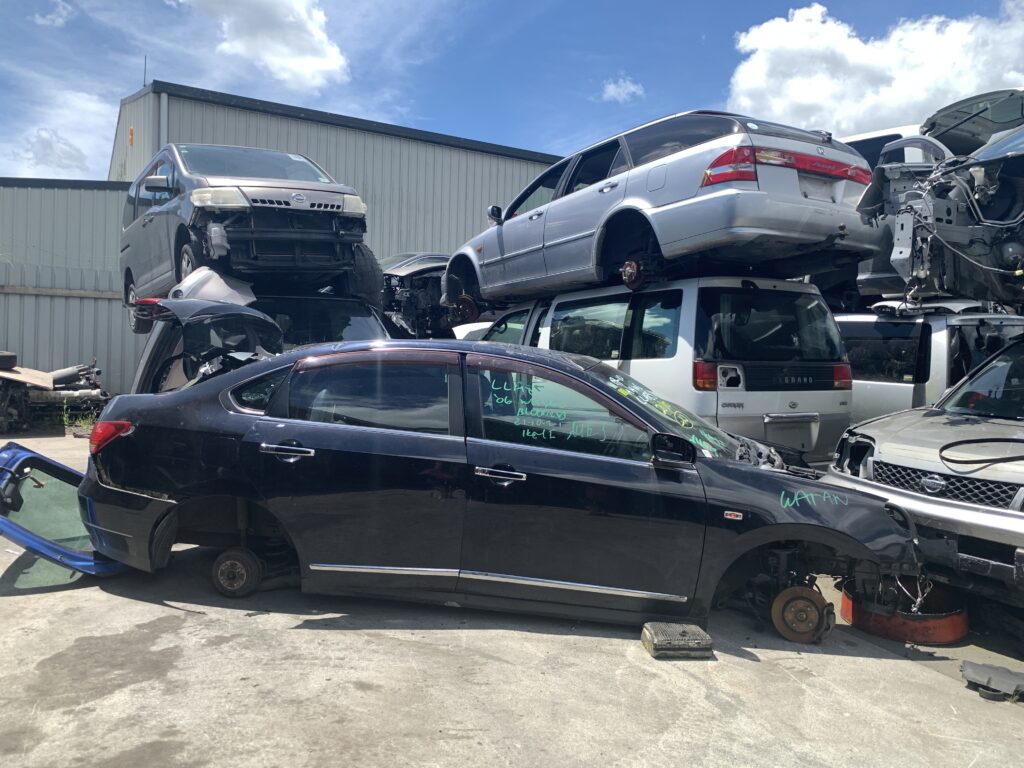 Frequently Asked Questions
We have many tow trucks roaming around Auckland and Waikato so no matter where you are we aim to collect your vehicle the same day you contact us.
No, we never charge our customers for any services they may use. We offer free removals regardless of the size of the vehicle.
We are certainly not constrained by a car's condition. Whether running or not running, deregistered, no WOF, scarp, rusty, when we say in any condition we mean it.
Customers love our service
I wanted my car gone on a Saturday and these guys gladly accommodated my request. Arrived on time, paid me and towed away the car. A++
Good used parts collection. Had what I needed. I was expecting a bit lower price but not as cheap. Holy, you must see how much cars they have. Give them enough time.
Spoke to couple of wreckers in Hamilton, you sounded much more decent than the other two. Offer was good and no drama pickup as well. So, yes I recommend
Get Top Cash for Unwanted Cars.
Please provide your details and we will respond with a quote.