Cash For Cars Auckland, Sell Scrap Cars Fast
We buy scrap cars across Auckland for anything between $500 and $8990 cash and offer same-day removals. Fill out the form to get a free quote to sell your vehicle today.
Quick Cash for cars Auckland
How about we tell you how you can get rid of your old car and make some money? Yes, you heard it right. With our cash for cars Auckland service, you can sell us your old vehicles, and that too at the best prices. We are sure that maybe that car would just be a pile of scrap for you taking up space, but that car certainly means something. This is why we are willing to pay you good money in return. We service the greater Auckland region so whether in South Auckland or West Auckland, North Shore, or anywhere else, we can help.
Why You Choose Quick Cash ?
Cash for any scrap cars in Auckland
At cash for cars Auckland, we value your time and don't plan on keeping you waiting while we check and inspect your car. We have a team with excellent knowledge of all kinds of vehicles, regardless of the size or manufacturer. This expertise of our team which services across Auckland, like Manukau, Manurewa, Avondale, Mangere, Pukekohe, Papakura, and Henderson allows them to review your car thoroughly. You don't have to worry about weeks-long back-and-forth communication to sell your junk vehicle.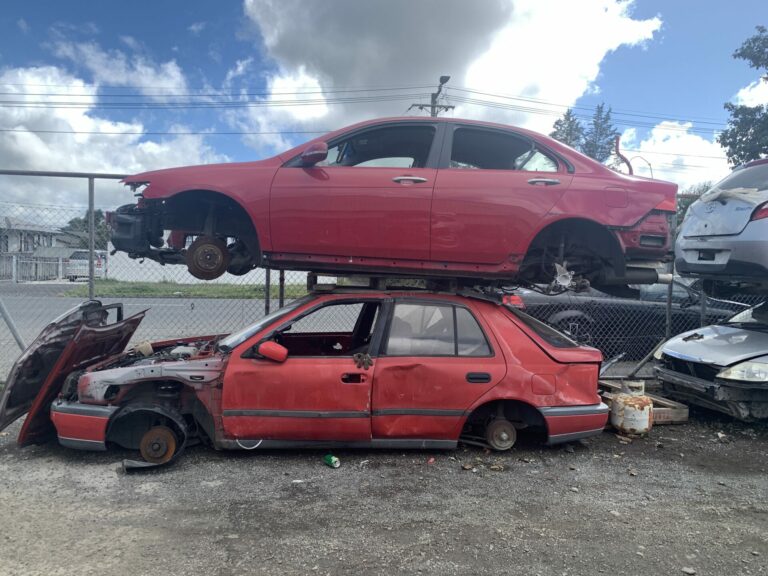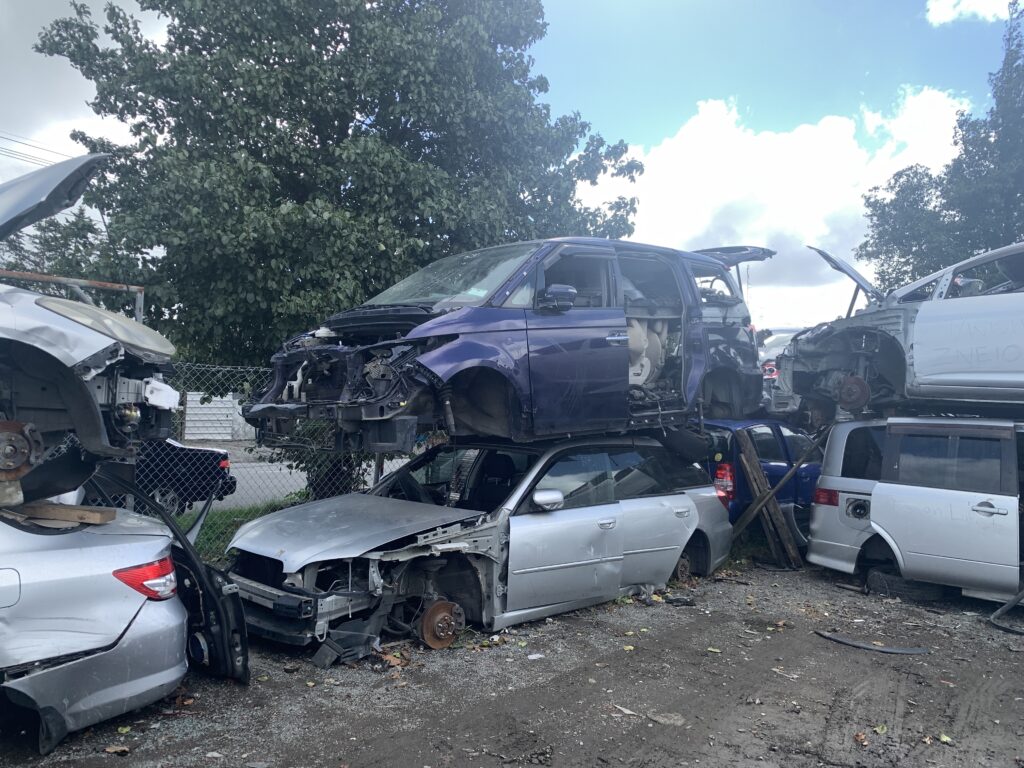 Sell your vehicle today
We understand that even if your car is old and wrecked, it was perhaps once dear to you, so we know that you definitely would not want something bad for it. Our cash for cars Auckland team can guarantee you that your car will be compensated for at a reasonable price. Call us today to get risk-free removal of your vehicle.
Get a real offer in minutes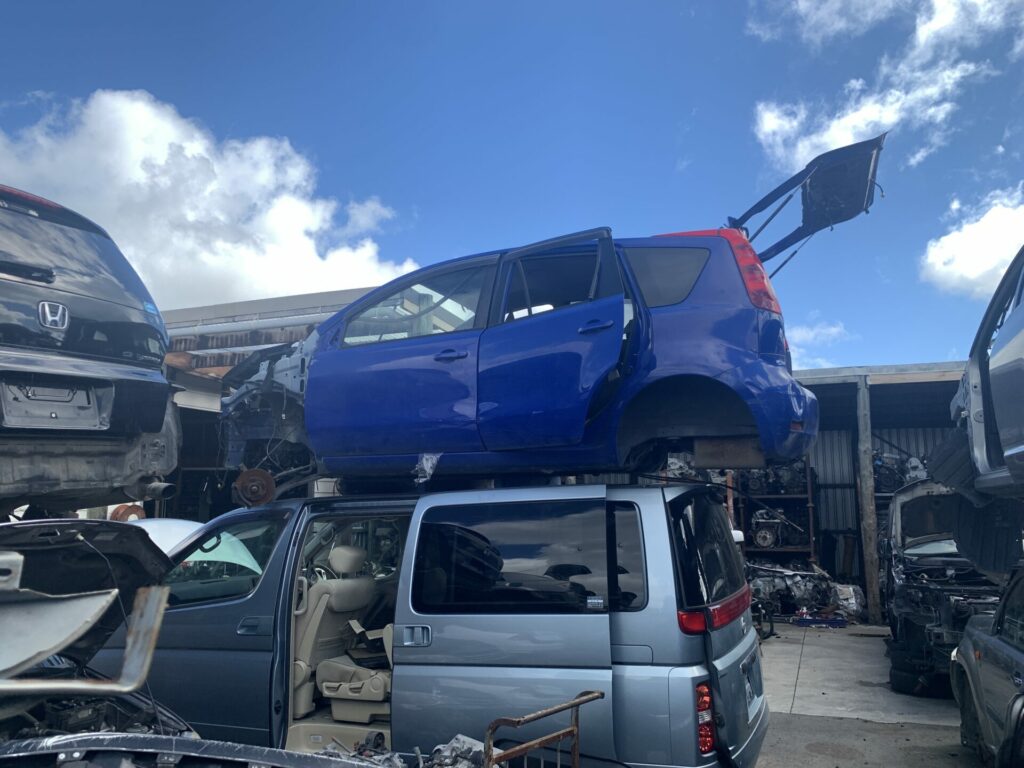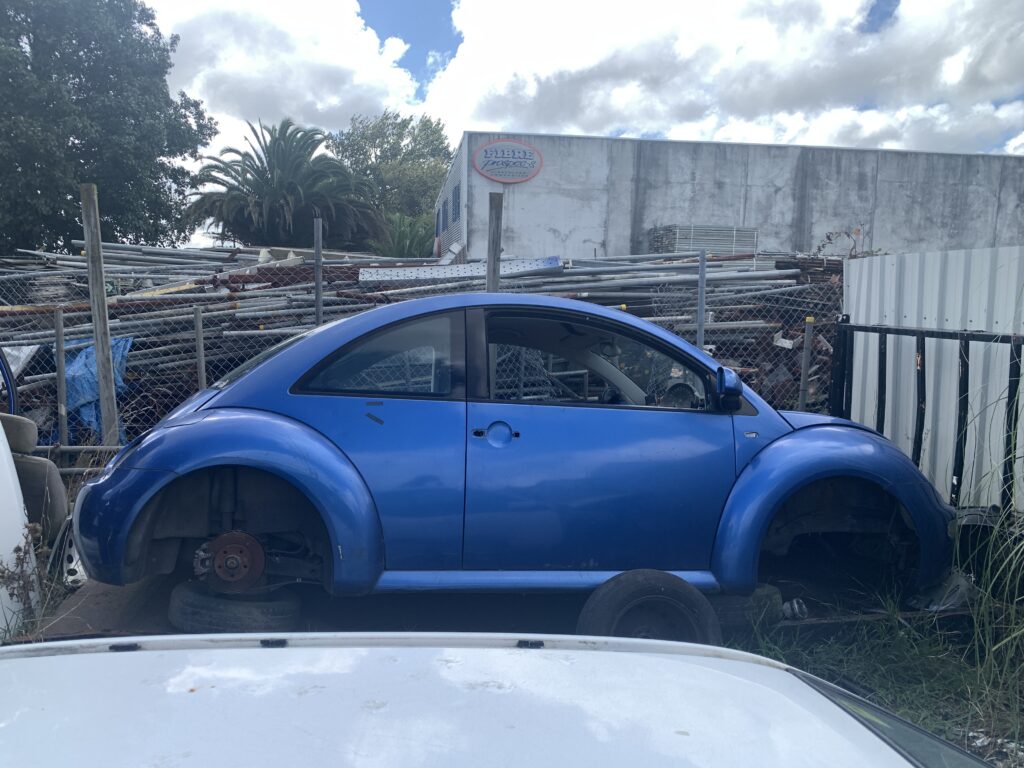 Instant Cash for Cars in Auckland
If you have a car waiting to be wrecked in Auckland, you are lucky because our cash for cars Auckland team is here to help you deal with it. Also, we have a pretty straightforward and quick process so that you will get rid of your scrap car in no time. All you need to do is give us a call at 0800 700 456, and our team will visit you, inspect your vehicle, provide you with a quote, and once we reach an agreement, we will tow your car and will give you instant cash. It is all done the day you contact us.
Hassle-free Transaction and Experience
We serve across Auckland to help people find a perfect place for their old and wrecked cars. Providing cash for cars in South Auckland to cash for cars West Auckland to North Shore and every location in between. Our service is efficient and reliable, and we provide you with a chance to regain some portion of the money you spent on buying that car. Call us now and sell your vehicle to us in exchange for some cash.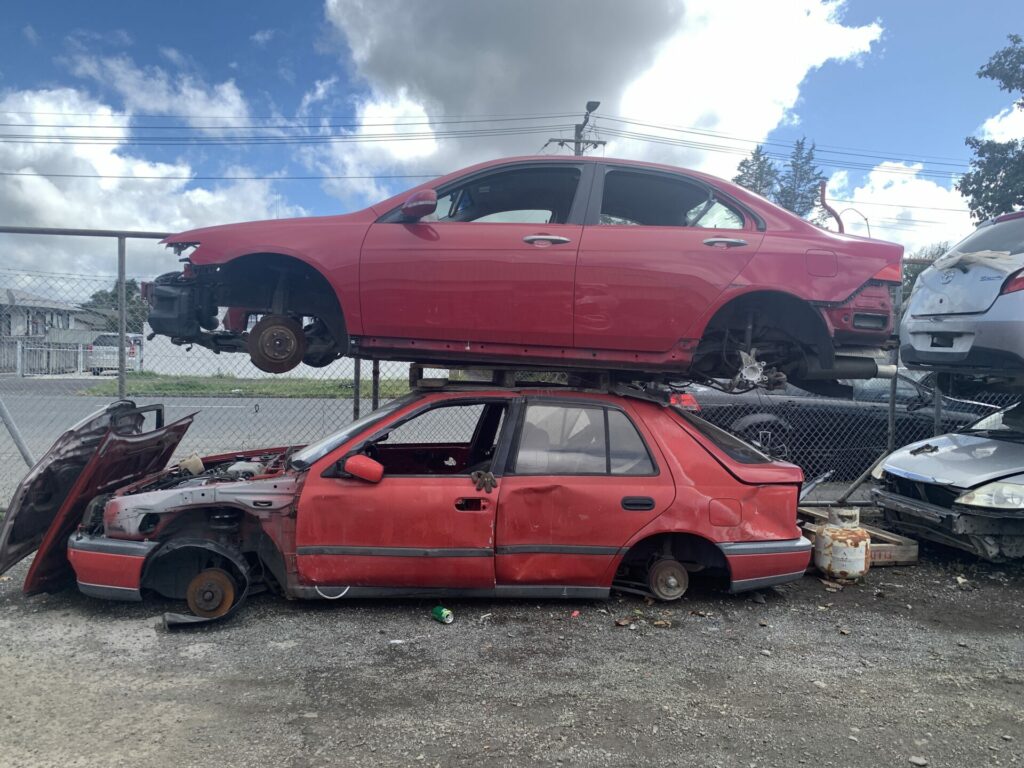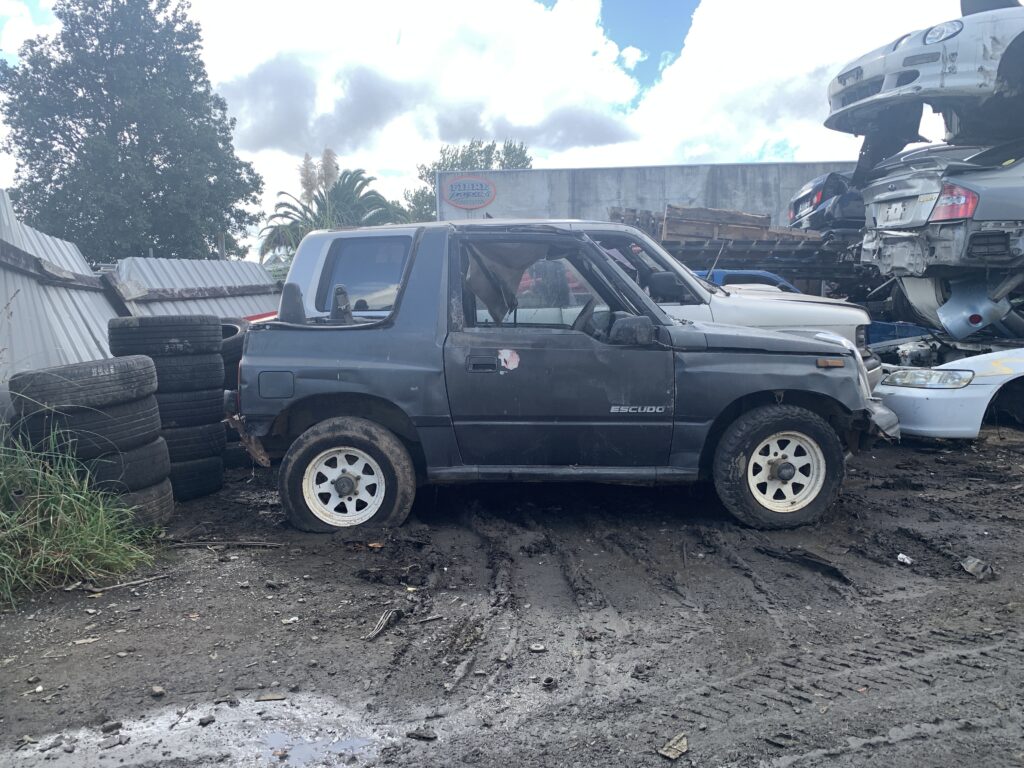 Frequently Asked Questions
We are well-known for providing reasonable offers when purchasing old cars. Our goal is to give you the best possible price for your vehicle. Our offers range from $200 to $8990. However, the higher range is for bigger vehicles like 4WDs, Utes, and Trucks.
As our name suggests, we are quick, and so is our process. The process will depend on you. The sooner you contact us the sooner we pay you and get rid of your vehicle.
We believe in providing our clients with the most convenience; hence, we make sure everything is done by our team, including car removal.
Customers love our service
I wanted my car gone on a Saturday and these guys gladly accommodated my request. Arrived on time, paid me and towed away the car. A++
Good used parts collection. Had what I needed. I was expecting a bit lower price but not as cheap. Holy, you must see how much cars they have. Give them enough time.
Spoke to couple of wreckers in Hamilton, you sounded much more decent than the other two. Offer was good and no drama pickup as well. So, yes I recommend
Get Top Cash for Unwanted Cars.
Please provide your details and we will respond with a quote.