Sell your old vehicle for a good amount of cash today. Quick Cash for Cars will collect it from your doorstep and pay you. Fill out the form to get a free quote to sell your vehicle today.
Get Paid For Your Old Vehicle
Is your old car holding up valuable space in your driveway? Do you frown, thinking it's of no worth whatsoever? Well, let Quick Cash for Cars Manurewa take the lead here. No matter if you have a car, SUV, Jeep, truck, or even heavy machinery, we happily accept them anywhere in South Auckland. All of a vehicle's spare parts, including nuts and bolts, are of value to us, and we recycle them. You get cash for getting rid of your car! Get your process started with just a phone call.
Why You Choose Quick Cash ?
Best Cash for Cars Manurewa
Although your vehicle might seem like a useless scrap of metal, you must know its parts hold value and are worth a lot. How about making some money with it? We take pride in the car wrecking service we provide because our team of professionals is expert in the field, and our customers trust us. Our swift response and timely car wrecking arrangements are unique business aspects. We service the Papakura, Takanini, or any other suburb across South Auckland.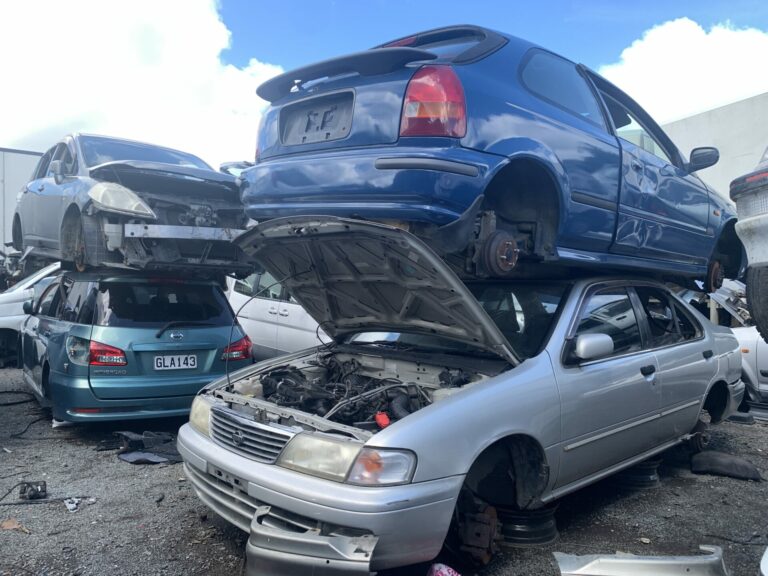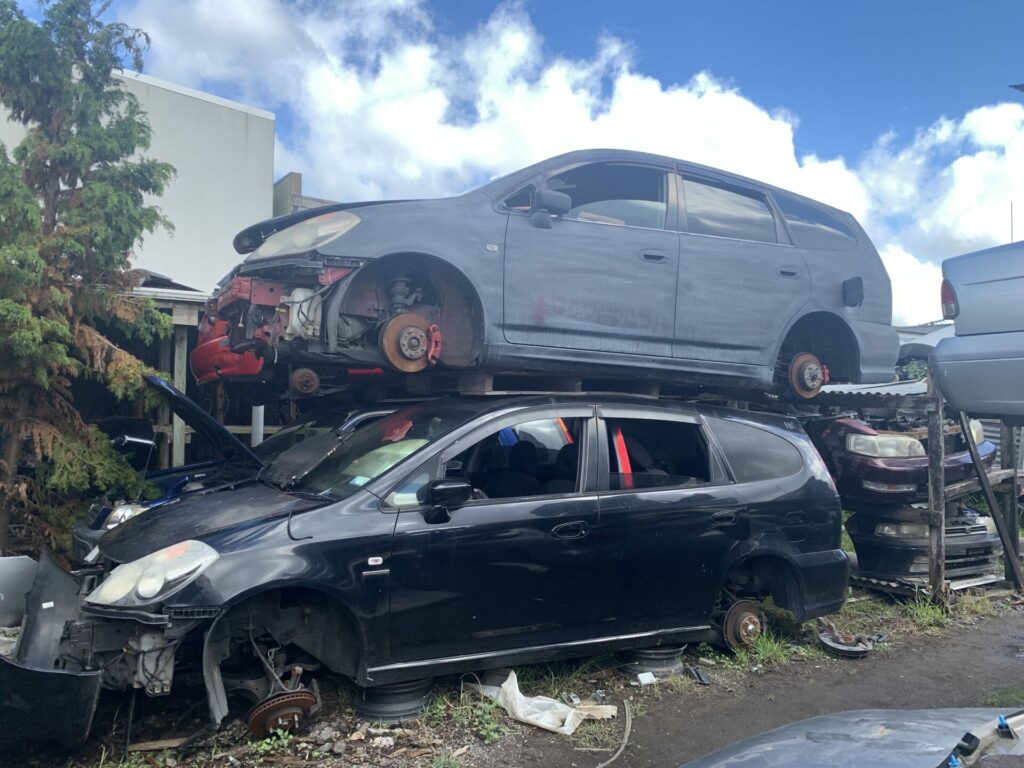 Earn Quick Cash For Cars
Our customer base shows satisfaction with the service we provide them. Here at Quick Cash for Cars Manurewa, we believe in working efficiently. It is precisely why we offer instant cash in hand to our customers once the offer is accepted. Get a quotation on your car today to earn cash for cars across Auckland!
Get a real offer in minutes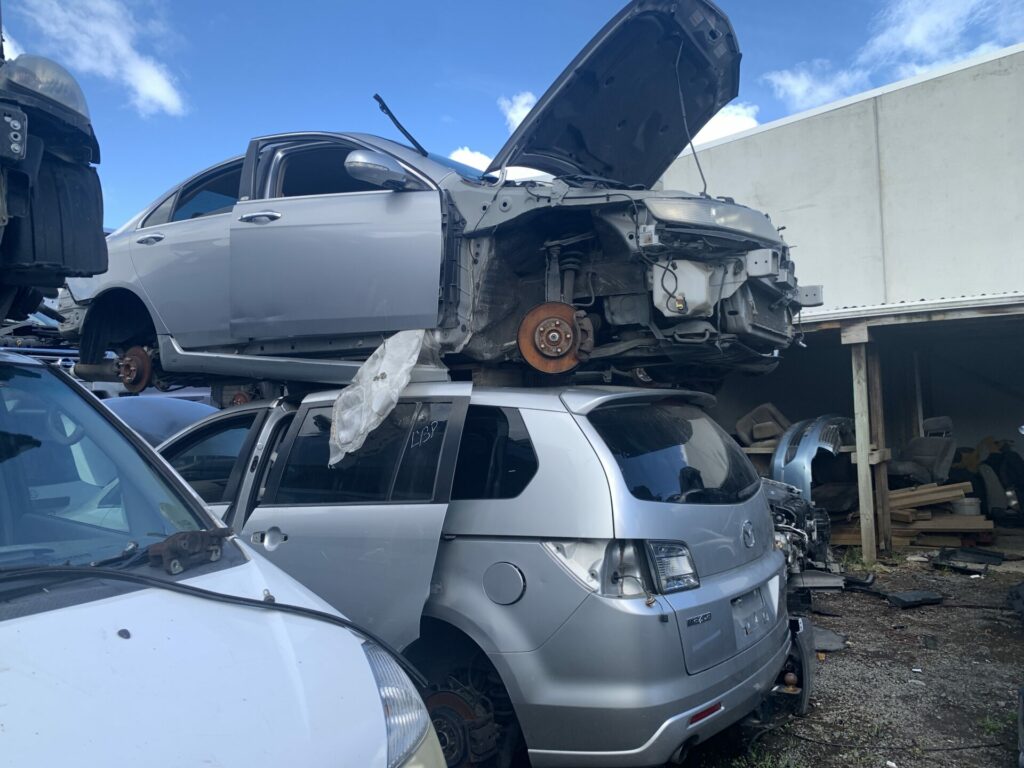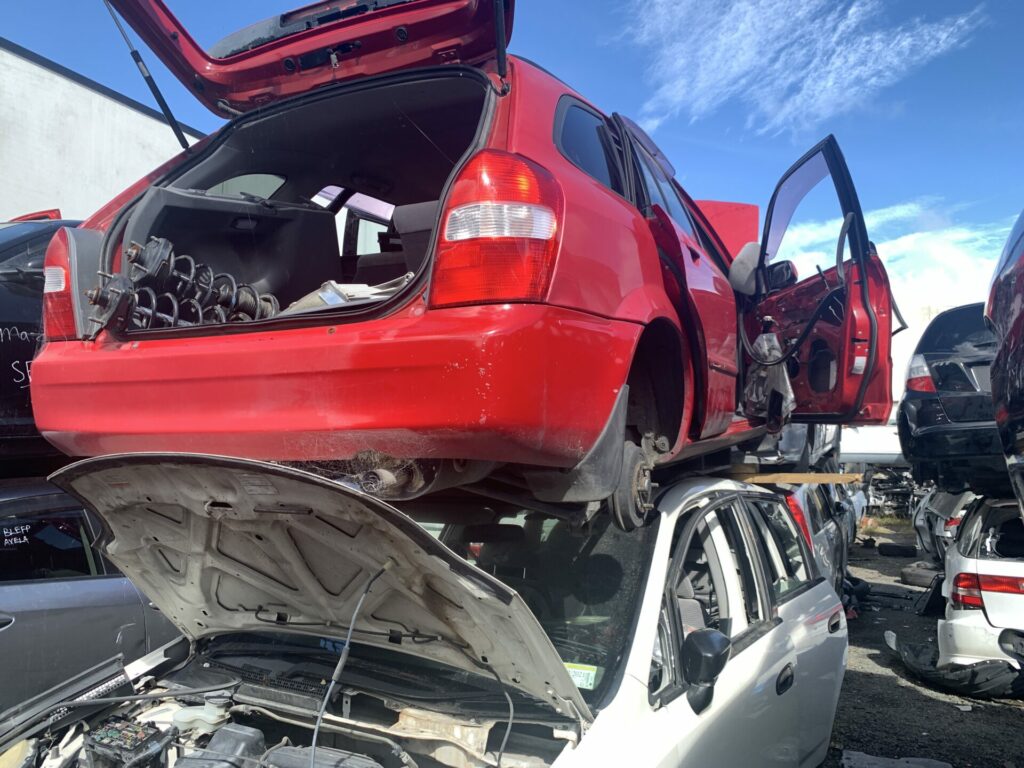 Trustworthy Customer Service Providers
Our all-knowing car wreckers across Auckland know precisely what is of value when they inspect a car. They keep the customer in the loop during the entire process. From the first visit to the offer, they inform the client of every detail. Additionally, we provide market-competitive offers because we recognize the value of your vehicle. Want to know how much your car is worth? Give us a call or fill out our online form.
Get Rid of Your Vehicle Swiftly
At Quick Cash for Cars Manurewa, our customers are not left clueless about the next steps to take after they are informed of the value of their car parts. We do not extract them and go without any notice. In fact, we take the entire car away on the same day after an agreement is reached on the offer with the customer. Want to know how cash for cars in South Auckland works? Give us a call today.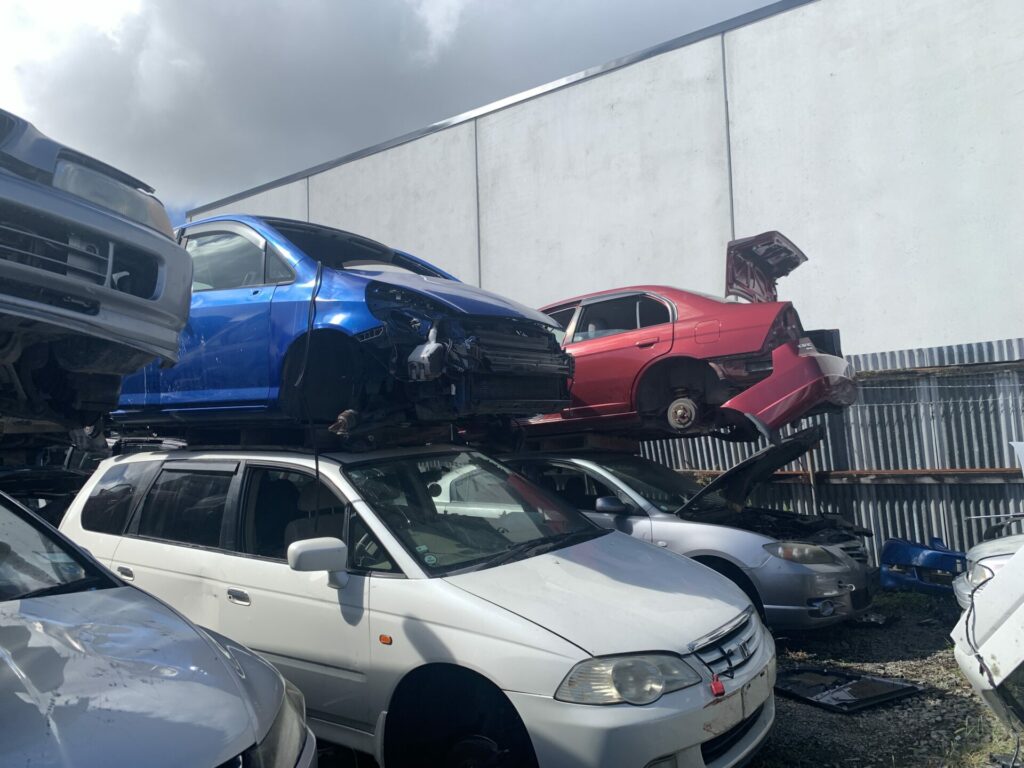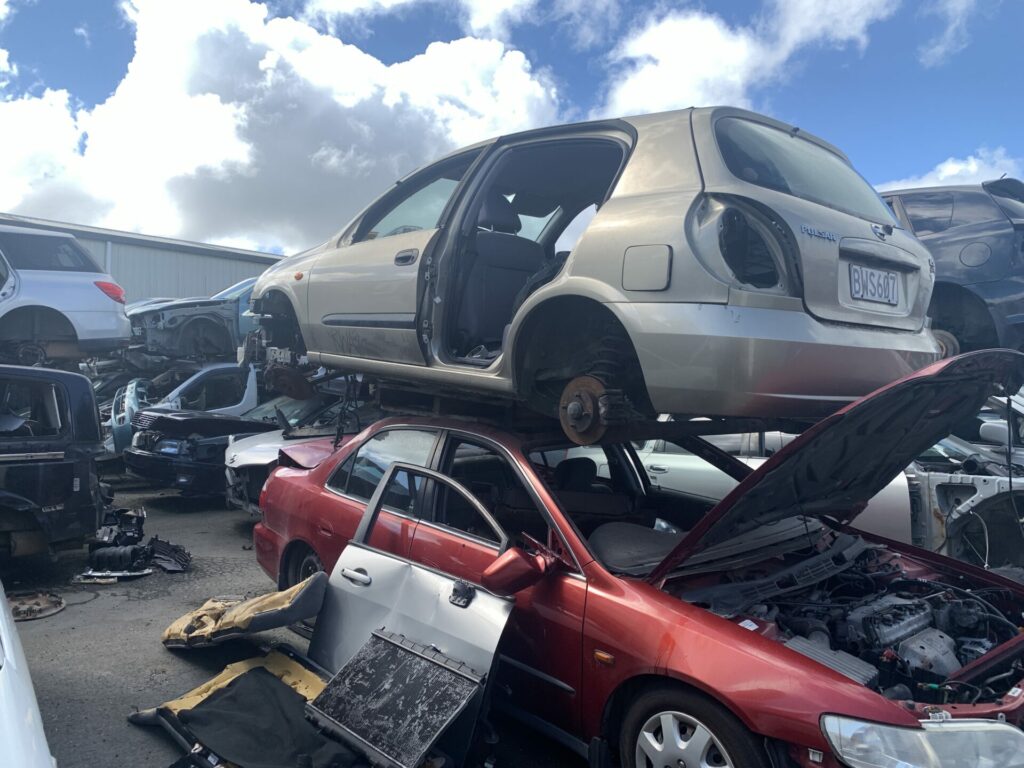 Frequently Asked Questions
We deal in all kinds of vehicles regardless of condition. From accidental to old and rusty vehicles, we accept all.
Yes, we deal with vintage cars as well. Their parts, like all other vehicles, are recyclable and hold value.
Customers love our service
I wanted my car gone on a Saturday and these guys gladly accommodated my request. Arrived on time, paid me and towed away the car. A++
Good used parts collection. Had what I needed. I was expecting a bit lower price but not as cheap. Holy, you must see how much cars they have. Give them enough time.
Spoke to couple of wreckers in Hamilton, you sounded much more decent than the other two. Offer was good and no drama pickup as well. So, yes I recommend
Get Top Cash for Unwanted Cars.
Please provide your details and we will respond with a quote.