Is your old car giving you a lot of trouble? Do you have to pay the hefty repairing costs now and then? Fill out the form to get a free quote to sell your vehicle today.
Quick Cash for Cars Manukau
At Quick Cash for Cars Manukau, we cater to the Manukau area to help people get rid of their old cars and make some money. We understand that often holding back to an old vehicle is just because of its sentimental value, but you must realise that you can make money selling that car. Contact our cash for cars South Auckland service today, and let us take care of your car.
Why You Choose Quick Cash ?
All Cars Are Worthy
If you think your old vehicle is way too damaged to be sold, you need to think again. No matter what condition your car is in, Quick Cash for Cars Manukau has a way out of it. We disagree with the concept of just throwing cars away for no price. Hence, we provide cash for all types of vehicles, no matter what size or brand they are. We also provide free removal across Auckland, particularly Manukau, Manurewa, Papakura, and Mangere. Request a quote and let our team make the best possible offer.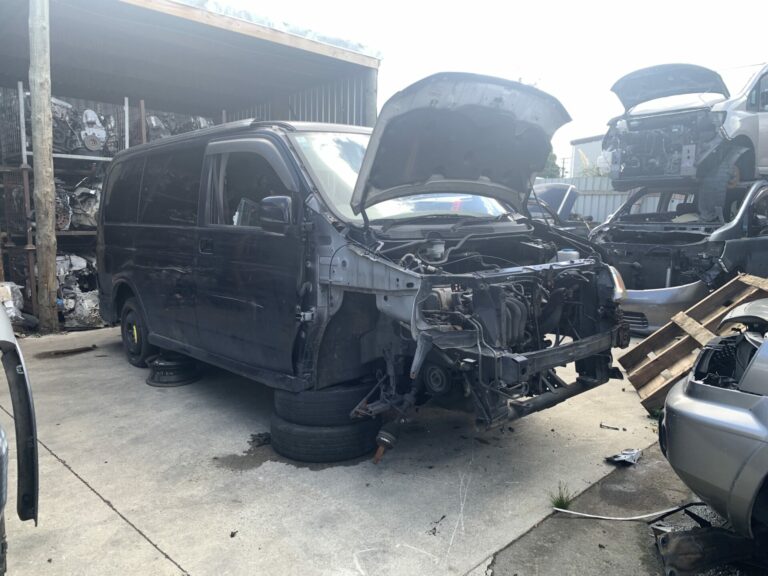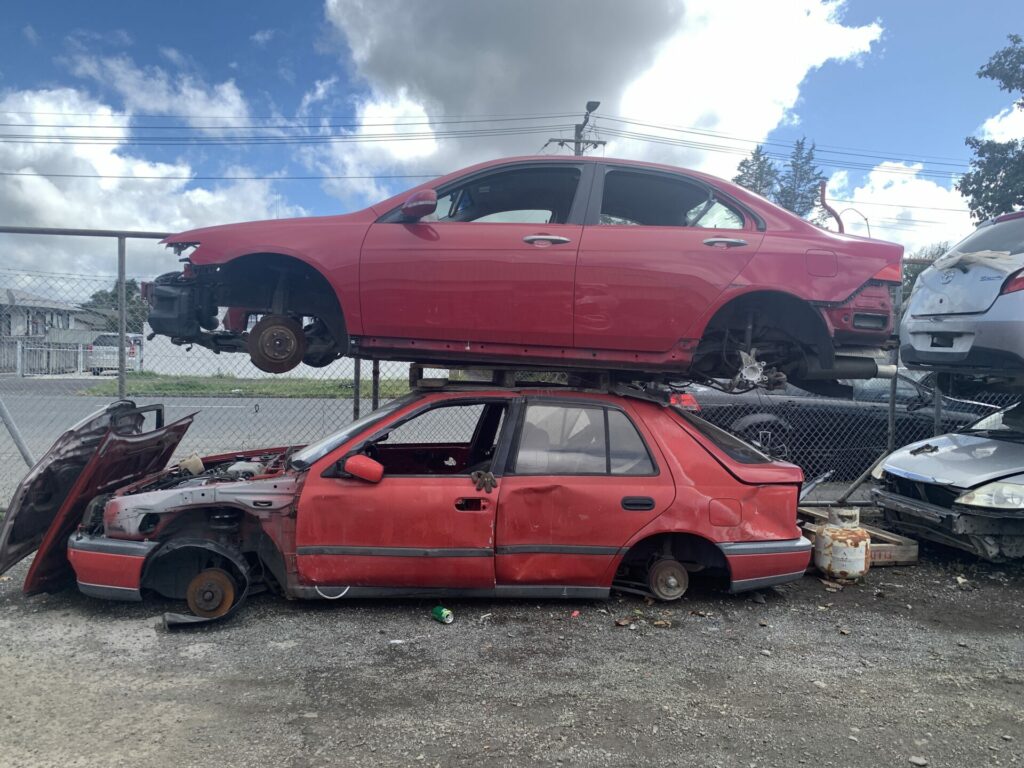 A Trustworthy Name
Quick Cash for Cars Manukau is everything you need to sell your old car. When you are in business with us, you need to believe that you are in the right hands. Our process of dealings is transparent. Our cash for cars Auckland team will not drive away your car or tow it until they pay you the quote offered. Hence, when working with us, you have nothing to worry about. Call us now so you can earn instant cash!
Get a real offer in minutes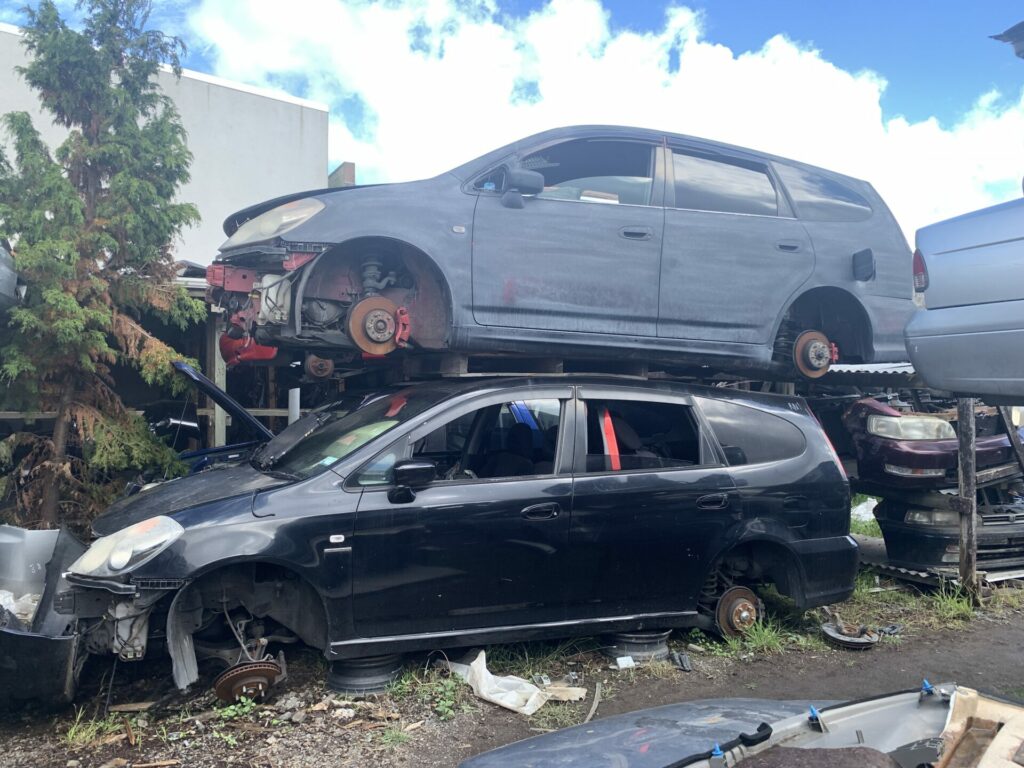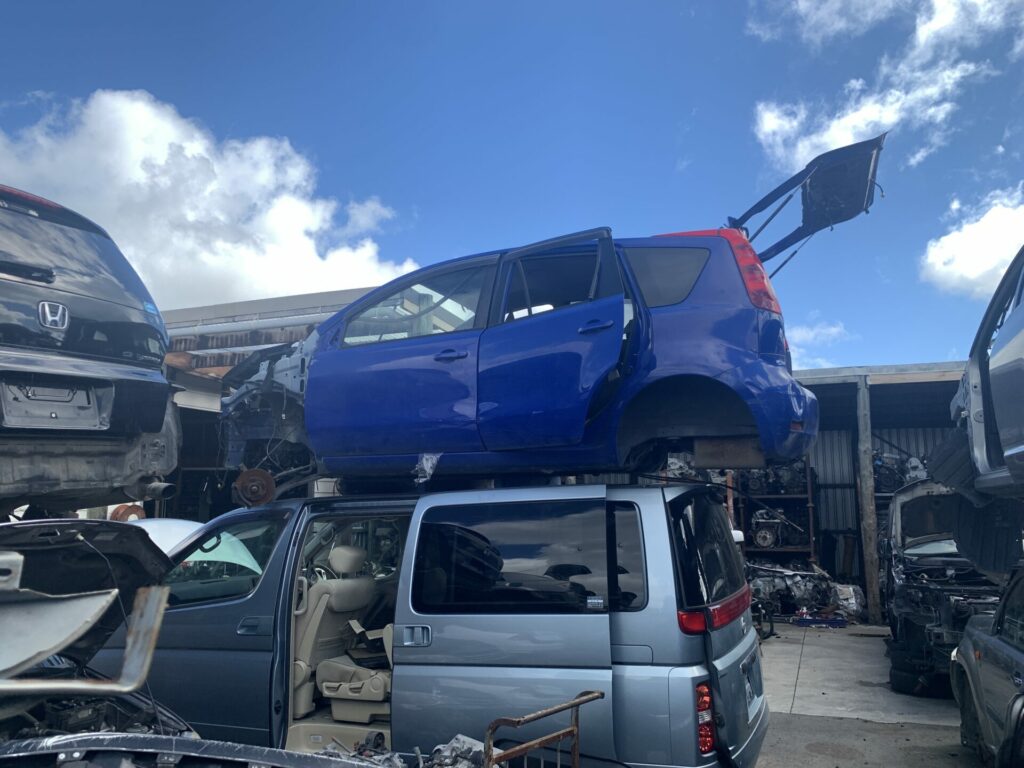 We Are The Experts
When it comes to car wrecking, Quick Cash for Cars Manukau should be your top choice because we have a team of professionals. All members of our team hold significant experience in the field and have extensive knowledge about dealing with old vehicles. Our members know how to put value on your vehicle, and they do it in the best way possible. Call us now and let our team pay a visit to you!
It's A Single Day Process
The best part about our service is that we don't keep you hanging around for days or weeks after examining your car. We do it all in one day! The payments and removal are done on the same day our team visits your place and inspects your vehicle. We extend our professional services throughout the Auckland region and Waikato, thus, have trucks roaming around everyday. So, all you need to do is call us now and get rid of your car within a day.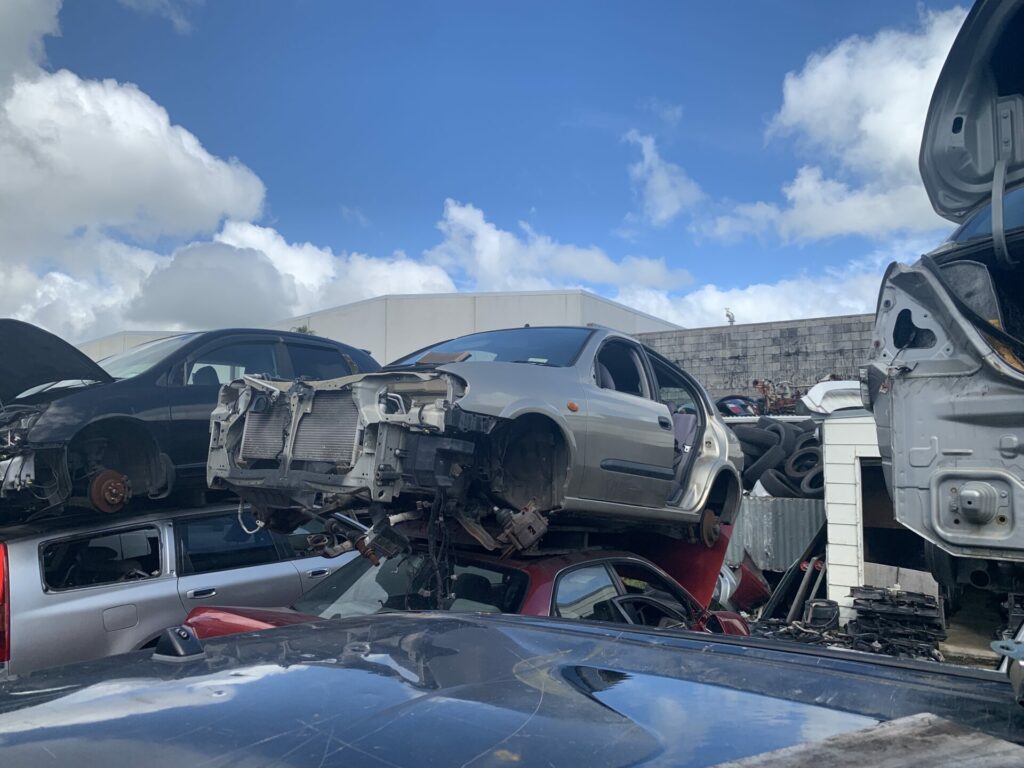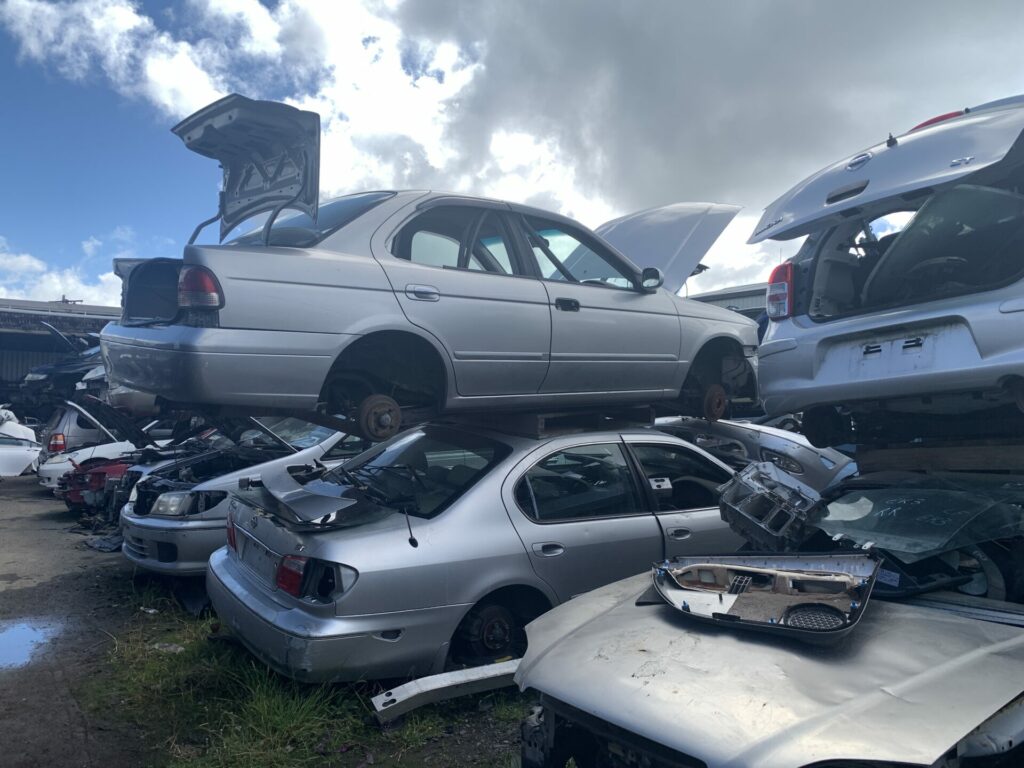 Frequently Asked Questions
As our name suggests, we are quick, and so is our service. We don't take days or weeks to get you an offer and remove your car; we take less than a day.
The money we offer for cars varies for each vehicle based on their condition and their examination. However, we make sure that we give you enough money to sell your vehicle to us with a happy heart.
We want to make the process easy for our clients; hence, we take full responsibility for removing the car and towing it away.
Customers love our service
I wanted my car gone on a Saturday and these guys gladly accommodated my request. Arrived on time, paid me and towed away the car. A++
Good used parts collection. Had what I needed. I was expecting a bit lower price but not as cheap. Holy, you must see how much cars they have. Give them enough time.
Spoke to couple of wreckers in Hamilton, you sounded much more decent than the other two. Offer was good and no drama pickup as well. So, yes I recommend
Get Top Cash for Unwanted Cars.
Please provide your details and we will respond with a quote.