Cash for Cars North Shore
Keeping your old and scrap car on your property is useless. Sell your vehicle now and get a reasonable quote from us in no time. Fill out the form to get a free quote to sell your vehicle today.
Quick Cash For Cars North Shore
If you reside in the North Shore, you will appreciate the necessity for excellent cash for cars business to facilitate the sale of your vehicle. To give the good people of the North Shore access to the top cash for scrap cars, we offer our services at Quick Cash for Cars North Shore. Our services are not limited to the North Shore, we also service West Auckland and South Auckland areas. You may get a free cash quote with no obligations if you have a vehicle, truck, SUV, van, 4WD, or Ute that you want to sell by calling us or completing the form on our website.
Why You Choose Quick Cash ?
No time wasted
Less than a day will pass between when you phone us for a free quote and when we arrive at your location, pay you, and remove your vehicle. Additionally, Quick Cash For Cars North Shore team won't charge you for the car removal service to ensure that nothing comes in between the amount of money you will ultimately make for your scrap vehicle. It won't cost you anything additional or extra at all. You can have complete faith in our cash for cars Auckland team, to offer transparent quotes. Call us to get started today.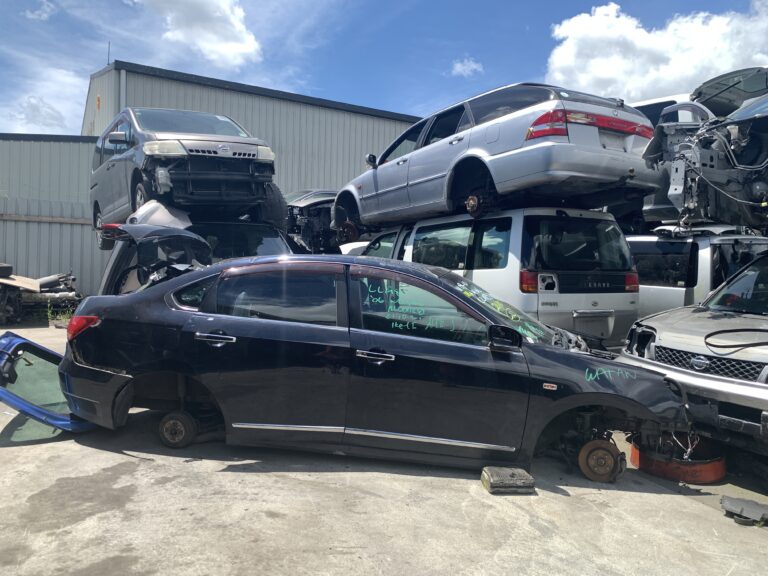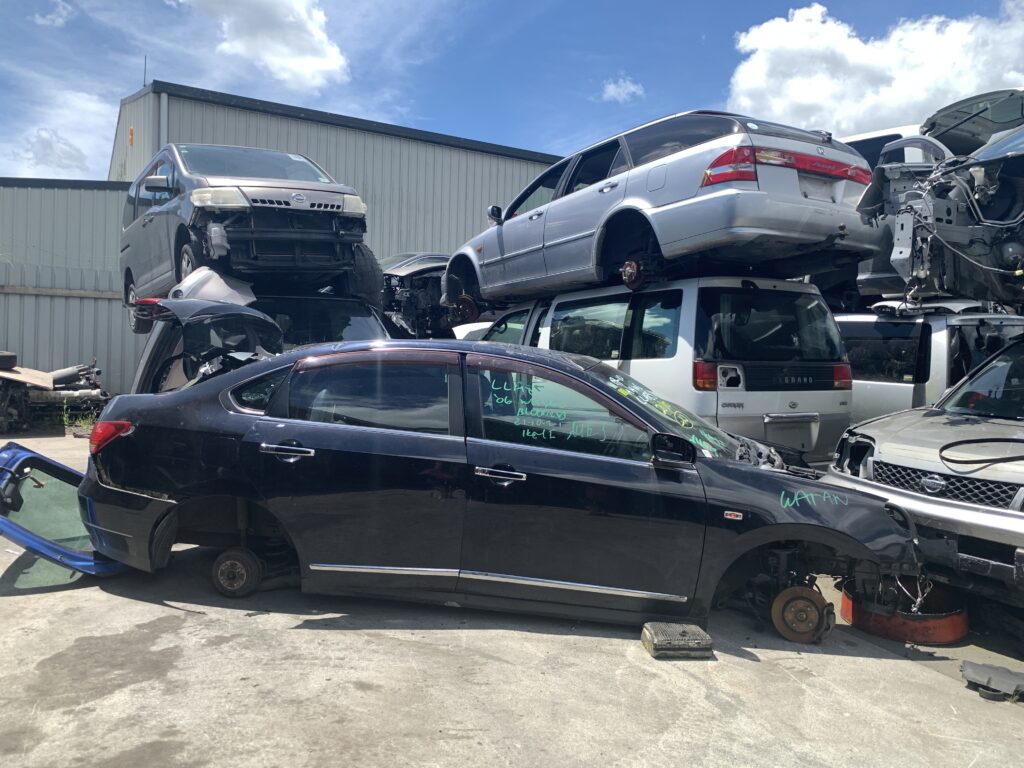 Flawless team service
We know that finding reliable vehicle wreckers in North Shore might be difficult. You must spend more money on car maintenance to keep it running, which eventually will only drain your pockets. However, as North Shore's well-reputed auto wreckers, we don't squander your time or effort. Our cash for cars Auckland handles everything perfectly, and with our knowledgeable and experienced team, you don't need to worry about paperwork. If you're looking for a top cash quote, reach out to us immediately so our team can schedule a visit to your site to inspect the vehicle. Get started today.
Get a real offer in minutes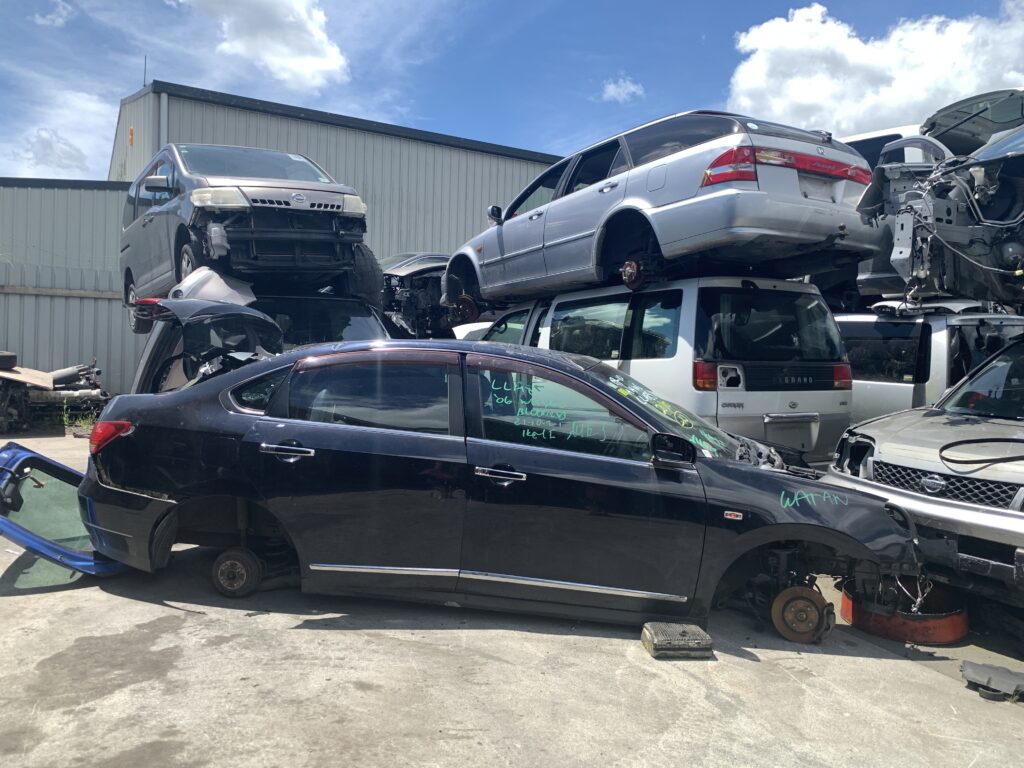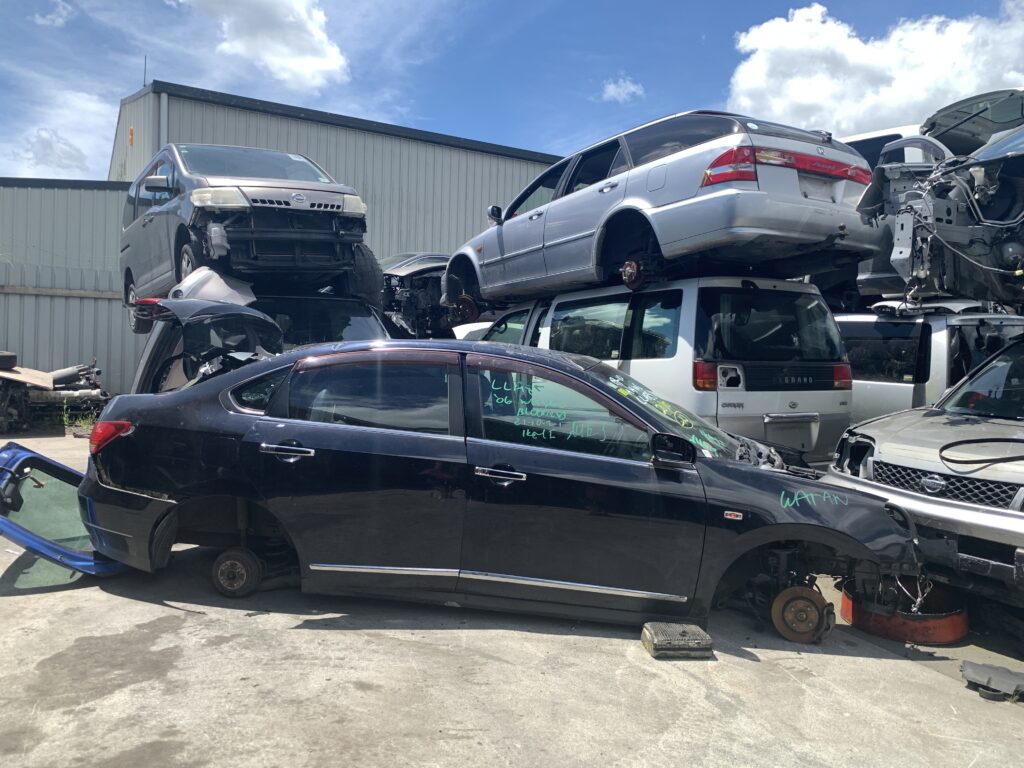 Instant & top cash quotes
It can be challenging to sell an old, broken-down car for cash at times, which is why so many individuals often decide not to sell their junk. At cash for cars North Shore, we take great satisfaction in our high-quality service that completes the entire job within the same day you contact us and pay you instant and top cash for your scrap vehicle. We do not charge our customers a penny and rather always strive to offer the top cash quote possible on their depleted vehicles. Fill out the form today and hear back from our representatives right away.
We buy all vehicles
It is irrelevant to us which make or model you own. Whether it is two months or twenty years old, it makes no difference to us. Even if your vehicle has rust all over it, was utterly totaled in an accident, or has minor damage, we will still purchase it from you for top cash. Serving as well-reputed cash for cars in the North Shore, our goal is to ensure that we provide relief to our customers who have to get rid of their junk vehicles right away. Call us today if you reside across North Shore and require excellent service from professional vehicle wreckers.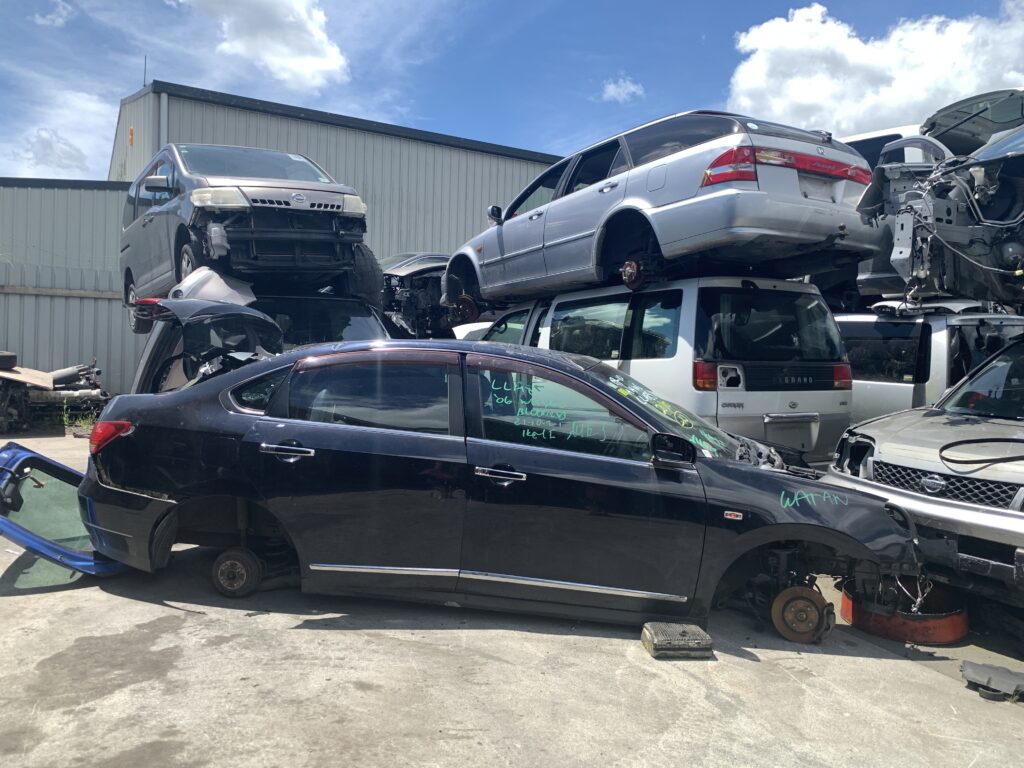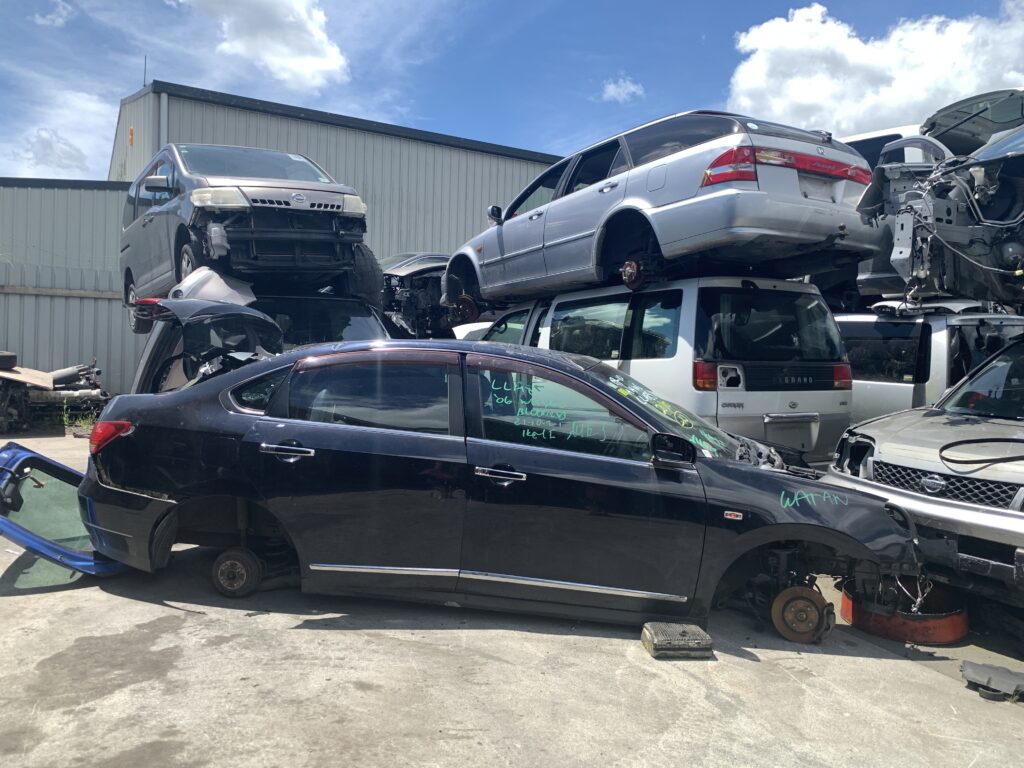 Frequently Asked Questions
Selling your vehicle to a car removal company like us for cash is known as the "cash for cars" service. It's the quickest, smoothest, and least stressful way to sell a car.
No. We provide several extra services when you sell your car to us, including free removal of your vehicle. We don't charge a penny for any of our services.
Customers love our service
I wanted my car gone on a Saturday and these guys gladly accommodated my request. Arrived on time, paid me and towed away the car. A++
Good used parts collection. Had what I needed. I was expecting a bit lower price but not as cheap. Holy, you must see how much cars they have. Give them enough time.
Spoke to couple of wreckers in Hamilton, you sounded much more decent than the other two. Offer was good and no drama pickup as well. So, yes I recommend
Get Top Cash for Unwanted Cars.
Please provide your details and we will respond with a quote.