Don't give your old vehicle away for free if you're considering it! Your car is worth something. Learn about our cash for cars Takanini service to get a chance to earn up to $8990. Fill out the form to get a free quote to sell your vehicle today.
Quick Cash For Cars Takanini
You can now make top dollars by selling your old car. At Quick Cash For Cars Takanini, no vehicle is useless in our opinion because of the salvageable parts it may hold. If you own a car and are considering selling it, you could contact us immediately so we can purchase it from you for top and quick cash. With our cash for cars in South Auckland, there is no reason to hold onto it for longer or perhaps throw it away in a scrap yard. Call us right away to learn more.
Why You Choose Quick Cash ?
Any vehicle, any car
We make sure that regardless of the type of vehicle you have parked in your garage, whether it's an SUV, a truck, or even a sedan, we buy it from you for a top price. We do not prioritize a certain car make or brand since we deal with all sorts of vehicles and give excellent quotes for them. Even if your vehicle is severely damaged, we will still buy it from you. So, give our cash for cars Takanini a call today and let us take care of your junk vehicle rather than just throwing it away in a scrapyard for free.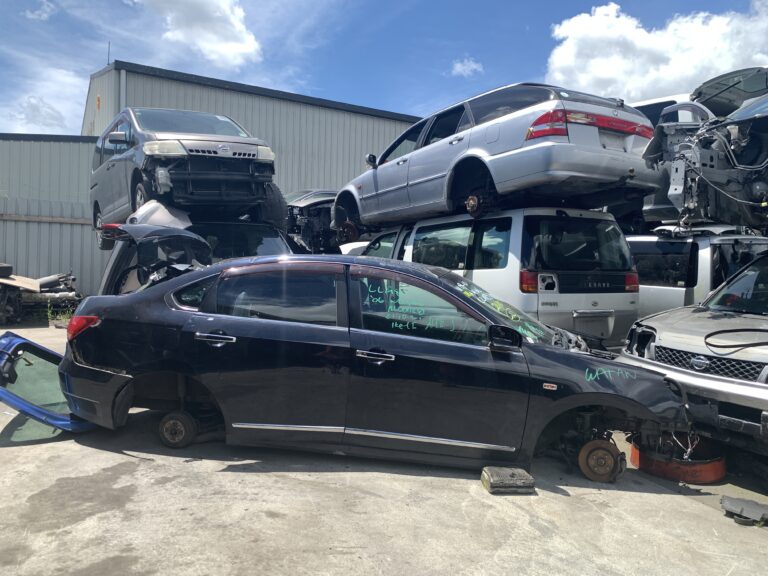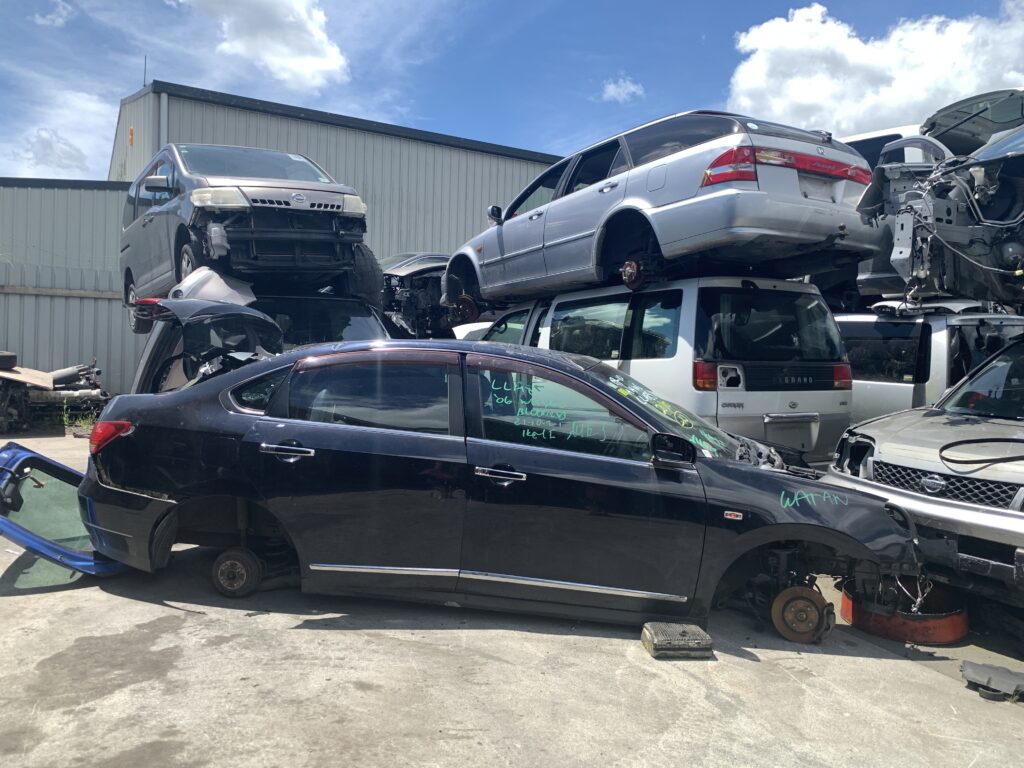 We have a team of professionals
We ensure to hire people who are experts in their respective fields. Our Auckland-based team of professionals at Quick Cash for Cars Takanini has years of expertise in the vehicle wrecking industry. Our crew is constantly ready because we want to ensure that all our customer's questions and issues are resolved in a timely manner without causing any unnecessary delays. Call us now to arrange a visit of our team to your site by availing of our services. We are available for same-day removals in Takanini, Papakura, Manukau, Manurewa, Otara, Mangere, Pukekohe, and other southern suburbs.
Get a real offer in minutes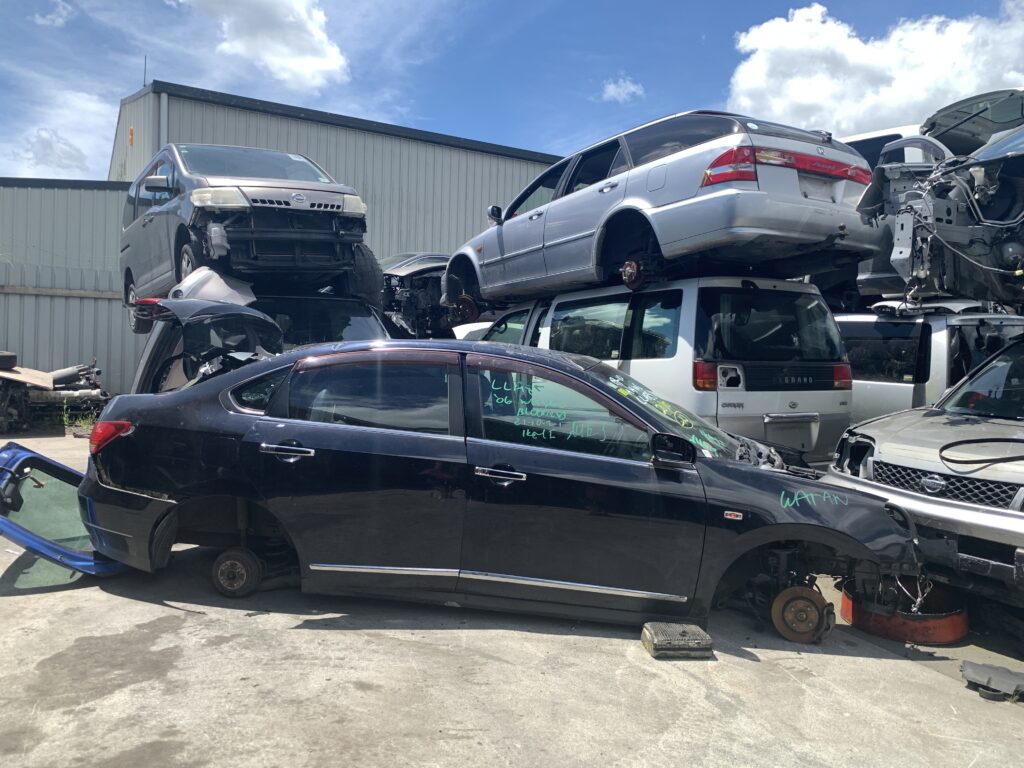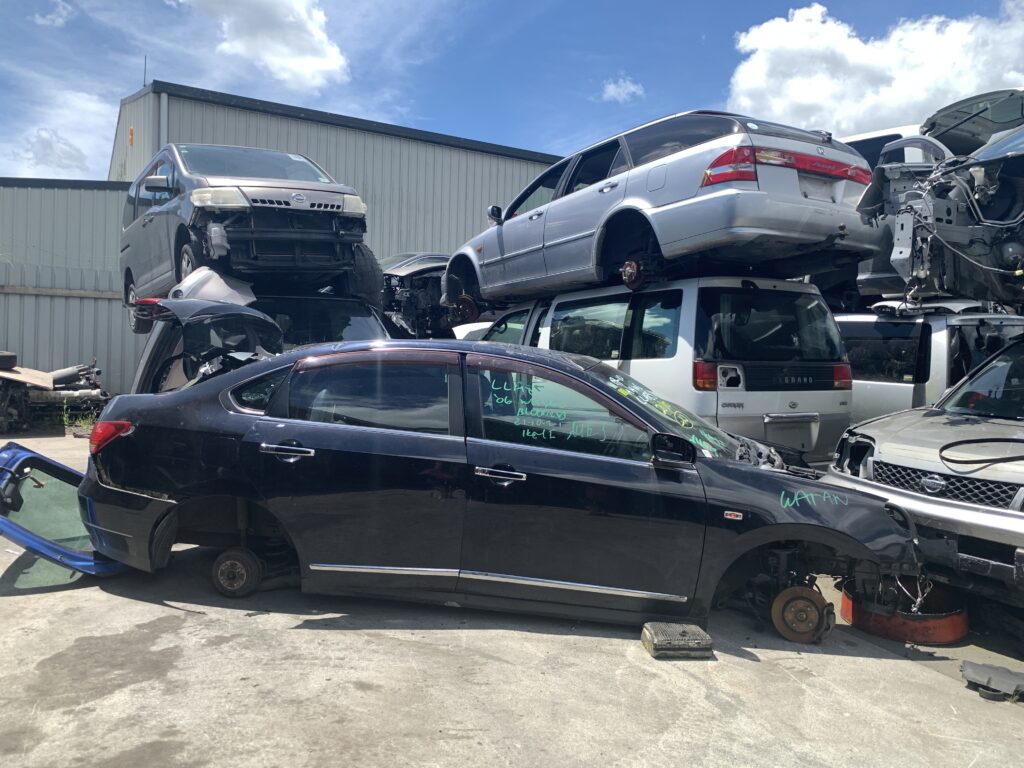 Free and quick car removal
You won't have to worry about the extra charges of having your vehicle towed away because we take care of that for you. We firmly believe in offering our customers the highest convenience while providing them with the best value possible. We oversee removing your vehicle, and there will be no cost that you have to pay. Once you agree to our quote for your vehicle, the rest becomes our responsibility. Call us right now to schedule an appointment for our cash for cars Auckland team, which manages Takanini.
Avail of our professional services
When negotiating a bargain for a used vehicle, customers frequently come across individuals who are either non-serious or those who make bottom-penny offers. We can guarantee that if you pick Quick Cash for Cars Takanini, you won't have to worry about anything. You may put your faith in us; our professional team has years of expertise in the field. To learn more, fill out the form today or pick up the phone to call us.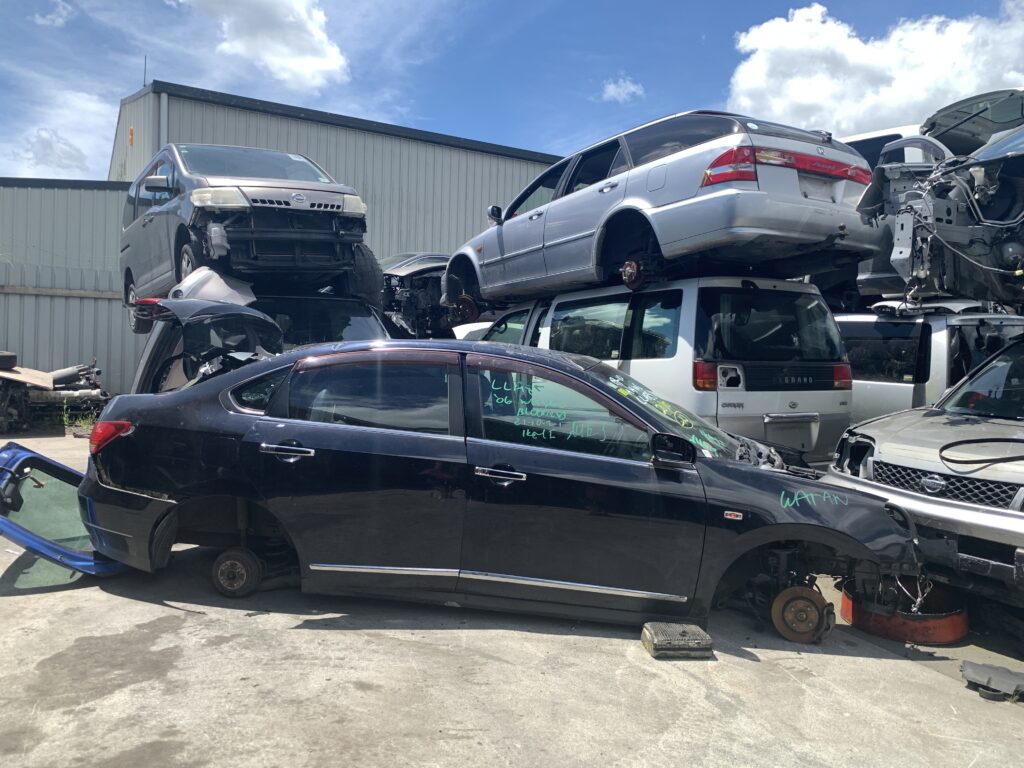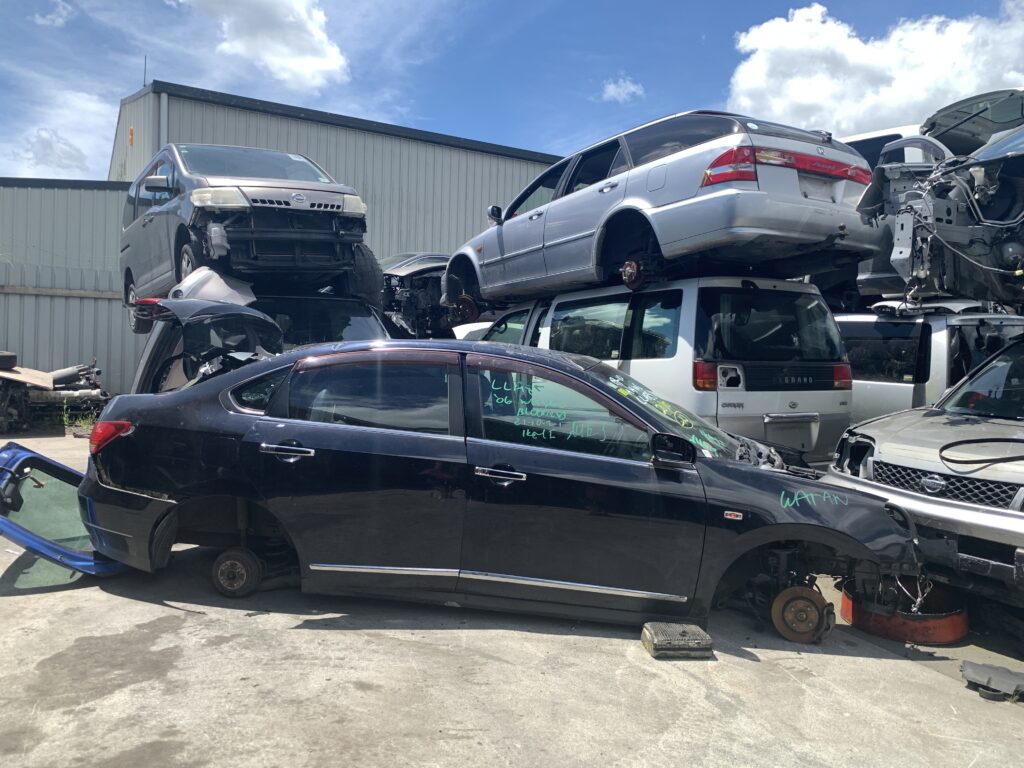 Frequently Asked Questions
After contacting us, our staff will arrive ASAP at your site to inspect the vehicle. We have removal team roaming around the region so it won't take long to get one your way right away.
We will pay up to $8990 in cash for your vehicle, depending on the value of the salvageable parts. Please note, the higher range price offers are for larger vehicles like trucks, utes, and semi-trucks.
No matter how damaged your vehicle is, if its parts can be salvaged, we will purchase them. We do not purchase vehicles to resell them to be driven again. We only purchase vehicles to wreck so doesn't matter if your car is running or not, deregistered or have no WOF.
Customers love our service
I wanted my car gone on a Saturday and these guys gladly accommodated my request. Arrived on time, paid me and towed away the car. A++
Good used parts collection. Had what I needed. I was expecting a bit lower price but not as cheap. Holy, you must see how much cars they have. Give them enough time.
Spoke to couple of wreckers in Hamilton, you sounded much more decent than the other two. Offer was good and no drama pickup as well. So, yes I recommend
Get Top Cash for Unwanted Cars.
Please provide your details and we will respond with a quote.