Are you trying to get rid of a vehicle in Albany? We will buy your car in any condition, pay you in cash, and tow it away for free. Contact us today to learn more. Fill out the form to get a free quote to sell your vehicle today.
Quick Cash For Cars Albany
We will buy any vehicle regardless of its make, model, and condition, pay you cash, and tow it away, all within the same day. Let our cash for cars Albany service take your non-functional vehicle and give you top cash in exchange. Quick cash for cars Auckland welcomes all customers across Albany to call us. You can also complete our online form to get started. Our helpful and professional customer service representatives will be pleased to guide you.
Why You Choose Quick Cash ?
Get paid top cash
Our cash for cars Albany team will spare you the trouble of finding potential buyers or entertaining non-serious individuals. Once you place an advertisement for your old and wrecked vehicle, you never know if you will find a buyer in the end or if you will be able to get a reasonable offer for your car. Many potential buyers like exploring what's available in the market and might end up wasting your precious time. Contact us to learn how you can sell your wrecked vehicle today.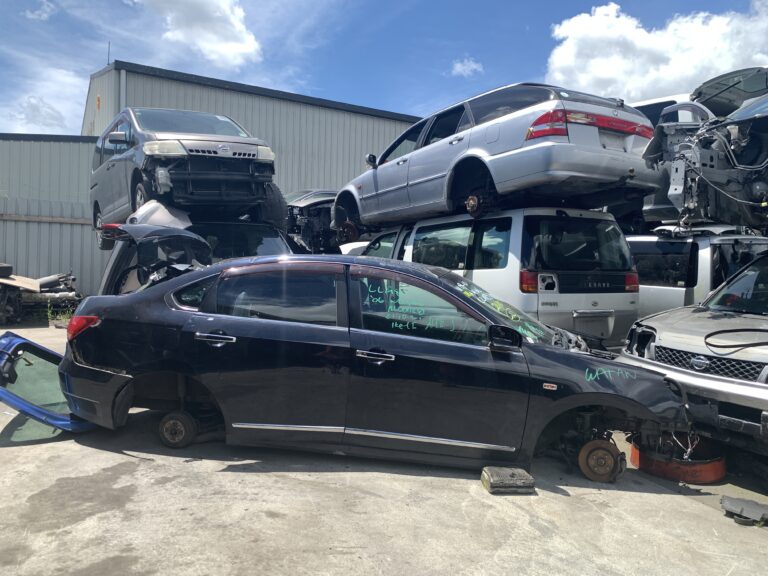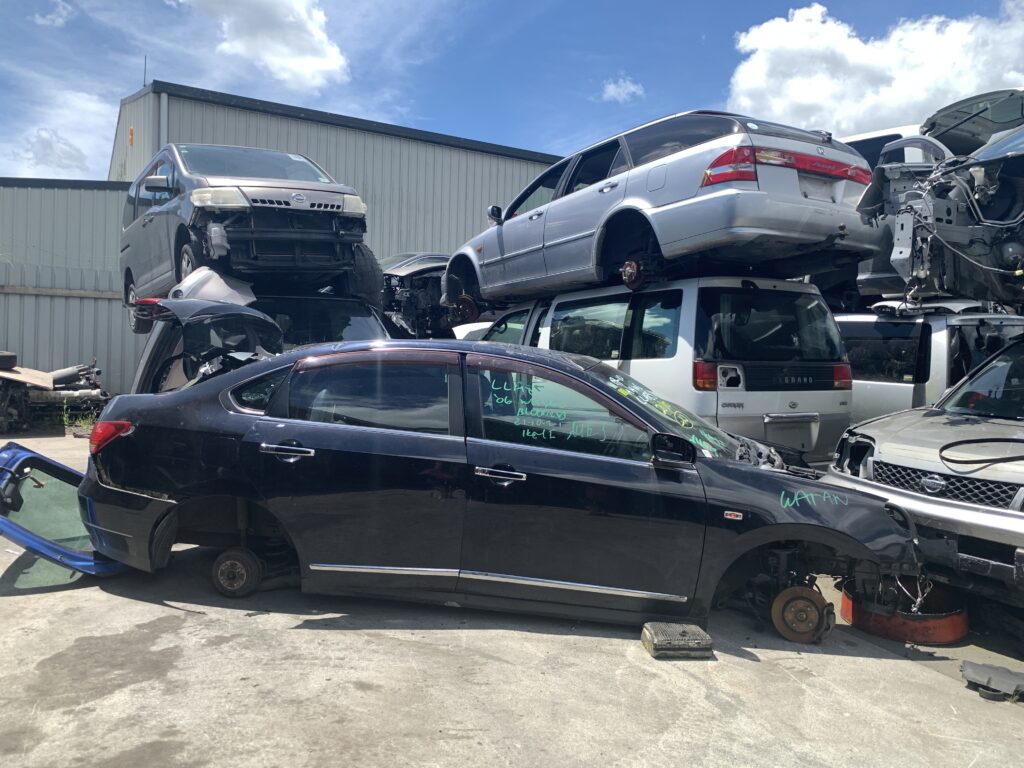 A dedicated & professional team
Quick Cash for Cars is dedicated to giving its customers the best service possible and works to establish a reputation for their happiness. We have a long record of satisfied customers all around the Auckland region. In addition to being quite pleased with our services, our customers are always overjoyed with the offers they receive for their old vehicles. Our knowledgeable team will thoroughly assess your vehicle and ensure you receive a top cash quote. Get started today.
Get a real offer in minutes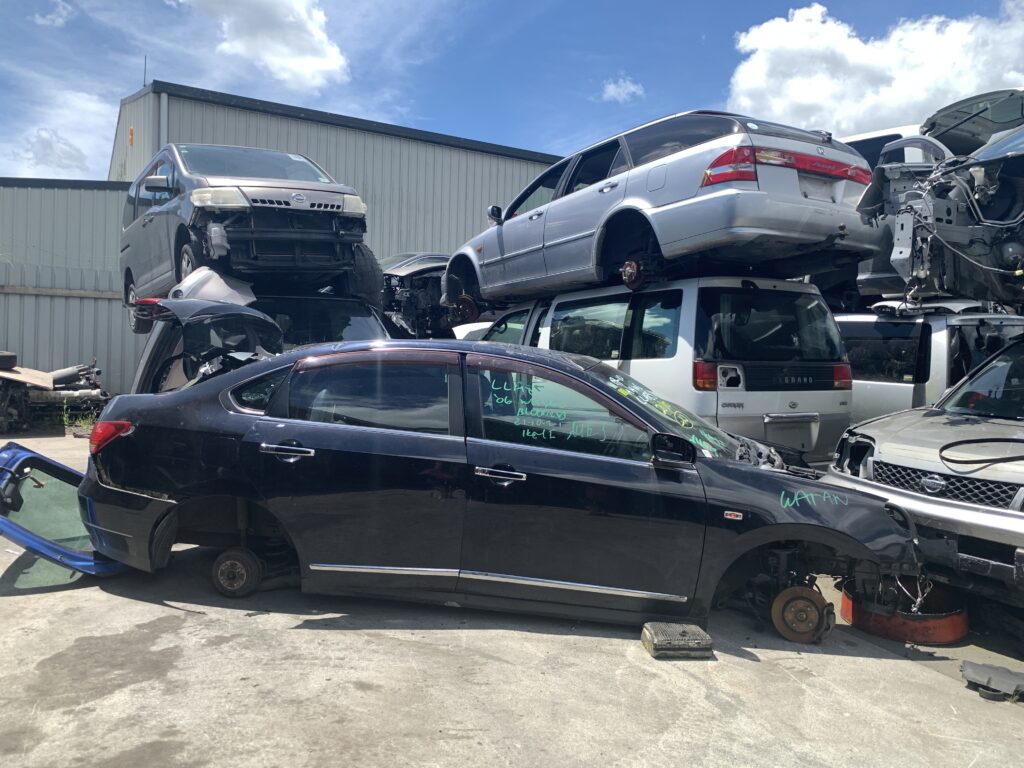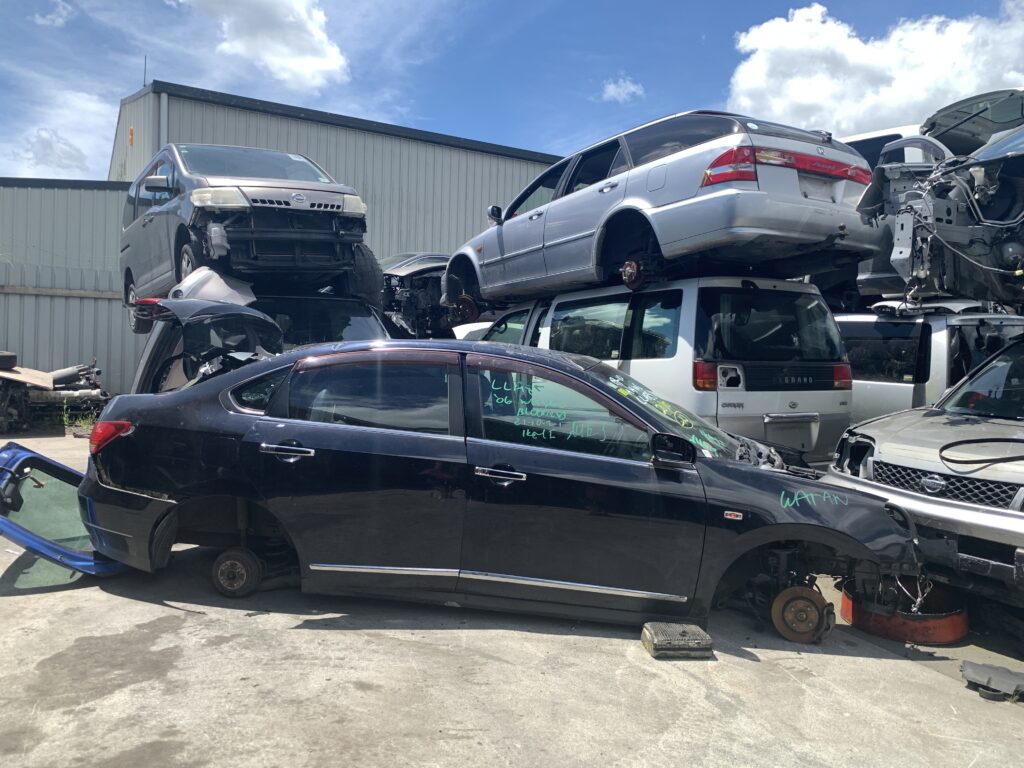 We benefit everyone
We strive to ensure that all individuals residing across Albany benefit from our cash for cars Albany service. You'll get rid of that used car, get some money, and then look to purchase that vehicle you've been wanting. You can also avoid paying for car removals in Albany because, with us, you will no longer have to worry about paying for car removal. Instead, we'll do it all for free, without billing you for the removal. Fill out the form to get started today.
Get rid of your vehicle today
Our team from cash for cars Albany, who are based in Onehunga, has satisfied many customers across the region. So, whether you have a wrecked vehicle parked in your garage or one undergoing constant repairs, let us take care of it. Our team will reach your site when you contact us and ensure to complete everything within the same day. Contact us at Quick Cash for Cars and get a quote you can enjoy. Fill out the form on our website to get started.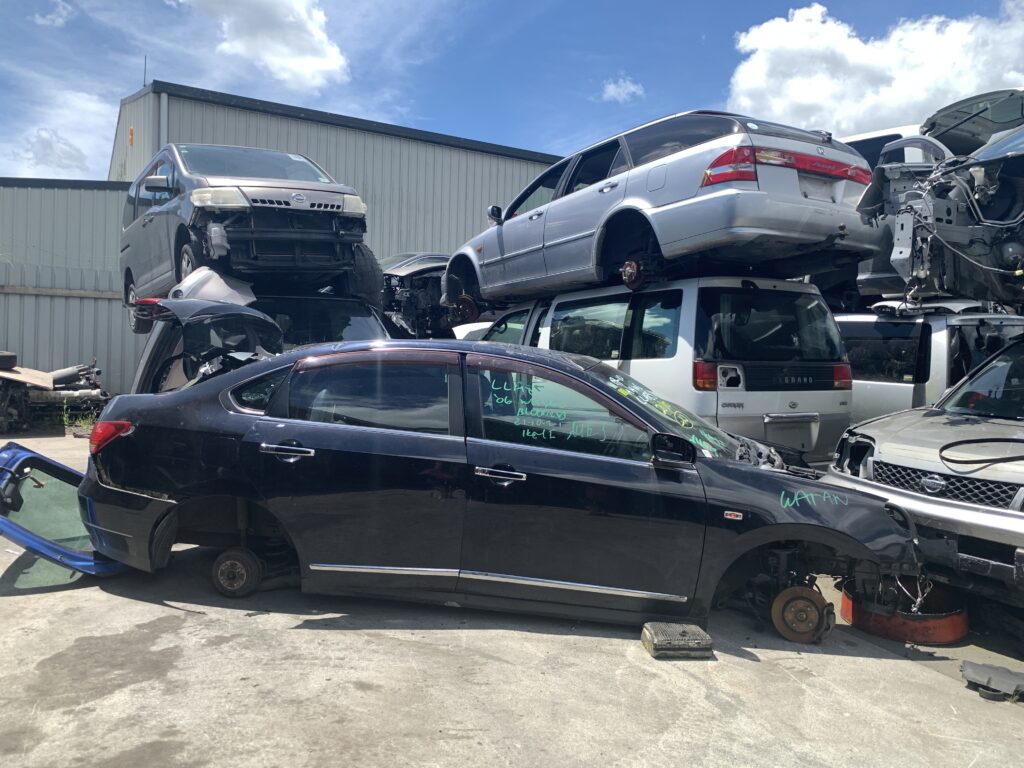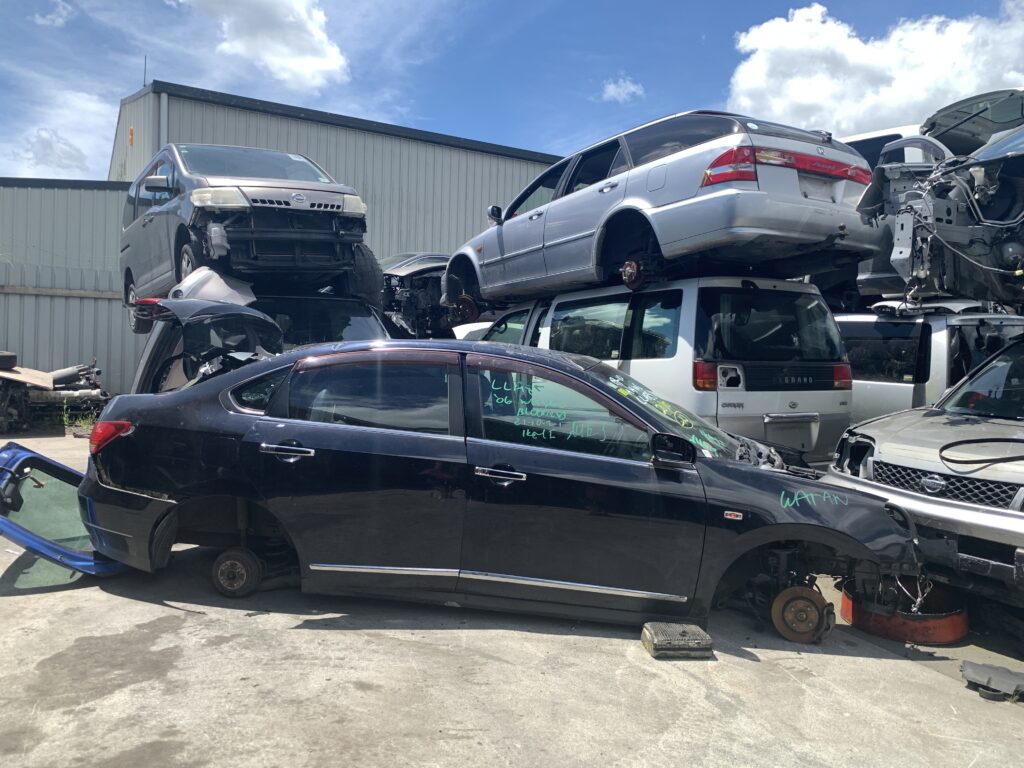 Frequently Asked Questions
Our team will visit your site to inspect the vehicle. Once the process is completed, they will inform you of its worth and offer you a cash quote. We do give rough estimates over the phone as well.
Yes. For you it may be junk for us it is a gold mine (not literally though). We buy vehicles to salvage their parts saving tons of things going into landfills.
Absolutely. We buy all vehicles regardless of their condition, registered or deregistered, no WOF, or not running.
Customers love our service
I wanted my car gone on a Saturday and these guys gladly accommodated my request. Arrived on time, paid me and towed away the car. A++
Good used parts collection. Had what I needed. I was expecting a bit lower price but not as cheap. Holy, you must see how much cars they have. Give them enough time.
Spoke to couple of wreckers in Hamilton, you sounded much more decent than the other two. Offer was good and no drama pickup as well. So, yes I recommend
Get Top Cash for Unwanted Cars.
Please provide your details and we will respond with a quote.