Cash For Cars Morrinsville
Never consider your wrecked vehicle a waste because you can still earn top money for it. Fill out the form to get a free quote to sell your vehicle today.
Get the best quotes
You might think that once your car stops working and is completely wrecked, there is no way anyone would be interested in buying it. Well, to some extent, that is true because you might not find a new driver for an undrivable car, but you can sell it and make money by selling it to our cash for cars Hamilton, which manages Morrinsville, for the best quote. We will provide you with a top cash quote for your wrecked vehicle that you will be happy to sell to us. Contact us now and find the worth of your undrivable and wrecked vehicle.
Why You Choose Quick Cash ?
Our team does it all
While dealing with our cash for cars Morrinsville team, you can be relaxed as you will not have to do anything. You wouldn't have to tow your wrecked vehicle or go through lengthy and unnecessary processes. Our team will do it all, and you can relax at home. Our team will visit you, evaluate your vehicle, give you an offer based on the condition, pay you, and get your car removed, all within the same day. Besides Morrinsville, we service the greater Waikato region like Matamata, Te Aroha, Cambridge, Paeroa, Putaruru, Te Awamutu, Te Kauwhata, Raglan, and all other towns.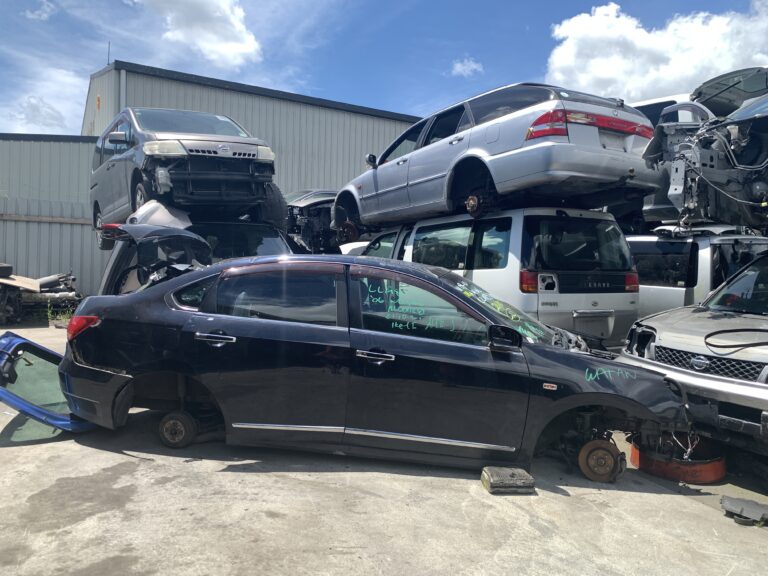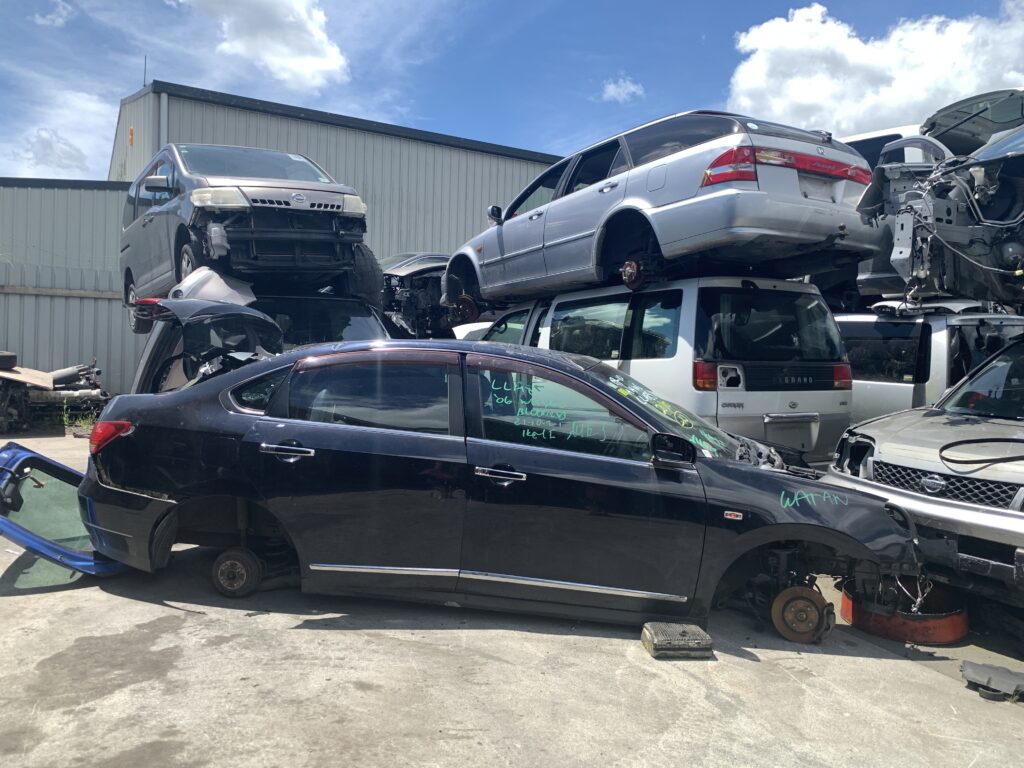 Cash payments on the spot
The thing that irritates an individual the most is waiting around for payments to be processed. Well, that's not going to happen when you work with our cash for cars Morrinsville team. The best part about availing of our service is that we will not keep you waiting for your payments. We will pay you instantly, and that too in all cash, so you will not have to go through any trouble to receive your payment. So, call us now and earn top cash today.
Get a real offer in minutes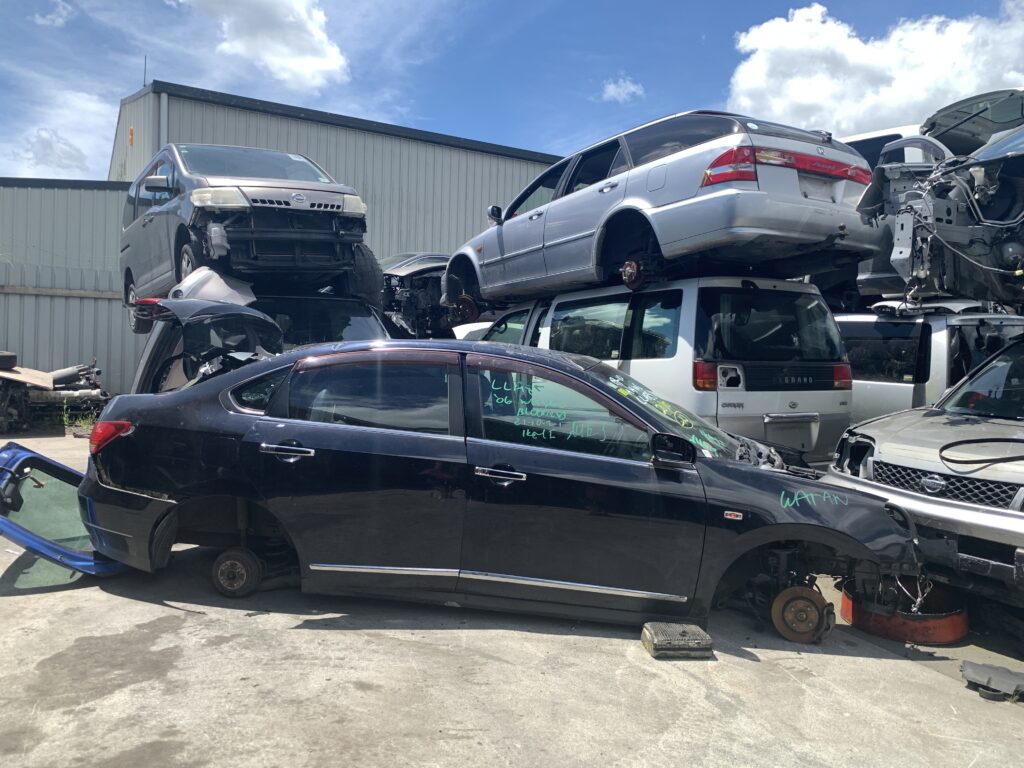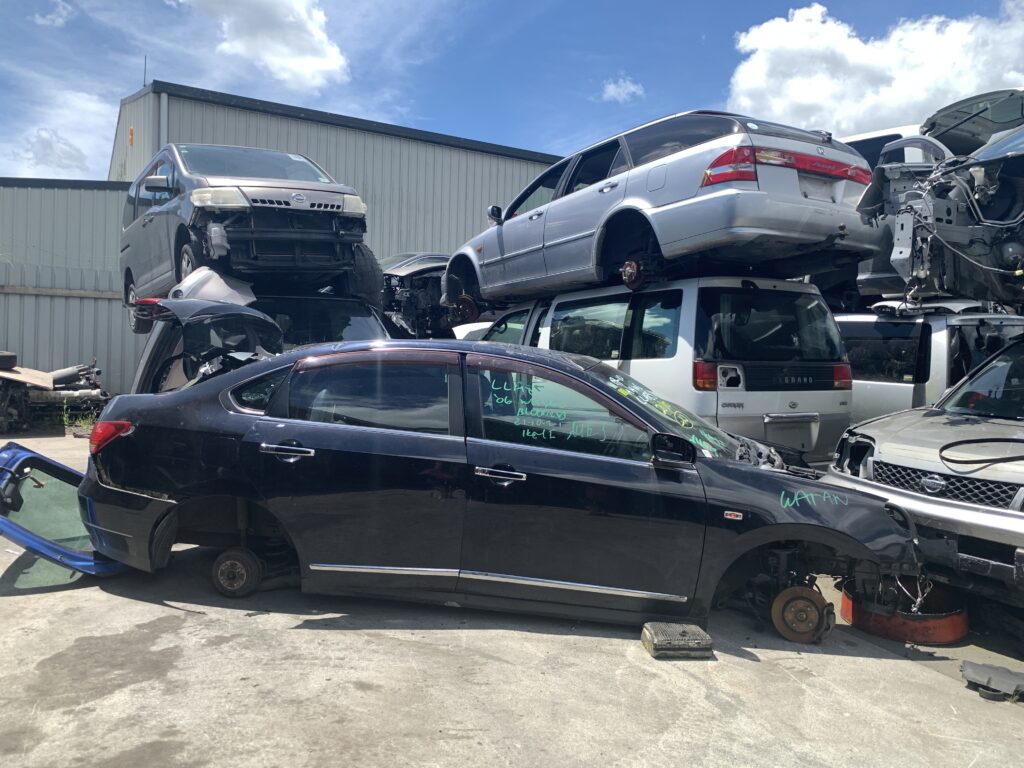 We buy all vehicles
Do you have a truck you want to sell? Or a car? Or even a van? Well, whatever it is call now our cash for cars Morrinsville and let us offer you a top cash quote for your junk. Not just that, but whether the manufacturer is Toyota, Mitsubishi, Honda, Ford, or any other car brand for that matter, we will purchase it regardless. To add to it, you must also know that your vehicle's condition will not be a problem for us. Call us now and let us help you get rid of your unwanted vehicle.
No Spendings on Car Collection
Do you fear the money you might earn in exchange for your vehicle would be spent on getting your car towed away? Well, take a sigh of relief because, at our cash for cars Morrinsville, we don't work like that. We take complete responsibility for car pickup without making our customers pay for its towing. So, the money you earn will be 100% yours. Fill out the form online to get started today and clear up that space in your garage or driveway.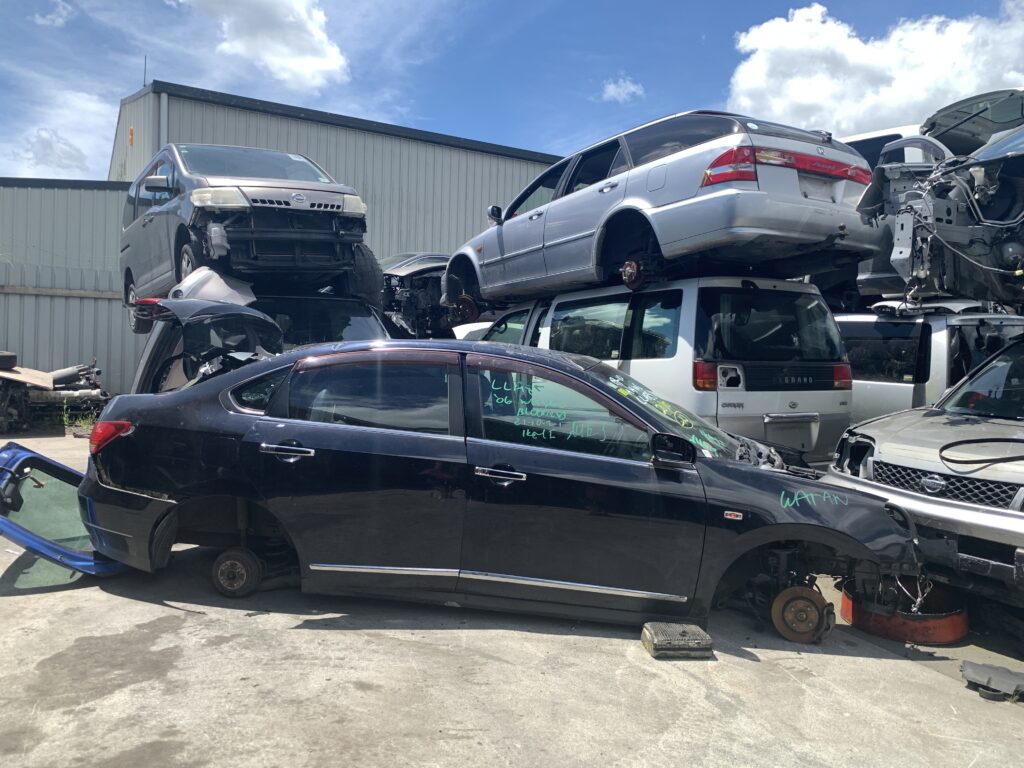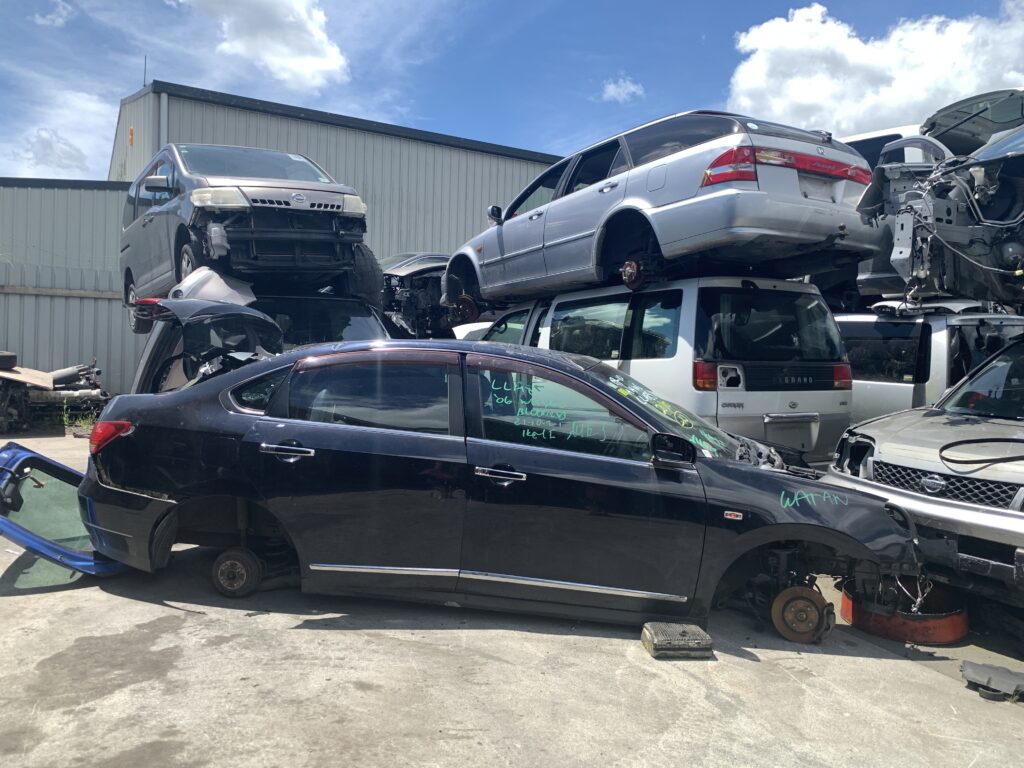 Frequently Asked Questions
Yes, and we are proud of it. What makes us reliable is that we clear our payments before removing the vehicle, so there's no chance of us taking it away without paying you first.
No, we have years of experience, and that's what makes us stand apart.
Our offers are determined after our team inspects your vehicle. However, usually, our offers go up to $8990.
Customers love our service
I wanted my car gone on a Saturday and these guys gladly accommodated my request. Arrived on time, paid me and towed away the car. A++
Good used parts collection. Had what I needed. I was expecting a bit lower price but not as cheap. Holy, you must see how much cars they have. Give them enough time.
Spoke to couple of wreckers in Hamilton, you sounded much more decent than the other two. Offer was good and no drama pickup as well. So, yes I recommend
Get Top Cash for Unwanted Cars.
Please provide your details and we will respond with a quote.