If you're considering getting cash for junk cars then the service offered by Quick Cash for Cars is a fast and easy procedure. Fill out the form to get a free quote to sell your vehicle today.
Quick Cash For Cars Avondale
You may wonder how to sell your vehicle to cash for cars Avondale. Even though you probably have a few options at hand, there are several reasons to opt for our cash for cars Auckland service. Suppose you want to get paid cash for your old car, truck, or SUV, we stand out from others because we are proficient, quick, and ready to provide you with instant and top cash quotes for any type of vehicle. Fill out the form online to get started.
Why You Choose Quick Cash ?
Providing a hassle free experience
You've come to the perfect place if you're trying to sell your car for top cash in Avondale. Whether you own a car, van, 4WD, or truck, our cash for cars Avondale service will offer a simple alternative to selling your vehicle without negotiating and paying you on-site instantly. You won't waste time seeking a buyer or calling several others because we purchase trash cars quickly. We are based out of Onehunga and remove your vehicle the same day you contact us. Call us today to learn how you can get rid of your old vehicle for top cash.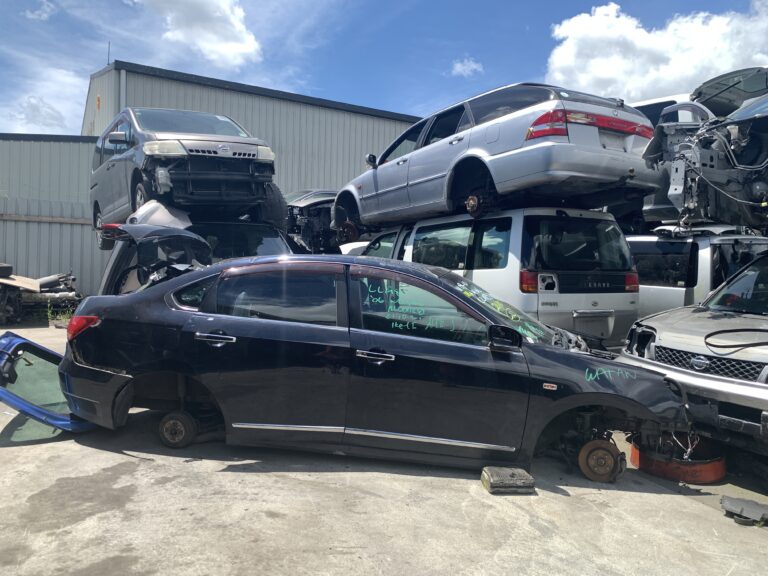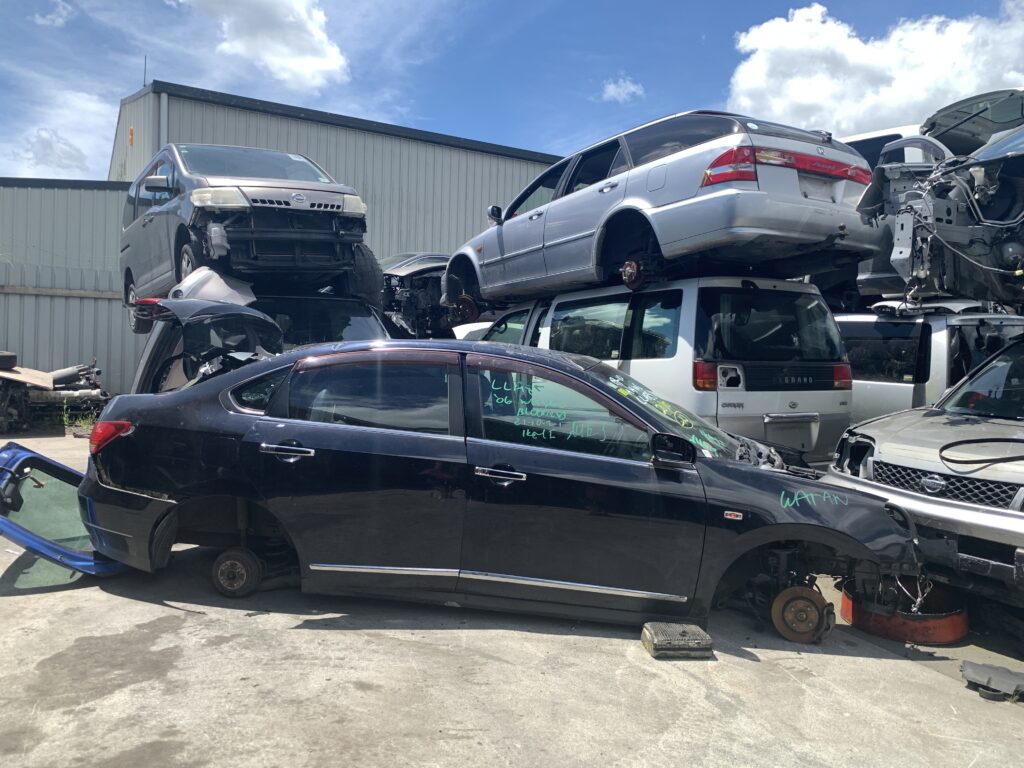 We value your time
A fantastic option to eliminate all the old and junk vehicles parked in your garage is to sell them to us by availing of our service, we service Avondale, Henderson, Glen Eden, and other surrounding suburbs. If you particularly reside in Avondale, our service is quick, and you will have top cash in your hands in no time. If your priority is to work with professional car wreckers, who do not charge a penny and instead offer free car removal, you get in touch with us today. Contact us to learn how you can get started.
Get a real offer in minutes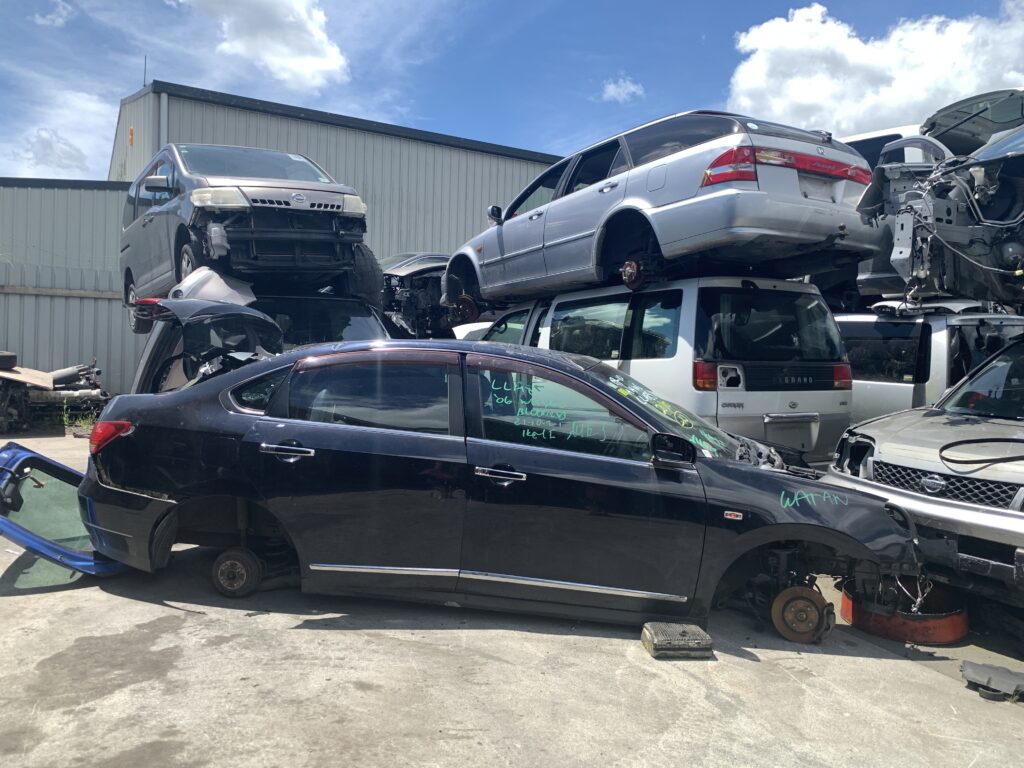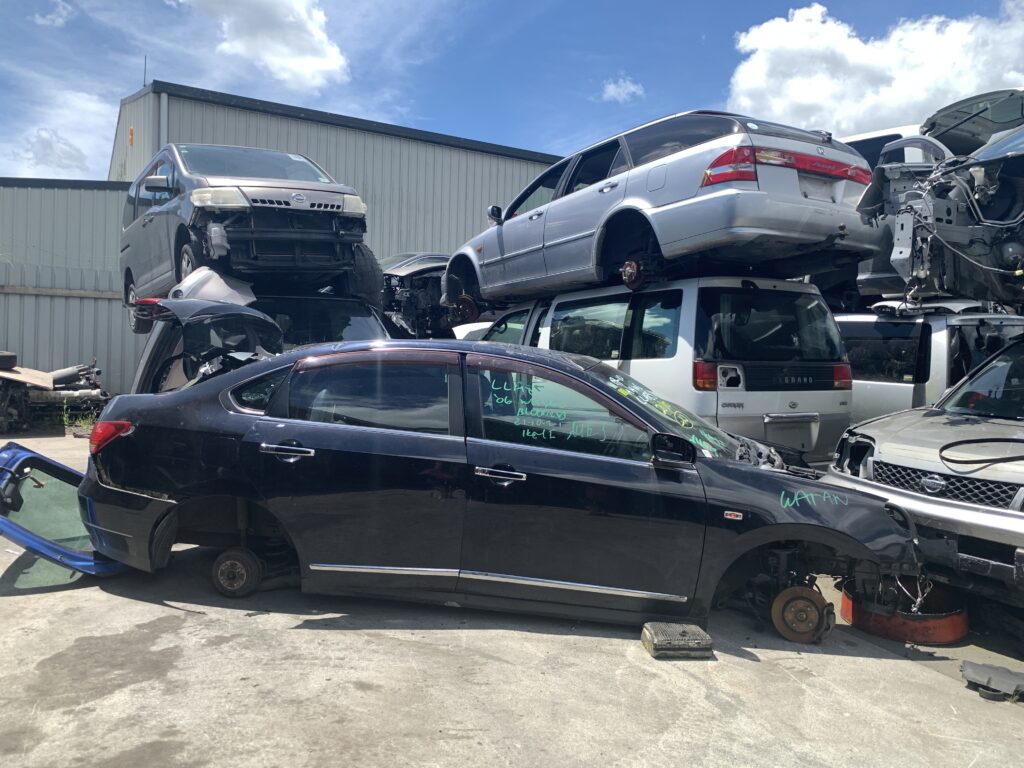 Choose the best option
If you are left holding an unwanted car, perhaps because it is damaged, outdated, or broken, then to dispose of it in Avondale, availing of our cash for cars in West Auckland, is the best choice. While there are several alternatives for getting rid of unwanted vehicles, including driving them around with a 'For Sale' sign on the windows, posting online, or publishing an advertisement, there is no parallel when it comes to availing of our exemplary services. Our cash for cars Avondale team strives to ensure you no longer have to go through any old car troubles. Fill out the form to get started.
We buy all types of vehicles
If you have an old vehicle in your possession and wish to get rid of it immediately, you can trust us to do the job for you. We will buy your vehicle, whether it is a truck, van, SUV, Ute, or 4×4. Serving as a professional car wrecker and car removal team, we have garnered a strong reputation in the industry. At cash for cars Avondale, we are waiting to hear from you.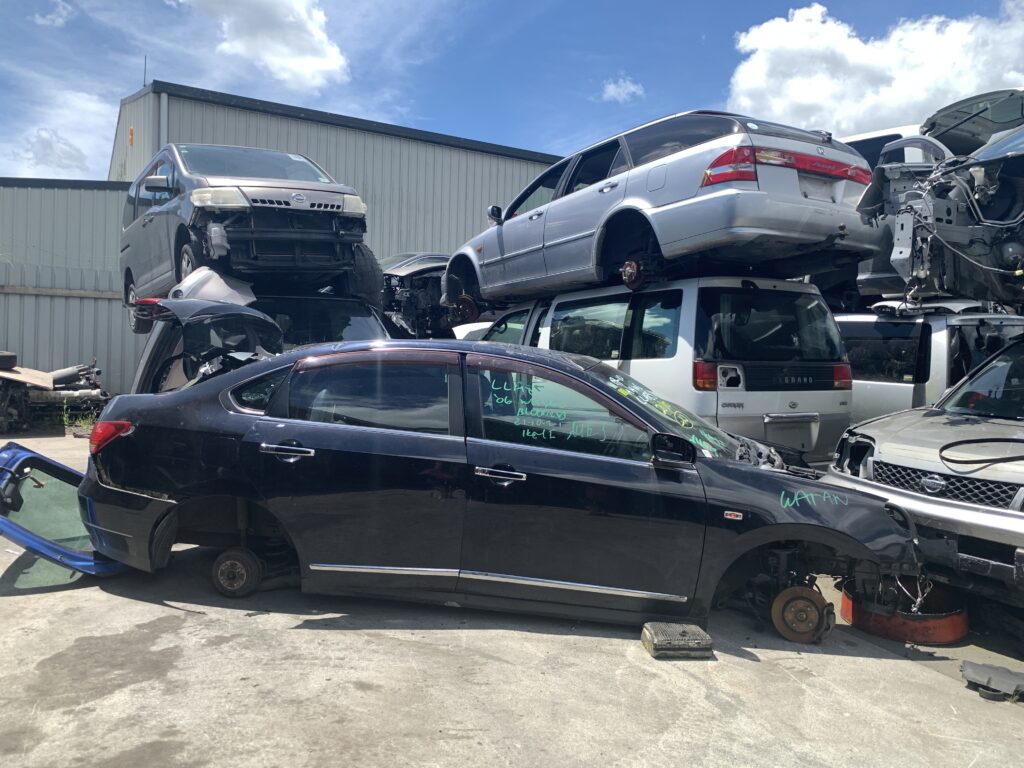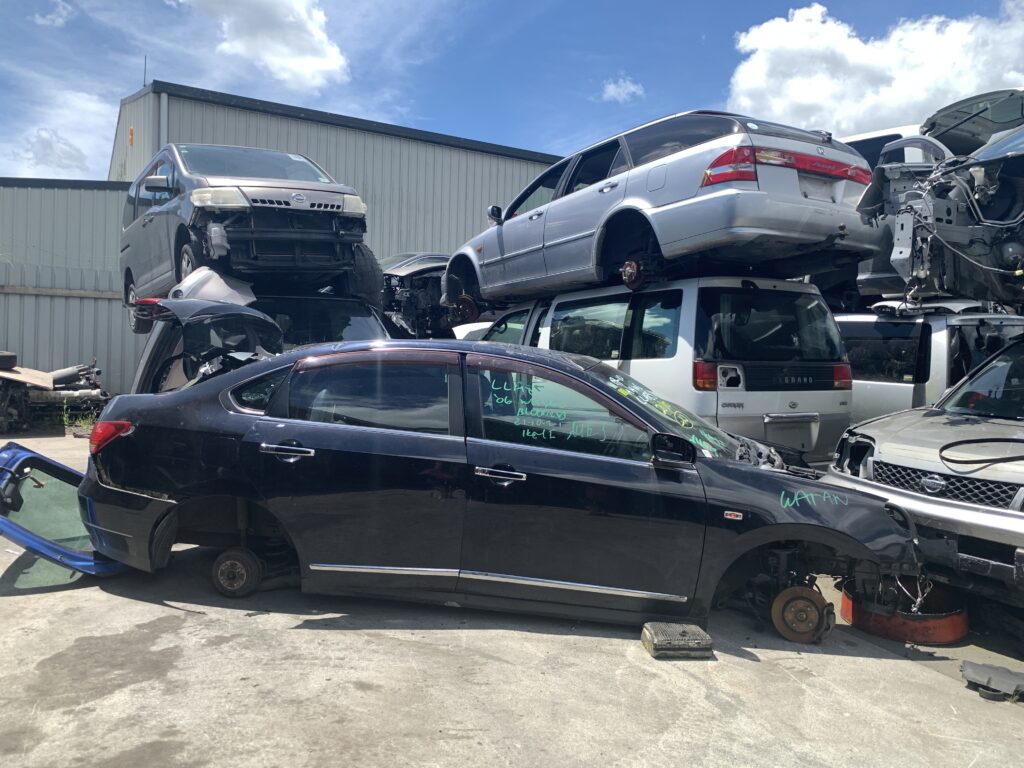 Frequently Asked Questions
You can call us at the numbers provided or fill out the form online to get in with our cash for cars Avondale team.
While there is no cap on the time duration, we emphasize removing the old vehicle for you sooner than later.
Customers love our service
I wanted my car gone on a Saturday and these guys gladly accommodated my request. Arrived on time, paid me and towed away the car. A++
Good used parts collection. Had what I needed. I was expecting a bit lower price but not as cheap. Holy, you must see how much cars they have. Give them enough time.
Spoke to couple of wreckers in Hamilton, you sounded much more decent than the other two. Offer was good and no drama pickup as well. So, yes I recommend
Get Top Cash for Unwanted Cars.
Please provide your details and we will respond with a quote.