It can often be challenging to sell an old, broken-down car for cash at times, which is why so many individuals opt for our cash for cars Waitakere service. Fill out the form to get a free quote to sell your vehicle today.
Paying you the right way
We take great satisfaction in our high-quality service to pay you a fair sum that will make you feel at peace rather than being disheartened and removing your car all in the same day. Additionally, we offer free car removal services, which means you would not have to spend a single penny to get it towed from your property. At cash for cars Waitakere, we strive to offer the highest cash quotes for used vehicles. Get in touch right away for us to initiate the process.
Why You Choose Quick Cash ?
We buy all types and makes
If you reside in Waitakere and have an unwanted car parked in your garage, you need to contact us at Quick Cash for Cars Waitakere. While you might think that selling your old, damaged car would be impossible, we will prove it otherwise. Sell your old junk car by availing of our cash for cars in West Auckland. We purchase all types and makes of vehicles, including SUVs, 4x4s, Utes, trucks, and vans. Contact us to get started right away.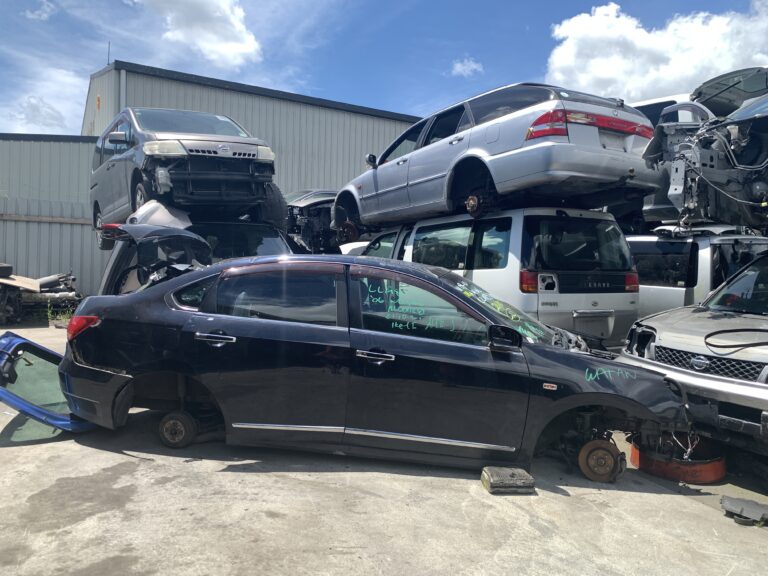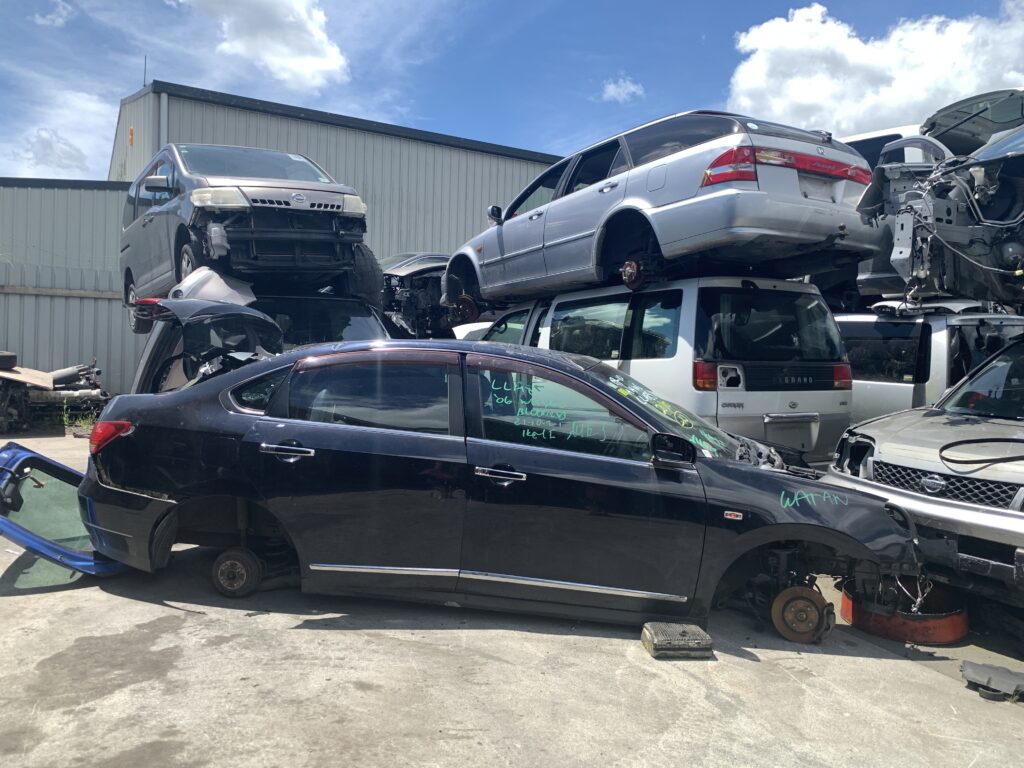 Instant inspection and removal
At Quick Cash for Cars Waitakere, we inspect and remove all kinds, regardless of the manufacturer or variant of the vehicle. We take great pleasure in being renowned across the Auckland region, as one of the well-reputed car wreckers. When you contact us, we call you to schedule an appointment for our team to visit your site and inspect the vehicle. If you're looking to experience a hassle-free process, fill out the form to see your old car gone right away.
Get a real offer in minutes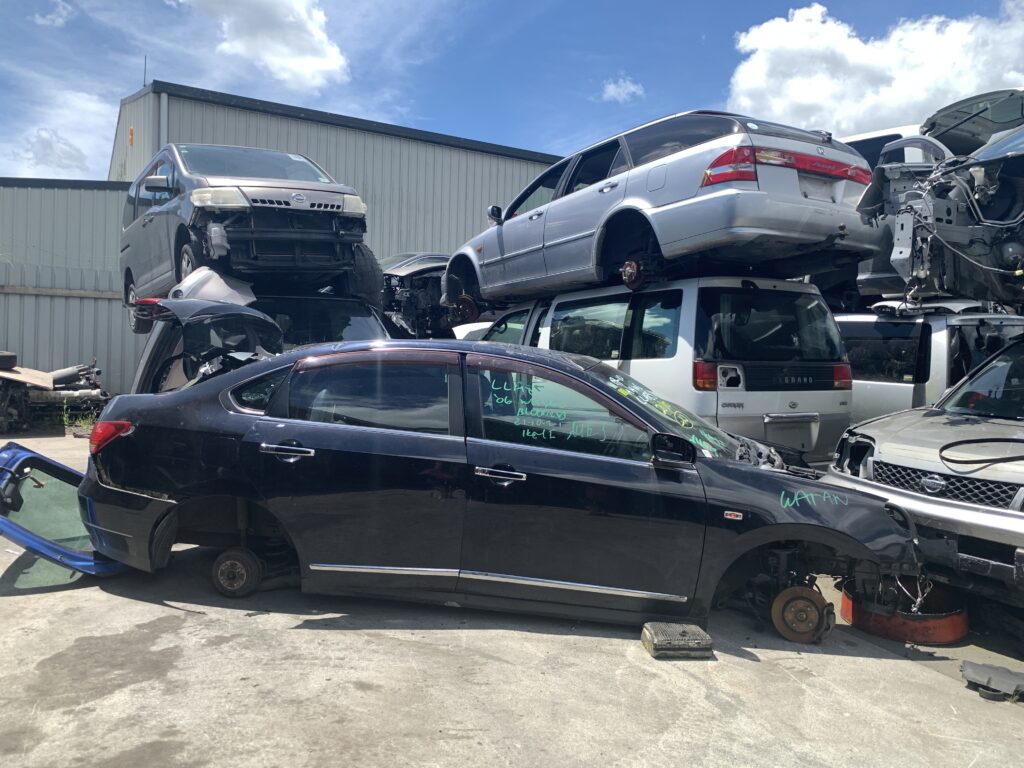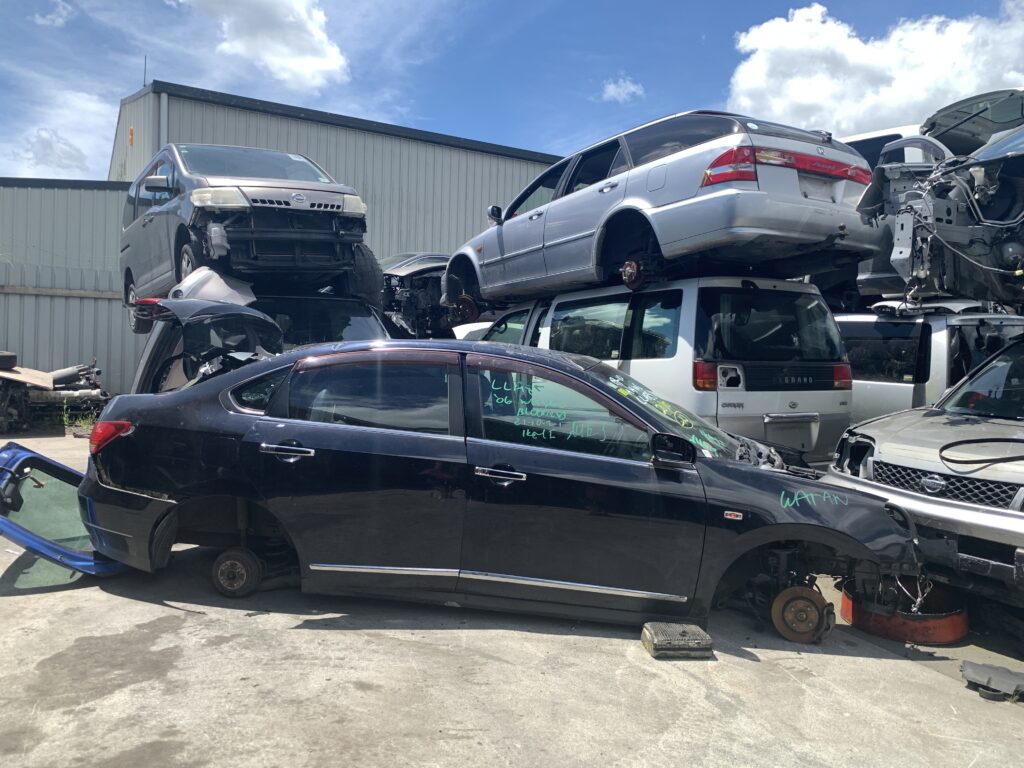 Free pick-up service
Even if your vehicle hasn't been driven in years, we'll still be interested in purchasing it. This also includes unregistered or broken cars of all types and makes, including Toyota, Honda, Nissan, and others. With our reputable team from cash for cars Auckland, who services Henderson, New Lynn, Piha, and all other western suburbs, we have already satisfied thousands of customers across the region. If you're looking to get rid of your worn-out vehicle without going the extra mile, contact us. We offer our customers free car removal services so when you agree to our quote, you can expect us to remove the vehicle the same day.
Skilled specialist at service
Most people think damaged cars are useless, yet we use them to power our business. To assist you in getting rid of your unwanted cars, our cash for cars Waitakere provides car removal services, particularly in Waitakere. Do not worry if you have an unwanted, old, junk, or scrap vehicle parked at home or your work site, we service the entire Waitakere city. At Quick Cash for Cars, we are here to assist you.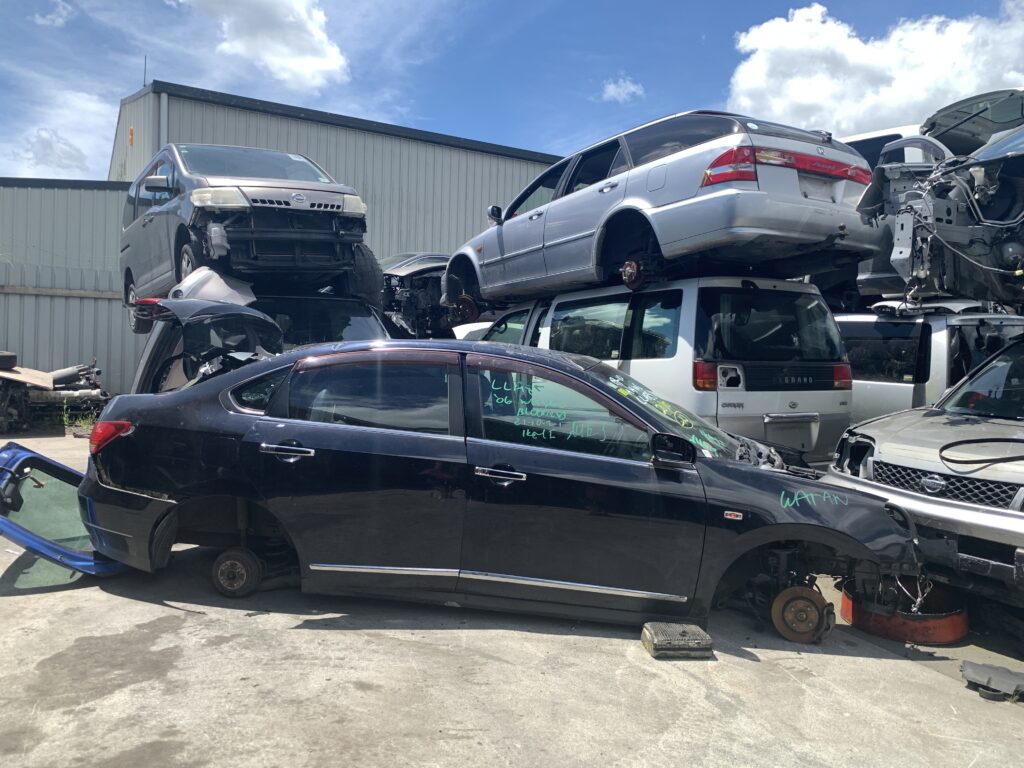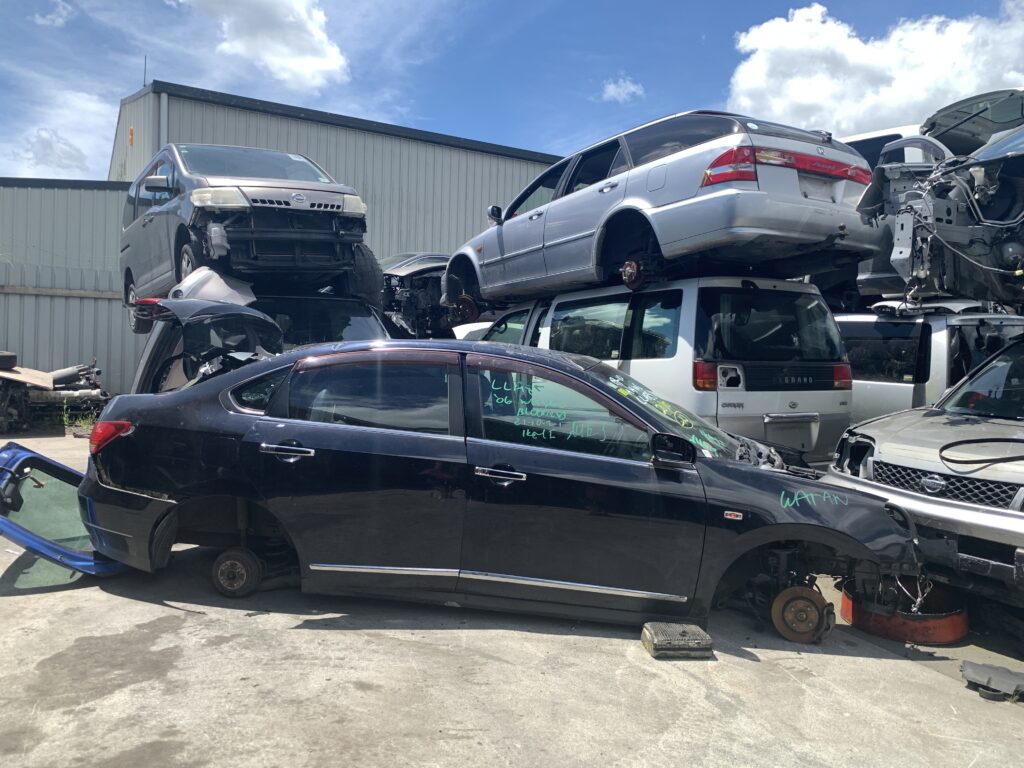 Frequently Asked Questions
We do not purchase vehicles owing money or have security issues. However, there have been occasions where we deal with the finance company after purchasing your vehicle. Please reach out to a customer service rep to discuss this further.
The inspection and removal take roughly about 20-30 minutes. However, scheduling and getting someone out there to see may take about half a day.
Yes. You can sell a car someone else's behalf as long as you are authorised to do so.
Customers love our service
I wanted my car gone on a Saturday and these guys gladly accommodated my request. Arrived on time, paid me and towed away the car. A++
Good used parts collection. Had what I needed. I was expecting a bit lower price but not as cheap. Holy, you must see how much cars they have. Give them enough time.
Spoke to couple of wreckers in Hamilton, you sounded much more decent than the other two. Offer was good and no drama pickup as well. So, yes I recommend
Get Top Cash for Unwanted Cars.
Please provide your details and we will respond with a quote.