If you have a vehicle that has served its time and is now just junk taking up extra space in your garage or backyard, then get rid of it today. Fill out the form to get a free quote to sell your vehicle today.
Top quotes for wrecked vehicles
Most people don't consider selling their wrecked and old vehicles because they believe that the vehicle would be of no use to anyone and nobody would be interested in buying them. Well, contrary to that, we are interested in making that purchase. Quick Cash For Cars Matamata values your vehicle and is willing to give you the best quote for it. This will be a quote that you will not find anywhere else except here. Call us now and sell your wrecked vehicle today.
Why You Choose Quick Cash ?
A stress-free process
When dealing with a wrecked car and going through its reselling, there is a lot of stress. The stress of entertaining prospective buyers, getting it in a better and presentable condition, and then, when you finally do find a buyer, there is the stress of going through a detailed process and then waiting for them to clear your payments. Well, you can minus all that stress when dealing with our cash for cars Hamilton, which services Matamata. We offer a swift process; all you have to do is just call us. Our team will take care of everything for you, get started today.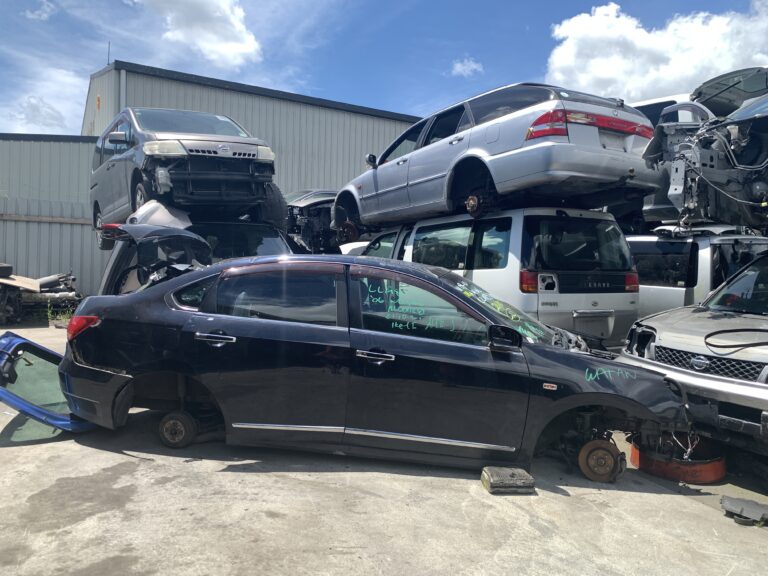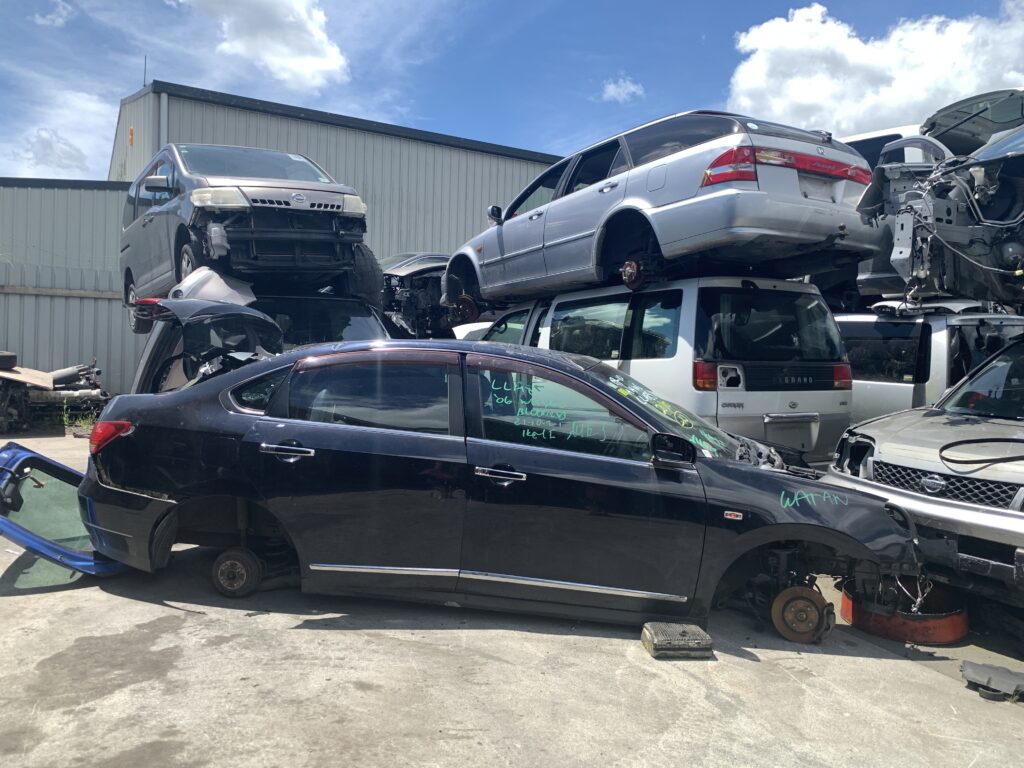 3 steps to follow
Don't worry about towing your vehicle to scrap yards and selling it for almost no value. At Quick Cash for Cars Matamata, we make things easier for you in three simple steps. Call us now and opt for our Hamilton-based service, which services the Waikato region like Matamata, Cambridge, Te Aroha, Te Awamutu, Thames, Te Kauwhata, Morrinsville, and other towns. Upon contacting us, our specialists will inspect your vehicle and offer you a top quote. If you agree, our team will pay you immediately, and our car collection team will pick up your vehicle off your site.
Get a real offer in minutes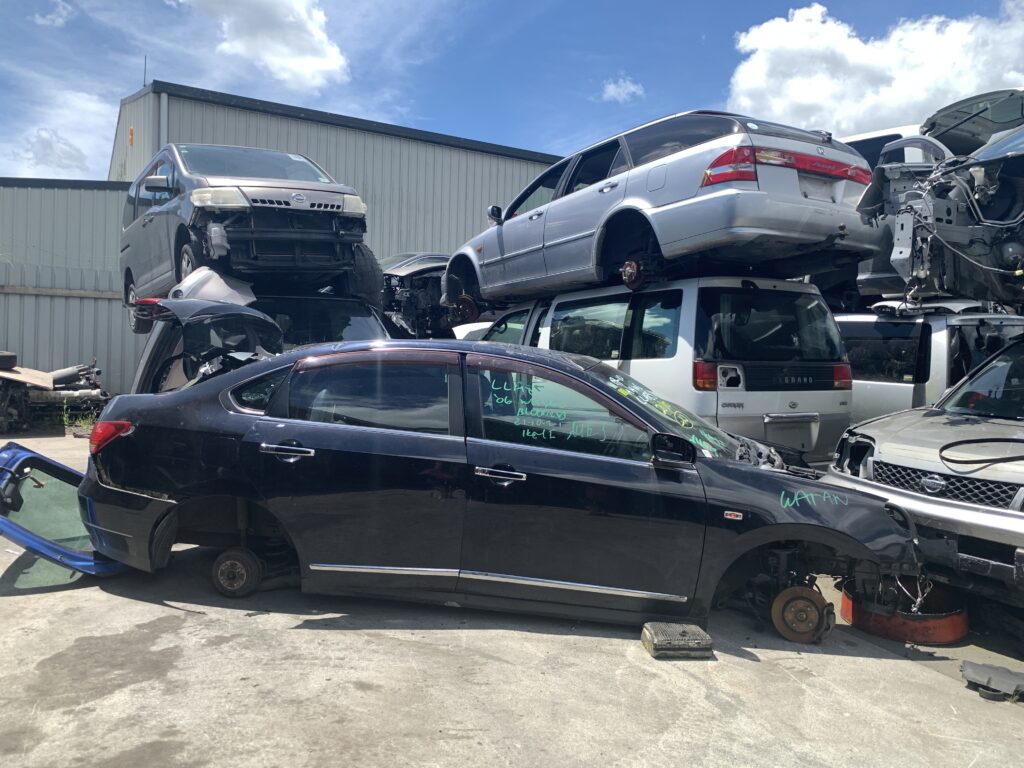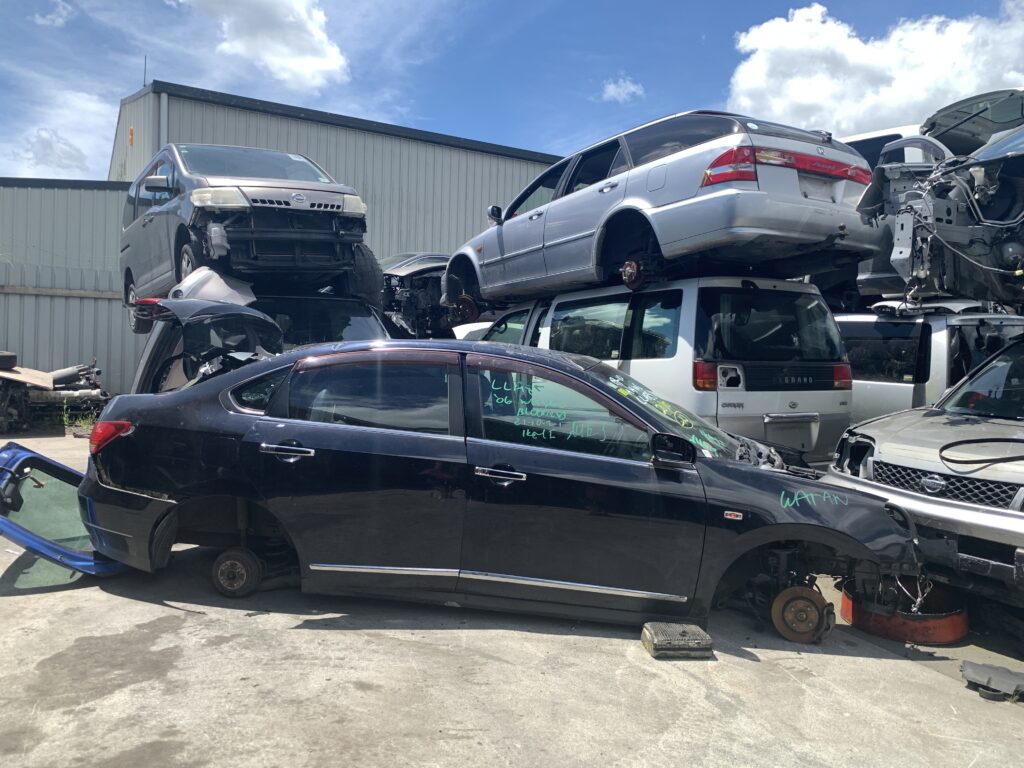 Cash for scrap cars
There are no limitations for us when it comes to purchasing a vehicle. The only condition cash for cars Matamata follows is that if our customers don't want a vehicle anymore, we will buy it. Apart from that, the vehicle could be of any type, model, or manufacturer and could be in any condition; we will make the purchase. So, without thinking anymore, no matter where you reside across Waikato contact us now and let us take your vehicle from you.
No car collection charges
Cash for cars Matamata believes that as soon as you sign your car over to us, it is now our responsibility. So, after getting paid for it, you will not have to spend a penny on your car, even if it is for getting it removed from your place. Our car collection team takes care of that and offers hassle-free collection from your site. So, if you thought you would have to call a towing company, stop worrying. Call us today to get started.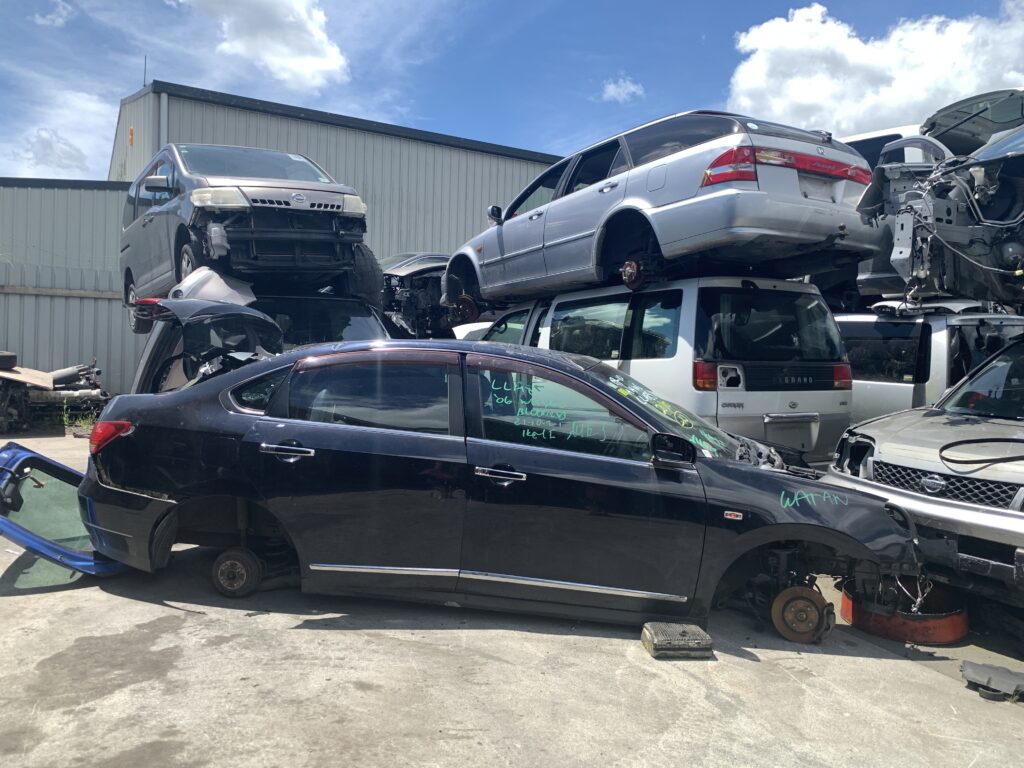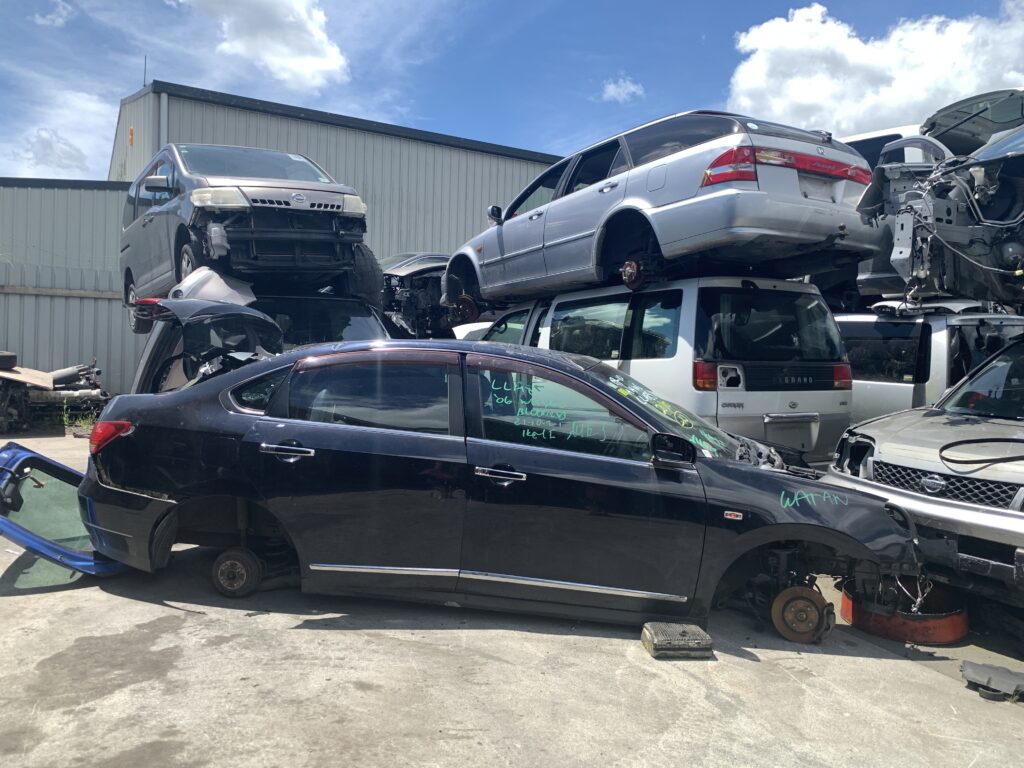 Frequently Asked Questions
We will offer you the best you can get. Usually, our offers go up to $8990 based on the evaluation our team conducts on your car. Please note, the higher range of the offer is usually for larger vehicles like trucks, utes, and buses. However, we do purchase any size and make, like hatchbacks, sedans and smaller cars also make like Toyota, Honda, Holden, Suzuki, BMW, Subaru, Mitsi, and all other makes.
Don't worry; we will not take long. You can get done with it all on the same day once you call us.
Yes, all our payments are made in cash so that you don't have to deal with delayed payments.
Customers love our service
I wanted my car gone on a Saturday and these guys gladly accommodated my request. Arrived on time, paid me and towed away the car. A++
Good used parts collection. Had what I needed. I was expecting a bit lower price but not as cheap. Holy, you must see how much cars they have. Give them enough time.
Spoke to couple of wreckers in Hamilton, you sounded much more decent than the other two. Offer was good and no drama pickup as well. So, yes I recommend
Get Top Cash for Unwanted Cars.
Please provide your details and we will respond with a quote.