Contact our team of experienced personnel if you live anywhere in Mangere for the most satisfactory cash for cars service. Fill out the form to get a free quote to sell your vehicle today.
Quick Cash For Cars Mangere
If you need to get rid of an old car in Mangere, Manukau, Manurewa, or anywhere across South Auckland, you're at the right place. At Quick Cash for Cars, we provide all-inclusive cash for cars service, including free removal, prompt customer care, and top cash. We will prove the perfect fit, so you won't have to worry about constantly bargaining with non-serious buyers who only want to take advantage of your predicament. Call us immediately or fill out the form to get a quote today.
Why You Choose Quick Cash ?
Earn instant top cash
We deal in various vehicles, so whether you have a 4×4, a UTE, a truck, or anything else, you contact us to find out how much you can earn for it. Our crew at cash for cars Auckland strives to serve our customers effectively. In addition, we will do it for no charge. You need not worry about your vehicle's condition because we make offers for all vehicle types, regardless of their condition. Contact us straight away without any further delay. Our team will make offers up to $8990 in cash and will visit your site the same day to evaluate your car.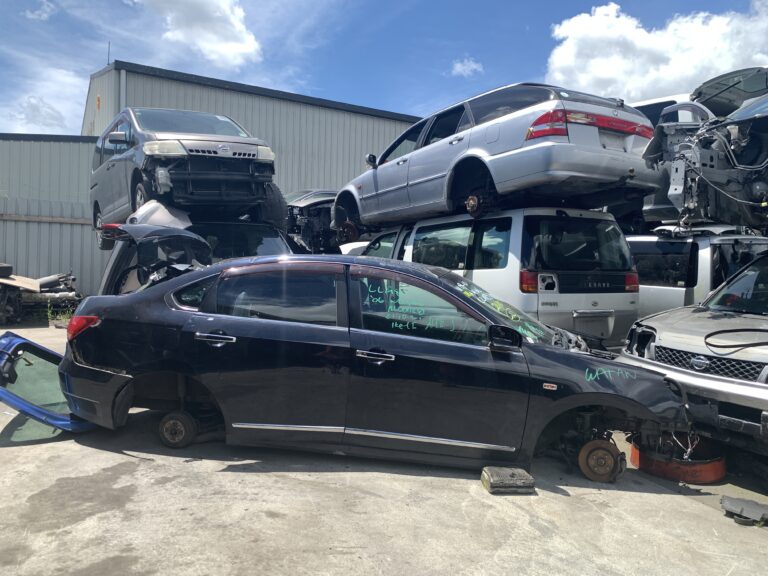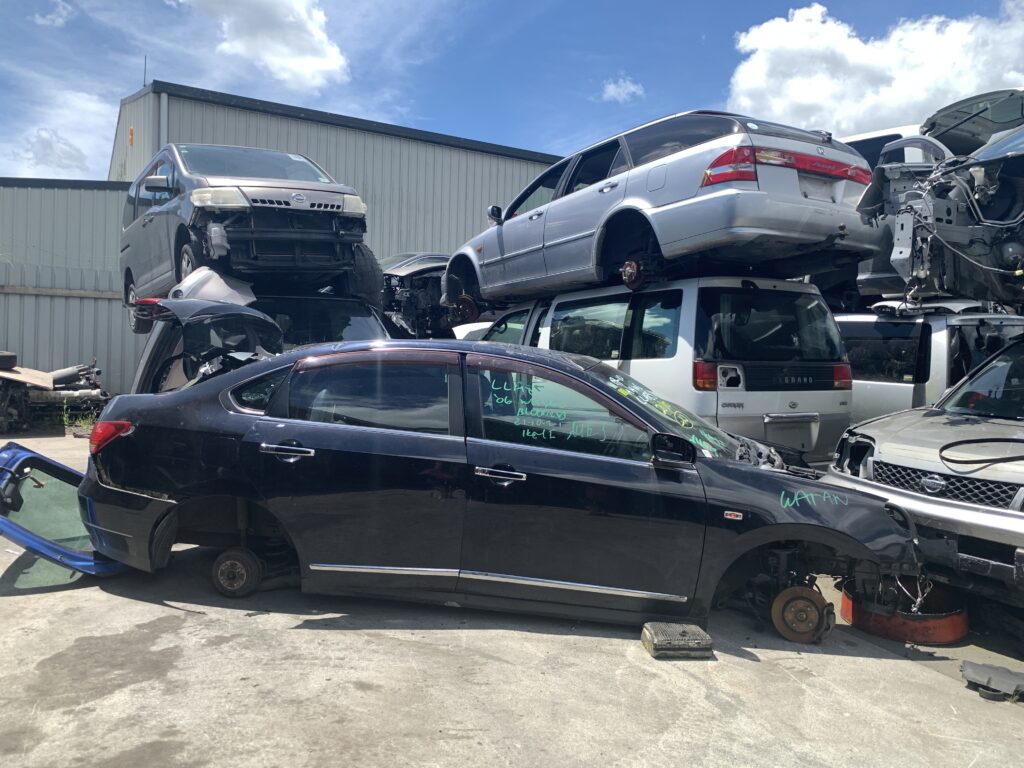 Free car pickup
Since we believe in the essence that time is of the utmost importance and do not want to waste it for our customers, we ensure to be extremely thorough in all of our processes. Our team will visit your site to evaluate the car when you contact us or request a quote. After evaluating, they will give you an offer; if you accept, the team will then hand over cash instantly and remove the vehicle from your location, all on the same day. Avail of our cash for cars in South Auckland today to start the process.
Get a real offer in minutes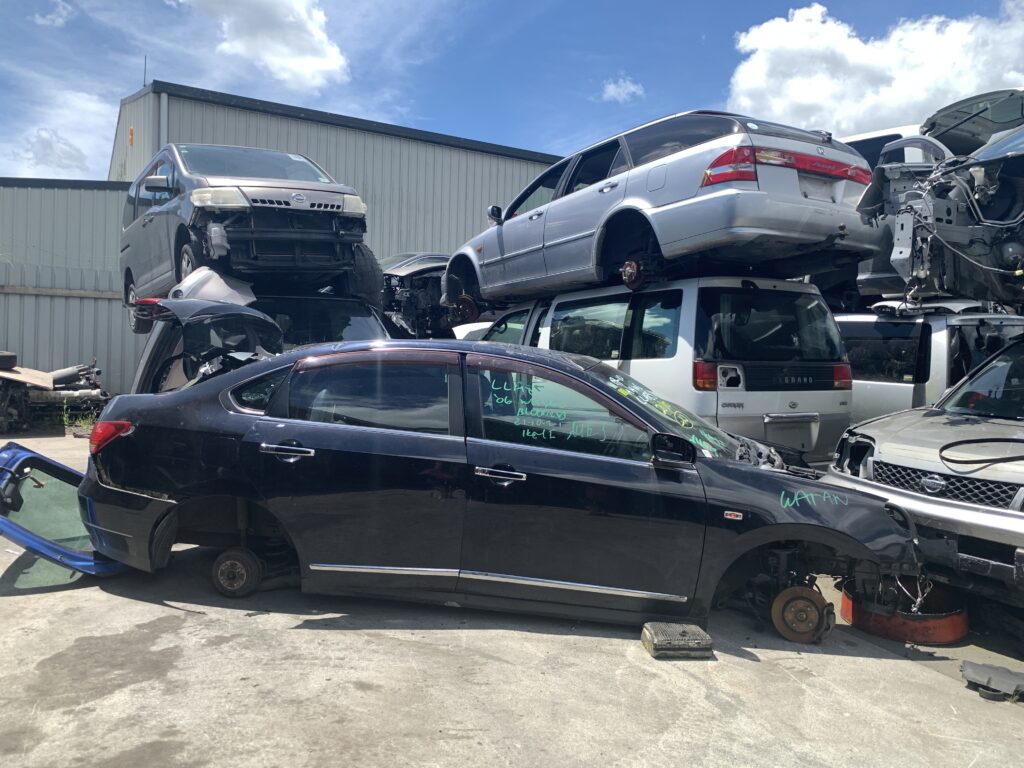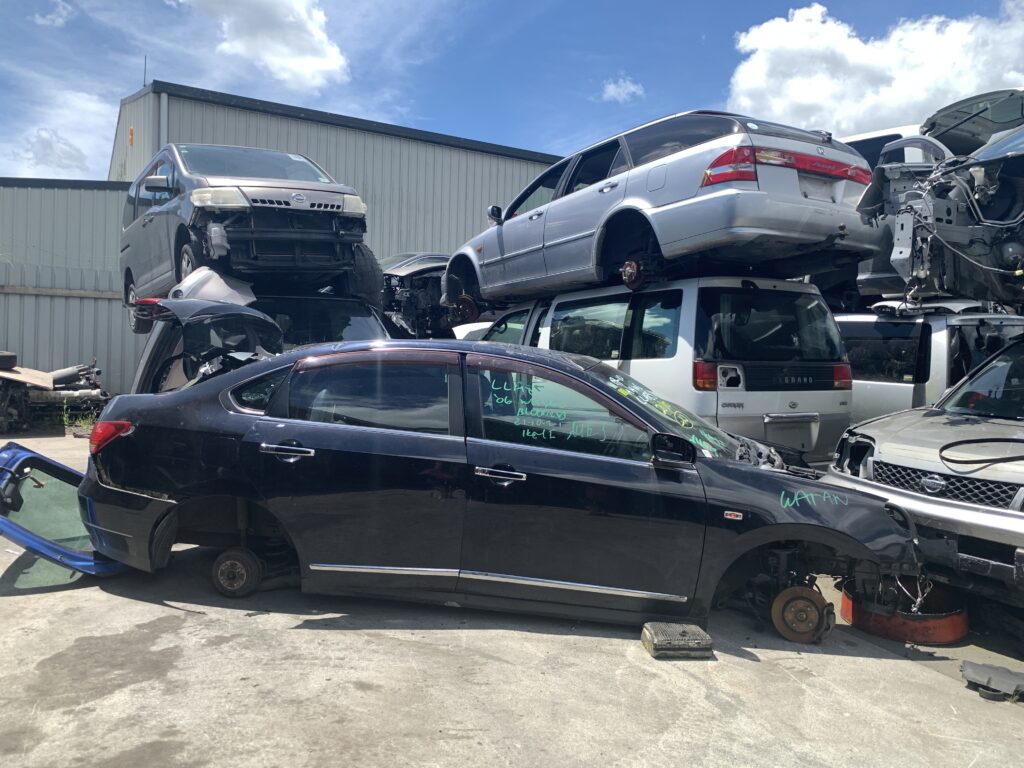 Professional and smooth services
Establishing a reputation often takes years of hard work and following ethical business practices. We take pleasure in offering the highest cash offers for old vehicles along with complimentary car removal so that our customers don't have to pay a penny. After using our services once, you won't need to hire any other junk vehicle removal company in Auckland. Contact us immediately to get in touch with our team to learn more.
Avail our swift services
We have a knowledgeable team of customer service representatives who have been educated and trained to handle any of your demands since we want the entire process to be as simple as possible. They are only a call away, located in Onehunga, and the team will respond to your inquiries immediately. Call us at the specified number or fill out the form to request a quote. Contact us today and see your old and wrecked vehicle gone in no time.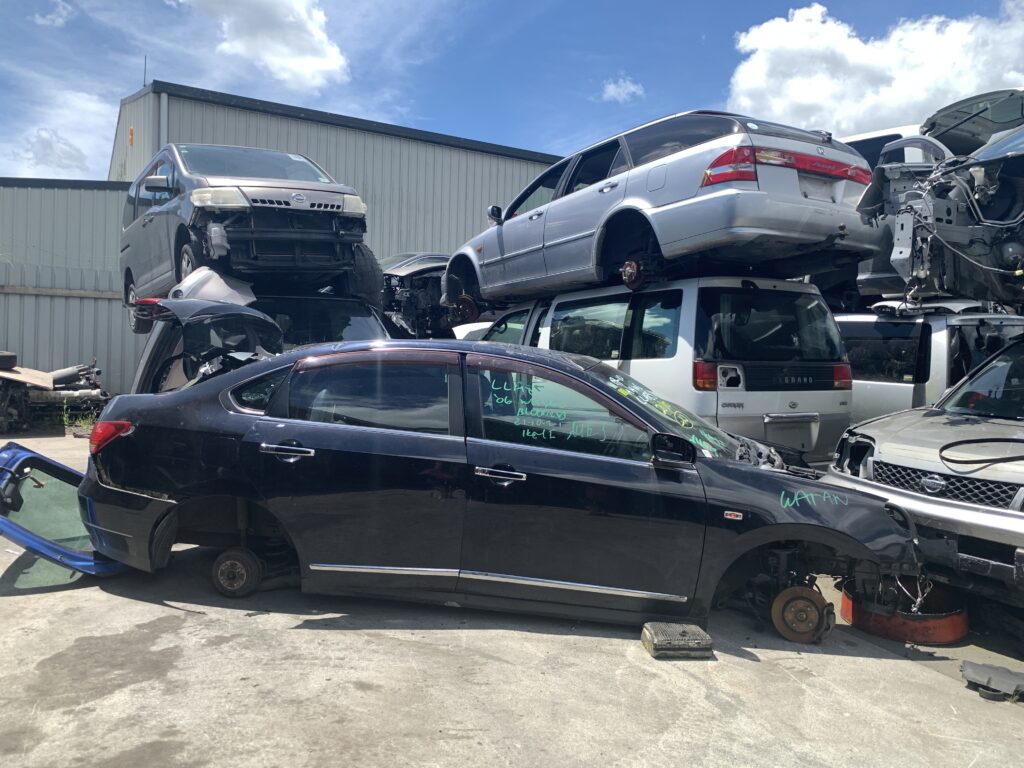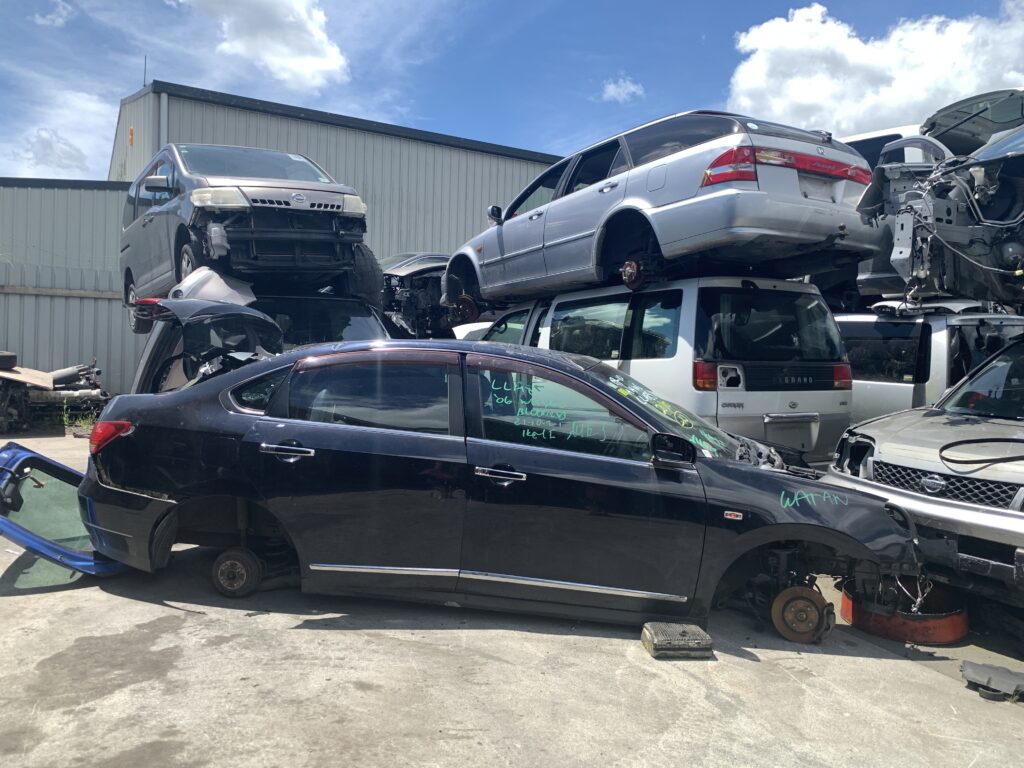 Frequently Asked Questions
Contact us, describe your vehicle briefly, and we'll give you a quotation. Our offers go up to $8990, depending on the inspection carried out by our team.
Absolutely nothing; all our services are provided without any charge, so you don't need to be concerned about incurring any unforeseen charges.
Our car removal South Auckland team member will visit your place as soon as you request a quote. Once the visit has been scheduled, it will only take a day to get everything done.
Customers love our service
I wanted my car gone on a Saturday and these guys gladly accommodated my request. Arrived on time, paid me and towed away the car. A++
Good used parts collection. Had what I needed. I was expecting a bit lower price but not as cheap. Holy, you must see how much cars they have. Give them enough time.
Spoke to couple of wreckers in Hamilton, you sounded much more decent than the other two. Offer was good and no drama pickup as well. So, yes I recommend
Get Top Cash for Unwanted Cars.
Please provide your details and we will respond with a quote.