Cash For Cars West Auckland
If you are thinking of giving away your old car for free, then don't! Your vehicle carries value. Fill out the form to get a free quote to sell your vehicle today.
Cash For Cars West Auckland
If you own an old vehicle, you can now make some money selling it. At Quick Cash for Cars West Auckland, we believe that no car is useless, and some parts can be salvaged. If you are a car owner planning to get rid of your old car, you need to contact us as soon as possible so we can buy your car in exchange for money. We service all the western suburbs such as Glen Eden, Henderson, Piha, you name it.
Why You Choose Quick Cash ?
We Deal in All Cars
No matter if you have an SUV wrecked up in your garage or a truck or even a sedan, we make sure that it's worth something. We deal with all types of cars and provide offers for them despite their size and brand. Your car could be as damaged as one can think, and yet we will purchase it from you. So, instead of just handing over your vehicle for free to a scrapyard, call us today and let our cash for cars Auckland team, who service West Auckland, take care of your junk car.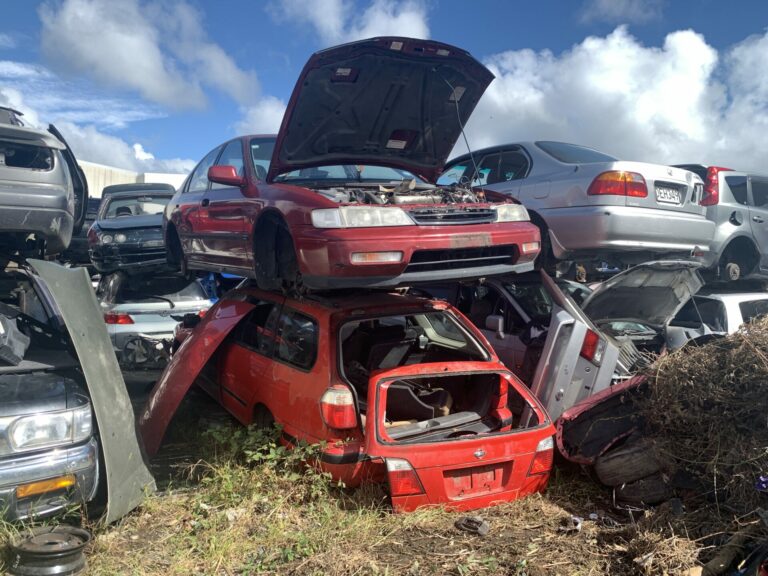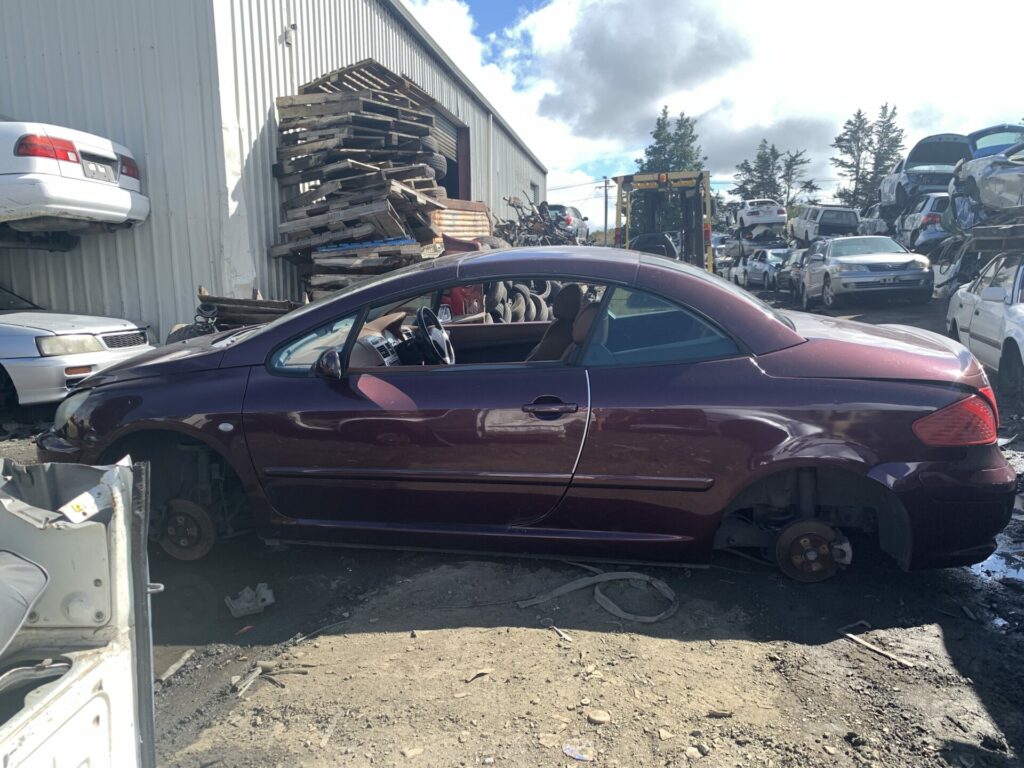 You Can Trust Us
If you choose Quick Cash for Cars West Auckland, you should know that there is zero chance of any unfair dealings. We don't take your car or any of its parts to examine for days and weeks. We provide instant cash and tow your vehicle after you've accepted our quote. Book your appointment today if you want to earn some money.
Get a real offer in minutes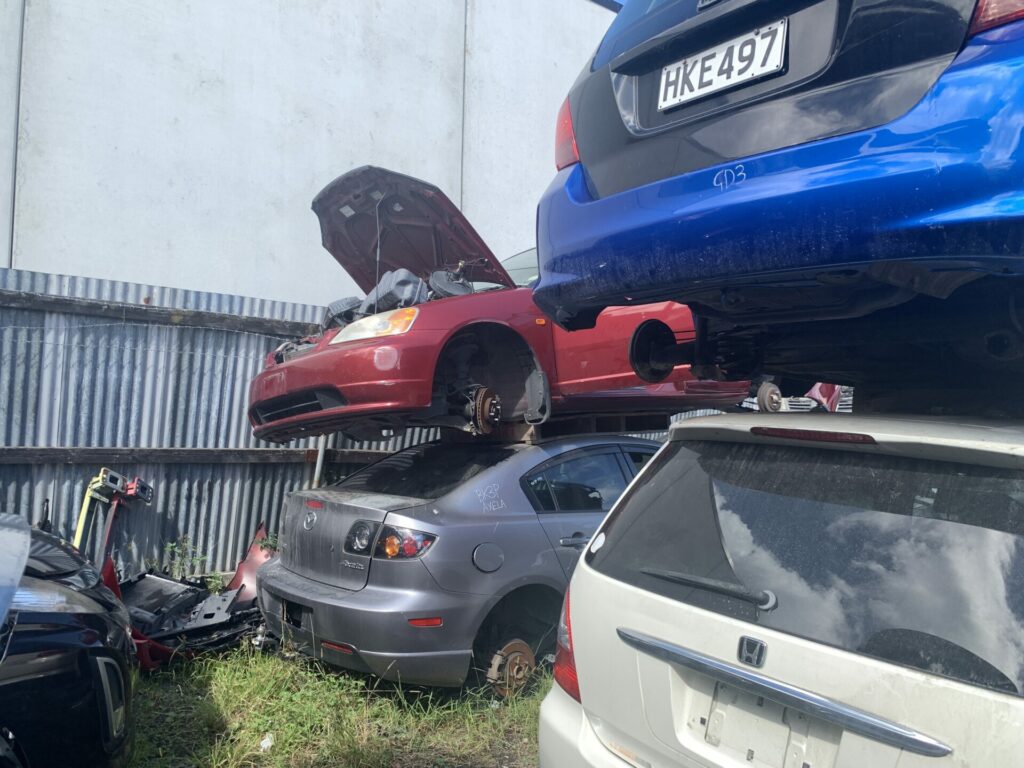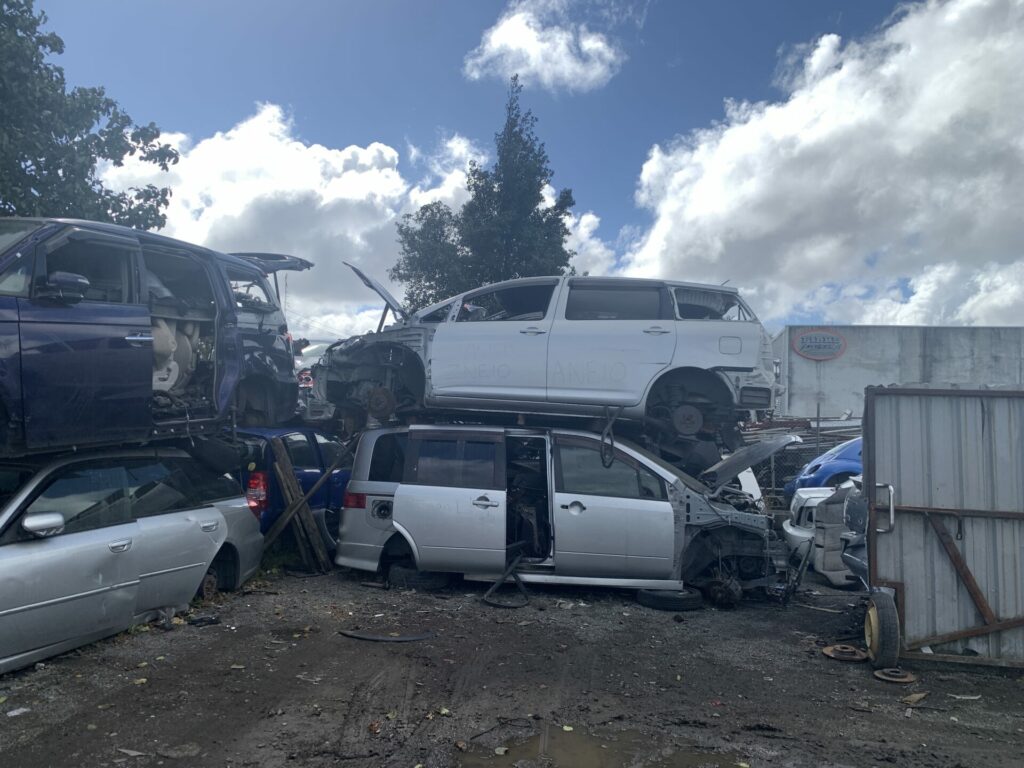 We Have a Team of Experts
We make sure to have individuals on board who are experts in their respective jobs. At Quick Cash for Cars West Auckland, we have a team of professionals with years of experience in the car wrecking business. We make sure our clients get answers to all their queries and concerns, thus, our team is always prepared. Call us now and schedule a meeting with our team to decide what's best for your old car!
Hassle-free Removal
While using our service, you will not have to worry about the additional costs of towing your car to us because we do it for you. We believe in providing our customers with the utmost convenience, and we make sure that we offer them the maximum value. The removal of your car is our responsibility, and we don't charge anything for it! Call us today and book your appointment now!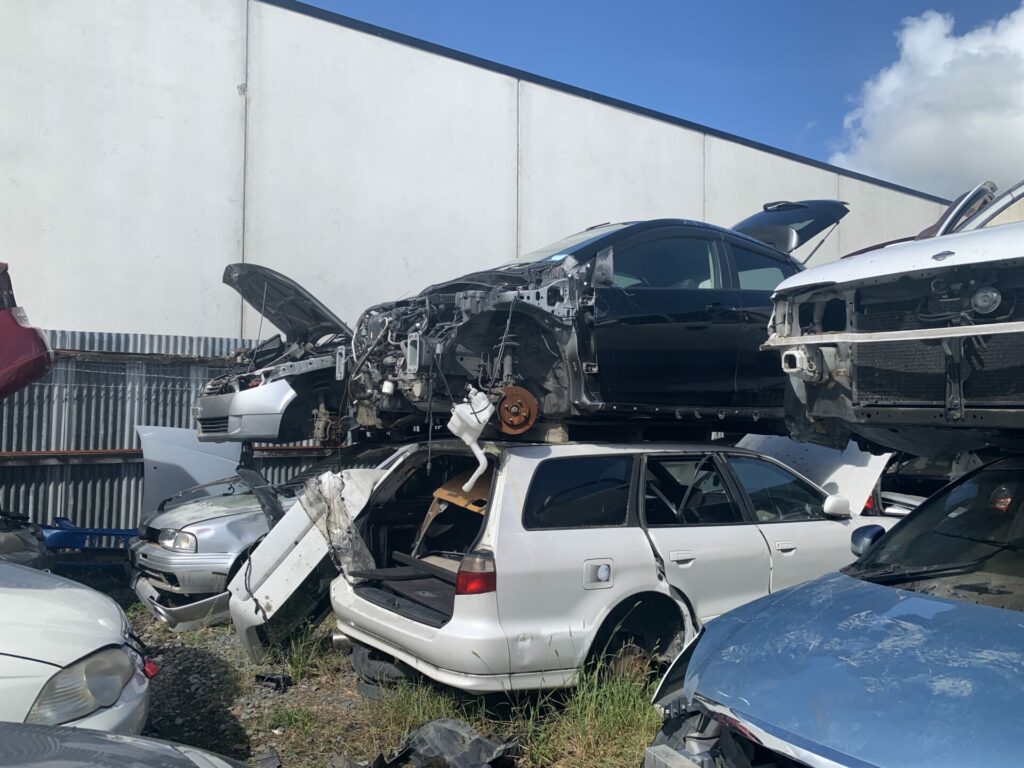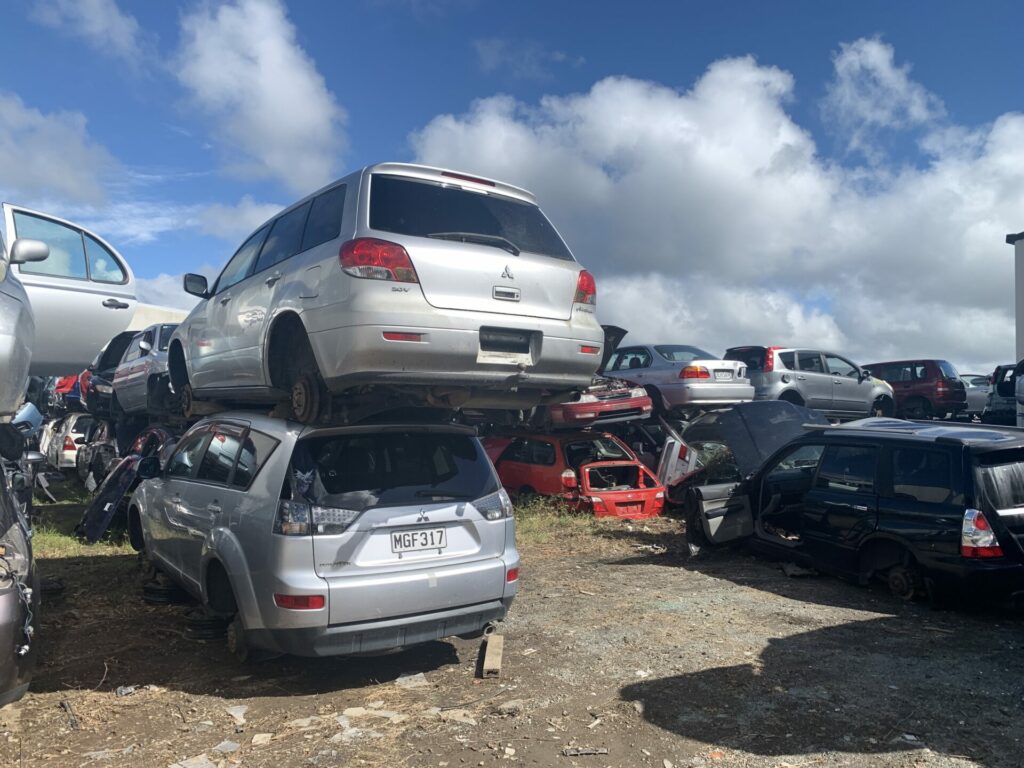 Frequently Asked Questions
The price that we offer on your car depends on the evaluation of our team. We do, however, give you a ballpark offer when you contact us.
You will be delighted to know that we don't take days. In fact, we do it all in one day. When you contact us we will try and get someone out to your site as soon as possible which can take from a couple of hours to half a day.
You should know that you don't have to go through any trouble while availing of our car wrecking service. Your work is done after you make the first contact, and it is we who take care of everything else.
Customers love our service
I wanted my car gone on a Saturday and these guys gladly accommodated my request. Arrived on time, paid me and towed away the car. A++
Good used parts collection. Had what I needed. I was expecting a bit lower price but not as cheap. Holy, you must see how much cars they have. Give them enough time.
Spoke to couple of wreckers in Hamilton, you sounded much more decent than the other two. Offer was good and no drama pickup as well. So, yes I recommend
Get Top Cash for Unwanted Cars.
Please provide your details and we will respond with a quote.