Earn top cash today for any cars you no longer use with our cash for cars Paeroa service. Find out how much your vehicle is worth today. Fill out the form to get a free quote to sell your vehicle today.
Sell your junk car
If you have an old, useless vehicle in your garage that looks to be useful for nothing, you should avail yourself of our car wrecking services. Let us inform you that the car is valuable regardless of its make and condition. In fact, you will be paid well for it. Quick Cash for Cars Paeroa is ready to offer you instant and top cash for your depreciated vehicle. Call us now to learn more about how you can receive an offer for your worn-out vehicle.
Why You Choose Quick Cash ?
Get top cash
Our team of professionals understands the worth of used vehicle parts. They will properly advise you on all you need to know about car wrecking and pay you fairly for it. Our cash for cars Hamilton team, which manages Paeroa, will thoroughly inspect your car while ensuring you don't experience any stress during the procedure. All that is required of the customer is that they must send in a request to avail of our services. Contact us today to find out how to sell your car by availing of our much-reputed cash for cars Paeroa service.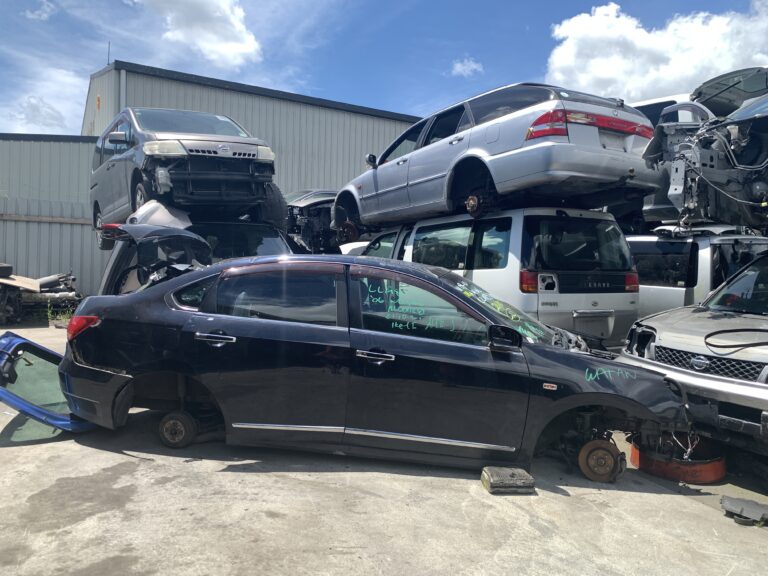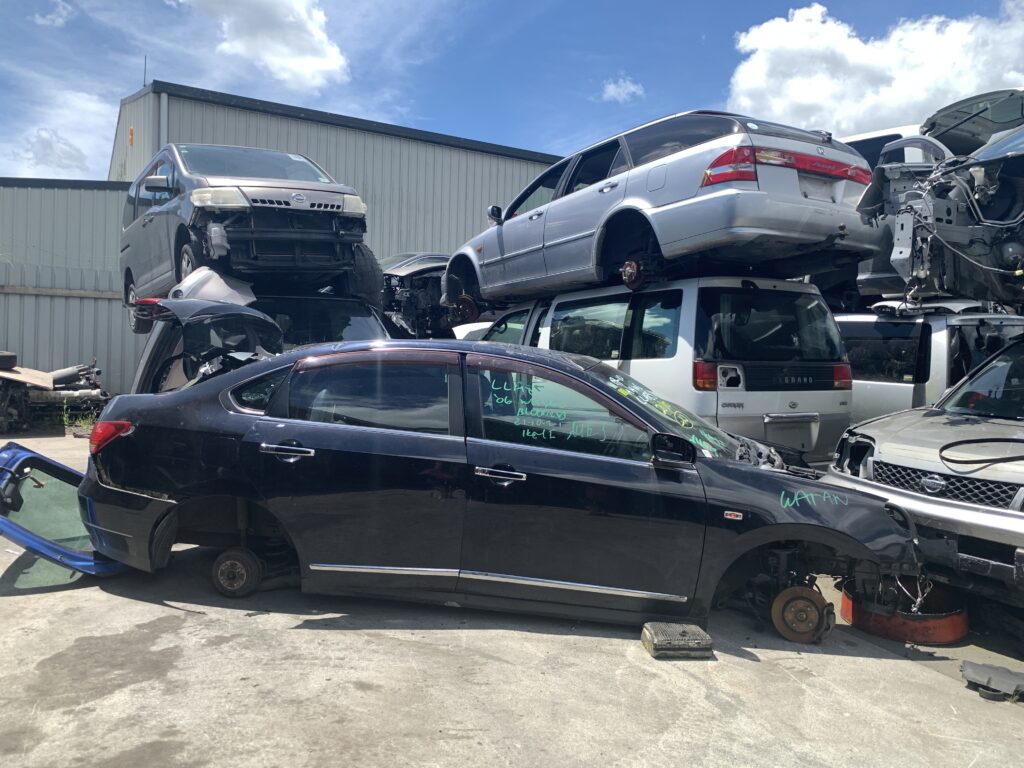 Quick cash, quick deals
Our customers remain worry-free when working with us at Quick Cash for Cars Paeroa because our team is there to address any issues you may have. We not only evaluate your vehicle at your door, but we also give you the money there and then. There are no lengthy processes or requirements that may cause unnecessary delays in receiving the payment; everything is quick. We practice speedy service because we believe in it. Get a quote for your vehicle from us immediately by filling out the online form.
Get a real offer in minutes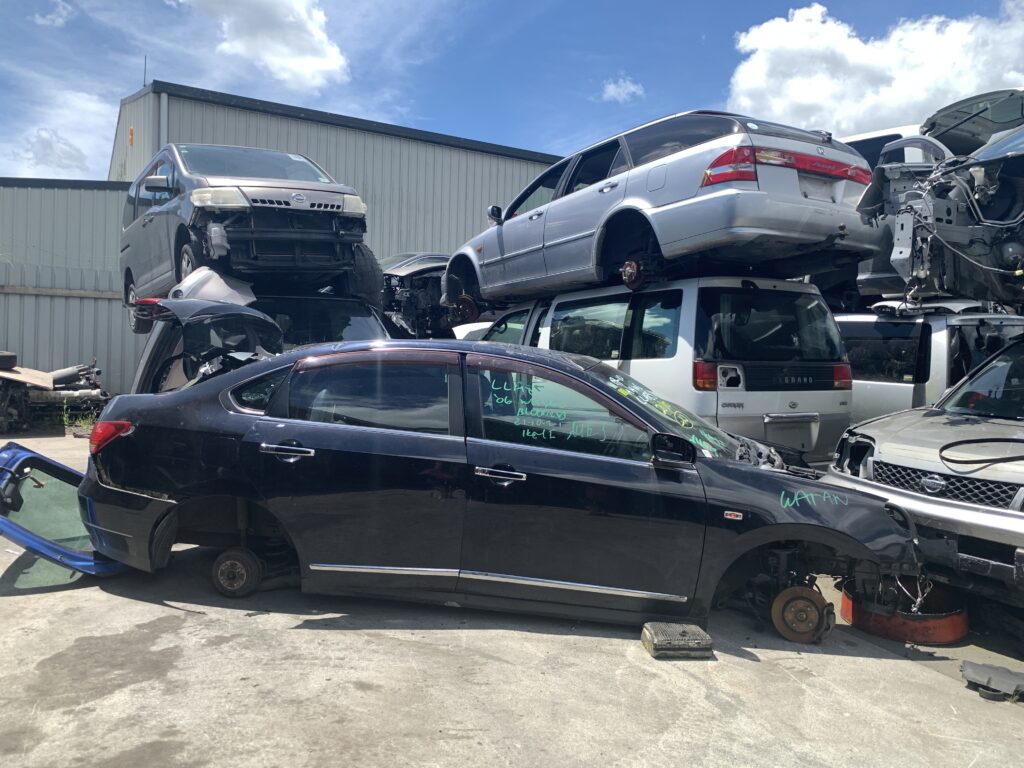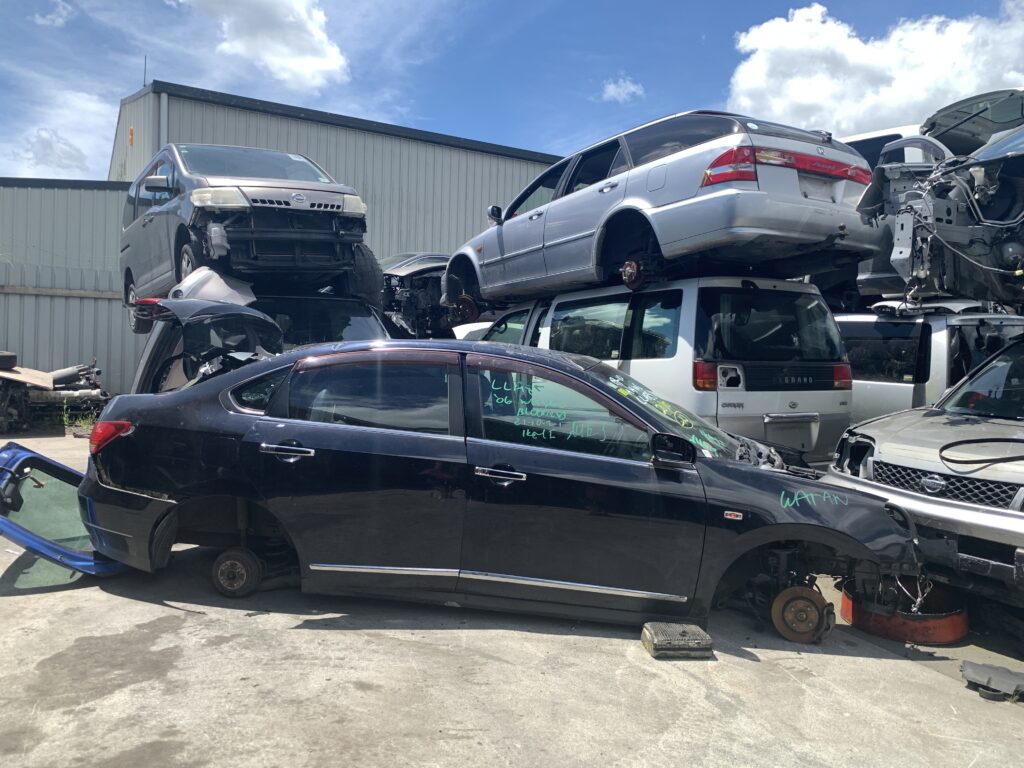 Free vehicle pickup
We will inspect your car and provide a quote when you reach out to us. If any parts of the car are recyclable, we will ensure to offer you a top price. Our professionals will come to you, thoroughly evaluate the vehicle, offer you a cash quote, and tow your car away, all on the same day. By doing this, you may avoid the trouble of maintaining your vehicle for any additional days. We service the greater Waikato region including Paeroa, Te Aroha, Thames, Morrinsville, Matamata, and all other towns. So contact us today to sell your vehicle.
Choose the right service
If you're looking for convenience, and a stress-free experience, we will help you right away with our cash for cars Paeroa service. If you happen to reside across Paeroa or in nearby towns this opportunity is for you to let go of all your old, and worn-out vehicles. We offer up to $8990 for all wrecked vehicles and do not have limitations on the types or makes of vehicles we buy. Contact our representatives today to learn how quickly you can see your car getting sold.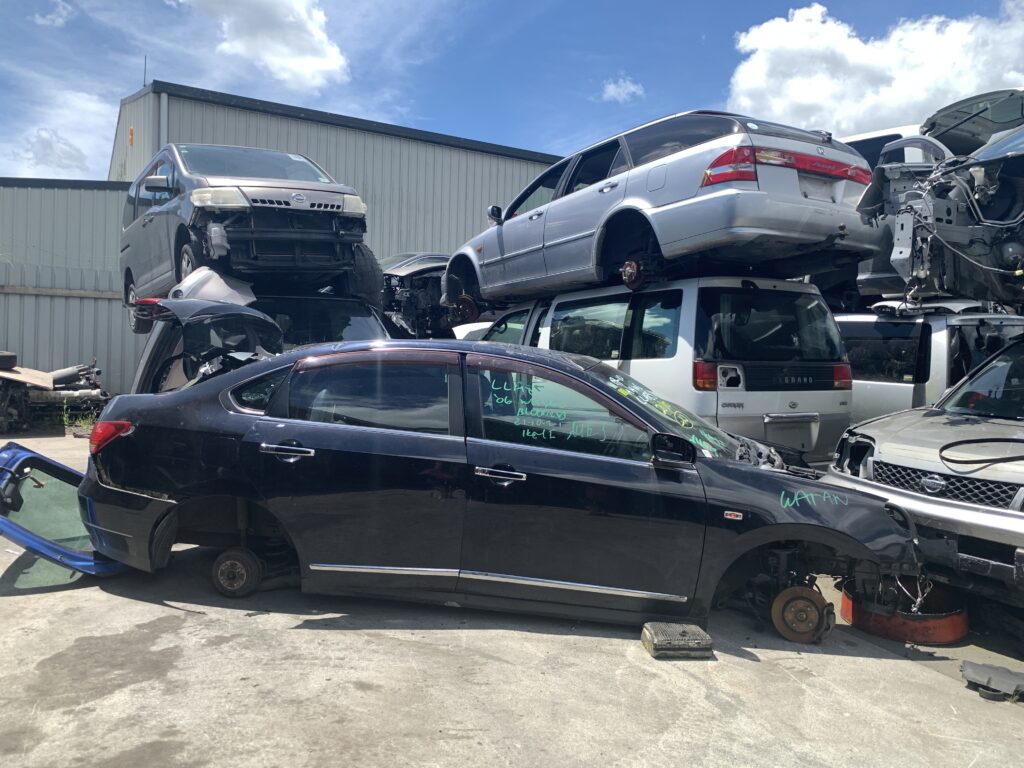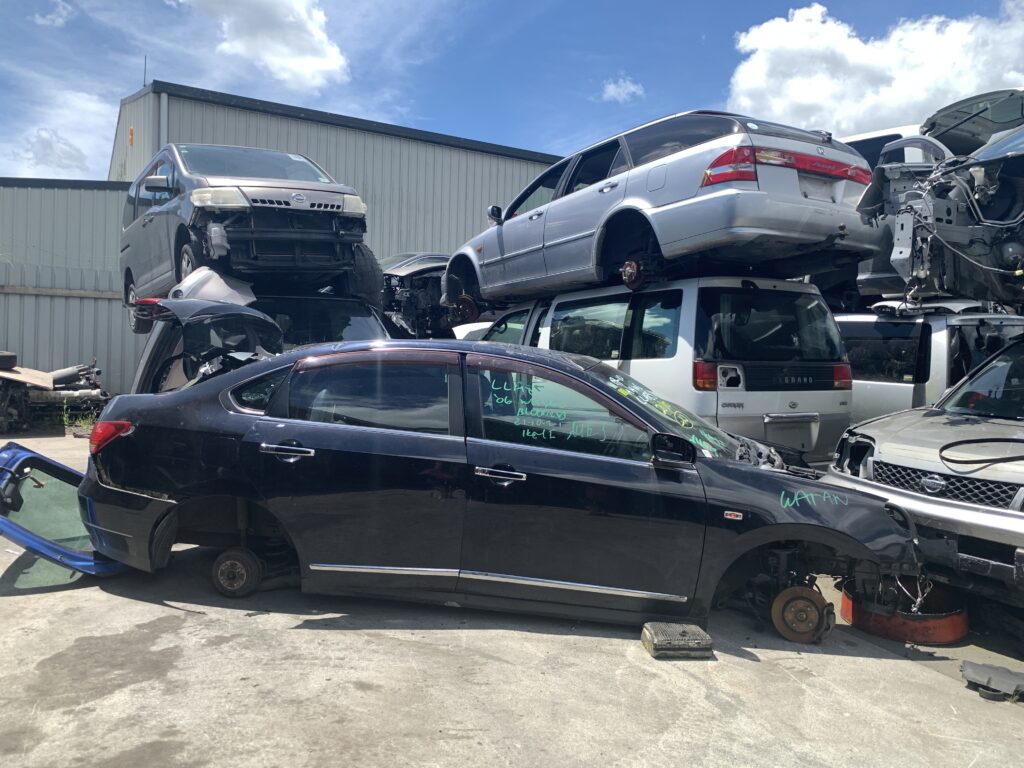 Frequently Asked Questions
Our cash for cars Paeroa will work with you to help sell your vehicle quickly, ensuring you receive up to $8990 in cash.
Usually, the same day when you contact us. As soon as you agree to the deal, we will tow your vehicle right away and give you cash.
Customers love our service
I wanted my car gone on a Saturday and these guys gladly accommodated my request. Arrived on time, paid me and towed away the car. A++
Good used parts collection. Had what I needed. I was expecting a bit lower price but not as cheap. Holy, you must see how much cars they have. Give them enough time.
Spoke to couple of wreckers in Hamilton, you sounded much more decent than the other two. Offer was good and no drama pickup as well. So, yes I recommend
Get Top Cash for Unwanted Cars.
Please provide your details and we will respond with a quote.