Earn cash for vehicles that are parked idly in your garage. From cars to buses, we are ready to pay up to $8990 for it. Fill out the form to get a free quote to sell your vehicle today.
Quick Cash For Cars Otara
Is your old car taking up unnecessary space, and you do not exactly know what to do with it? Well, Quick Cash for Cars Otara is available to relieve you of this stress. The car you once paid a considerable sum of money for might seem scrap to you, but for us, it is not. In fact, we pay you money for letting us recycle parts of it. Call us today to find out how much you can make if you're looking for options for cash for cars in Auckland.
Why You Choose Quick Cash ?
Easy Cash In Hand
No matter how old your vehicle is, we understand it is always worth something. Quick Cash for Cars Otara will take your car, bus, jeep, truck, 4×4, etc., and give you cash for them. We recycle their parts down to every tiny piece of equipment for reusing it elsewhere. Reach out to our cash for cars South Auckland team and learn more about what we do and how much your car is worth.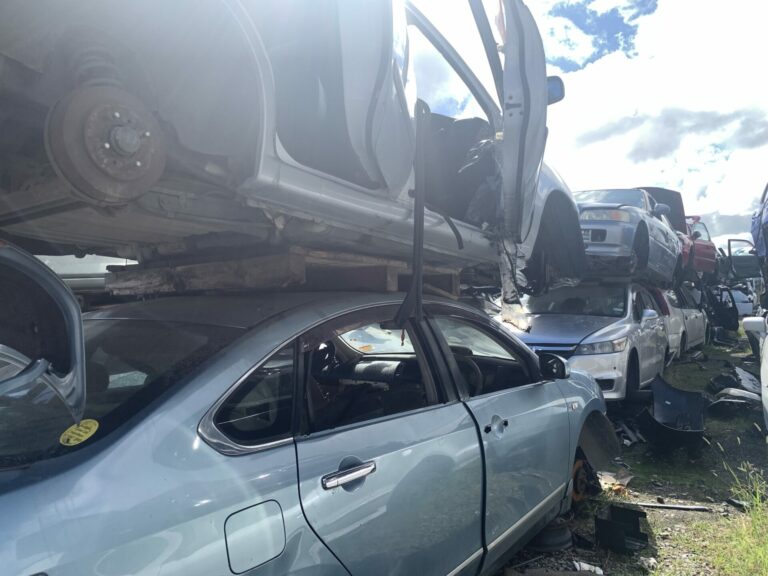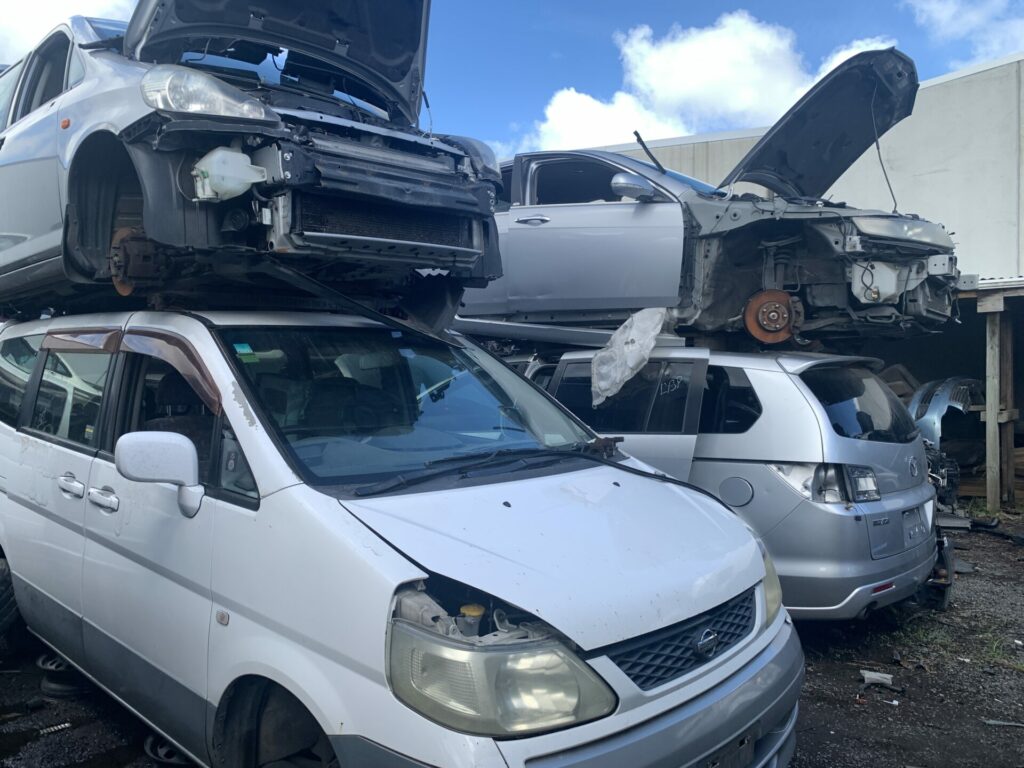 Our Customer Service
As a business that values its customers, we seek to provide the best service to everyone we deal with. Imagine not even having to leave your house to get rid of the metal scrap in your garage. Our team will visit you at your premises, inspect the vehicle, and tow it away free of cost from Otara, Manurewa, Manukau, Papakura, or anywhere in South Auckland. Everything happens from the comfort of your home and in front of your eyes. To top it all off, you will be paid then and there for your vehicle. Give us a call today for a quotation on your car.
Get a real offer in minutes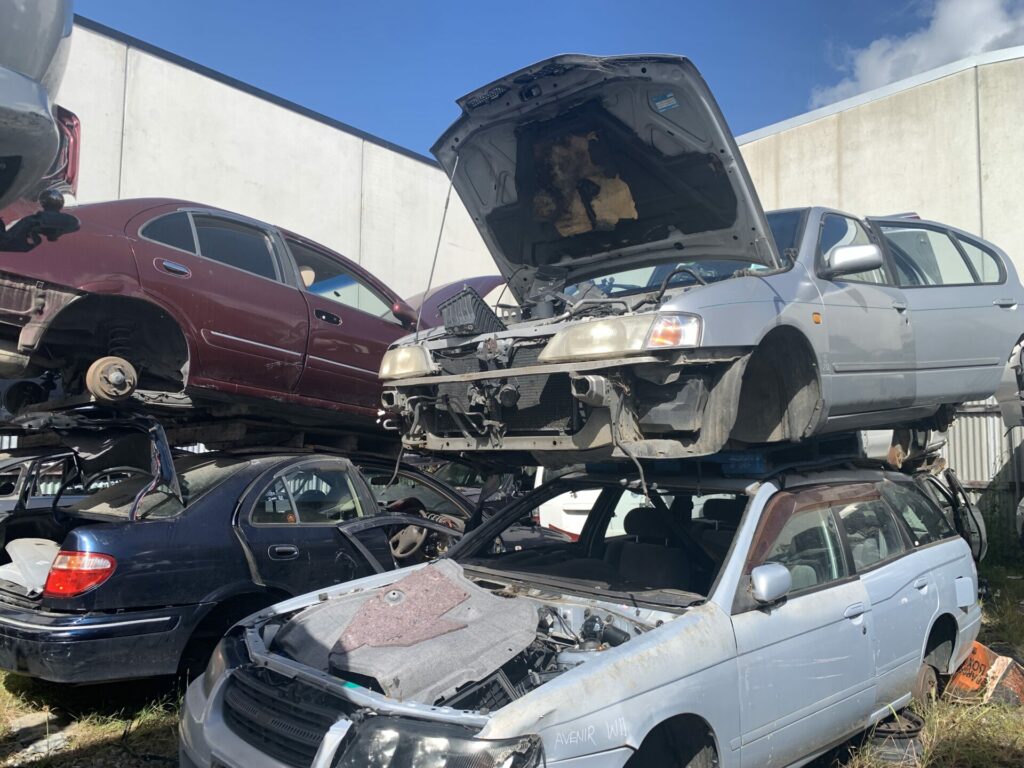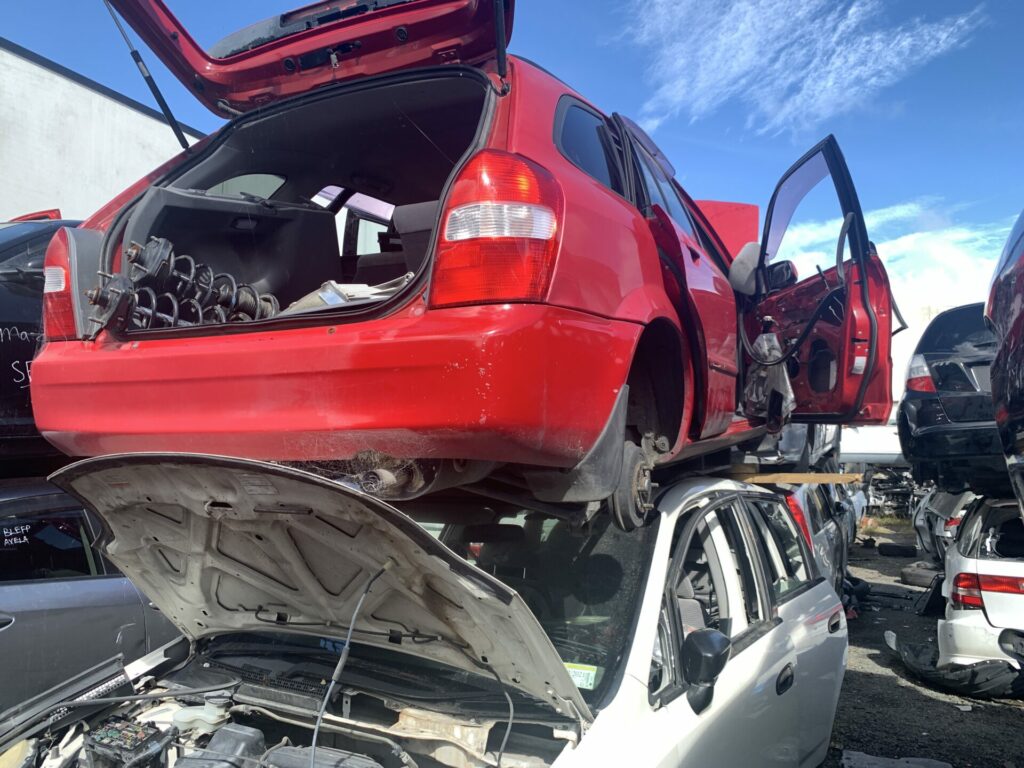 Quick Cash For Any Car
Your old and unwanted vehicle parked in the driveway might be catching rust now. So, it's about time you do something about it. Quick Cash for Cars Otara will pick it up from your doorstep and pay you without any delays. There is no need to wait for days until we evaluate and the paperwork is complete. Here, your money is given to you on the spot! Contact us now for more details on how you can earn top cash for cars in Otara.
Why Trust Us?
Our cash for cars Otara team is all-knowing and will guide you appropriately regarding your vehicle. We have employees that are knowledgeable regarding car wrecking and will be readily available to answer any questions you have. All you have to do is pick up your phone and give us a call to earn cash for cars across Auckland.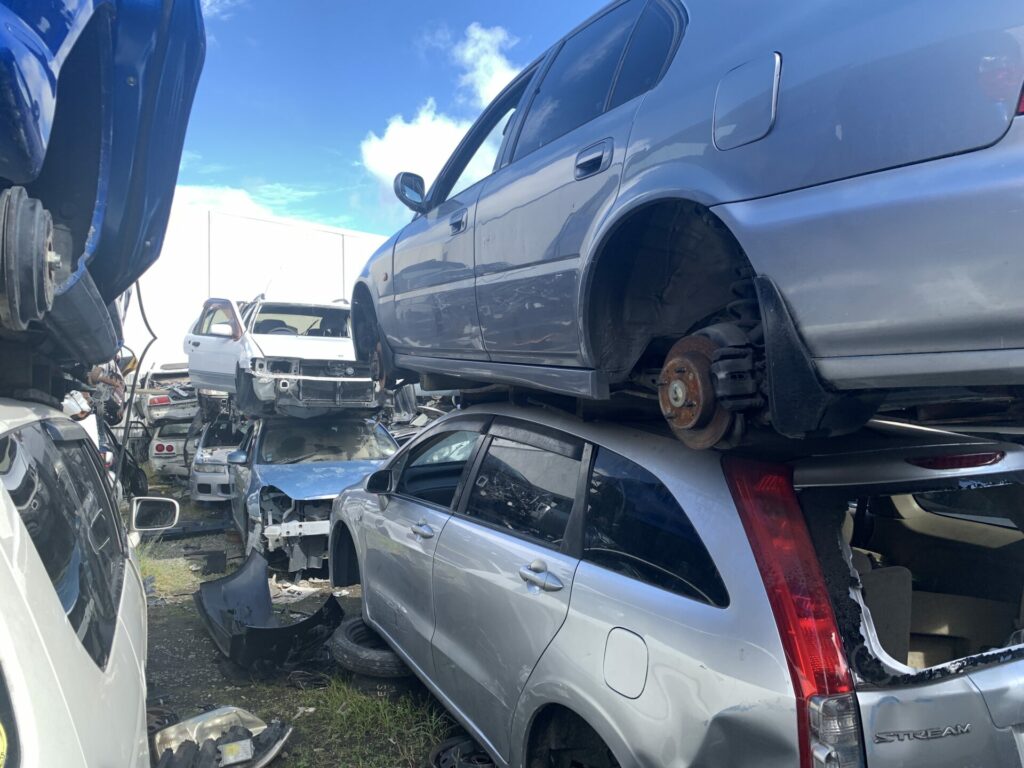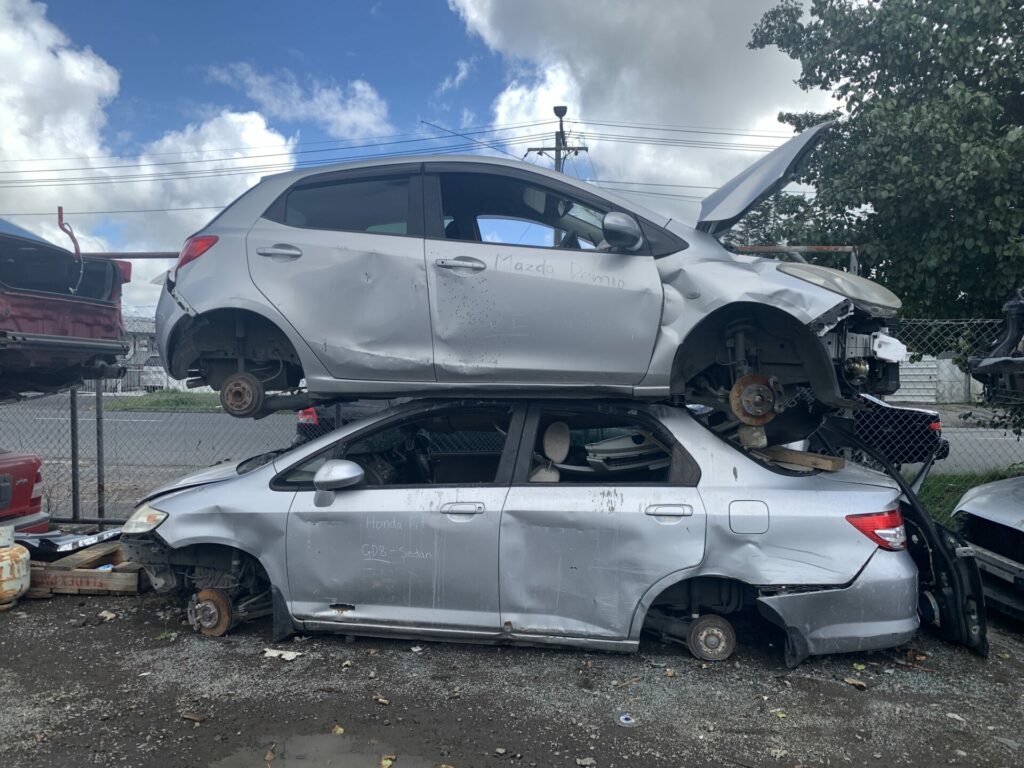 Frequently Asked Questions
Once you give us a call or fill out our online form, our team will visit you at your convenience and availability.
The car removal process is instant. We will tow the car away from your doorstep without any additional charges.
Customers love our service
I wanted my car gone on a Saturday and these guys gladly accommodated my request. Arrived on time, paid me and towed away the car. A++
Good used parts collection. Had what I needed. I was expecting a bit lower price but not as cheap. Holy, you must see how much cars they have. Give them enough time.
Spoke to couple of wreckers in Hamilton, you sounded much more decent than the other two. Offer was good and no drama pickup as well. So, yes I recommend
Get Top Cash for Unwanted Cars.
Please provide your details and we will respond with a quote.