We offer you the ideal solution to get rid of your old, and wrecked vehicle by selling it to us and earning top cash of up to $8990. Fill out the form to get a free quote to sell your vehicle today.
Quick Cash For Cars Te Kuiti
For our cash for cars Hamilton, who service Te Kuiti, no vehicle is ever a complete waste. There might be some faults, but we believe that we can still use some of its parts and recycle them for good. So, if you think your vehicle has given you all it could and is not for your use anymore, call cash for cars Te Kuiti and let us take it from you. And well, not for free, we will pay you top cash for it. This is your chance to earn back some of the money you initially spent, so don't miss out. Call us today.
Why You Choose Quick Cash ?
We follow a simple approach
You might think that using a cash for cars service would be troublesome, and you would have to deal with a lot of lengthy processes. Well, we can't say for others, but this is not what happens at cash for cars Te Kuiti. We make sure to make our process straightforward and transparent. So, all you have to do is call us, and our team will handle the rest. We service Te Awamutu, Otorohanga, and the rest of the King Country. Don't wait any further; contact us on our numbers to connect with one of our representatives.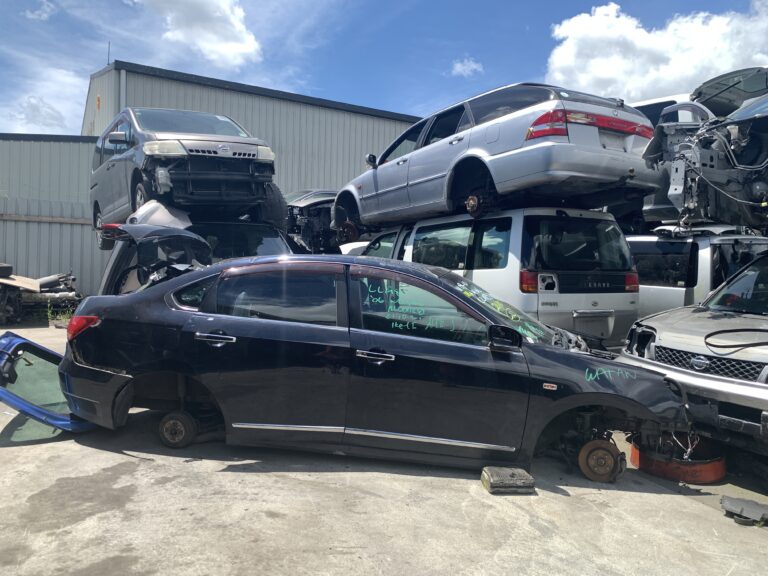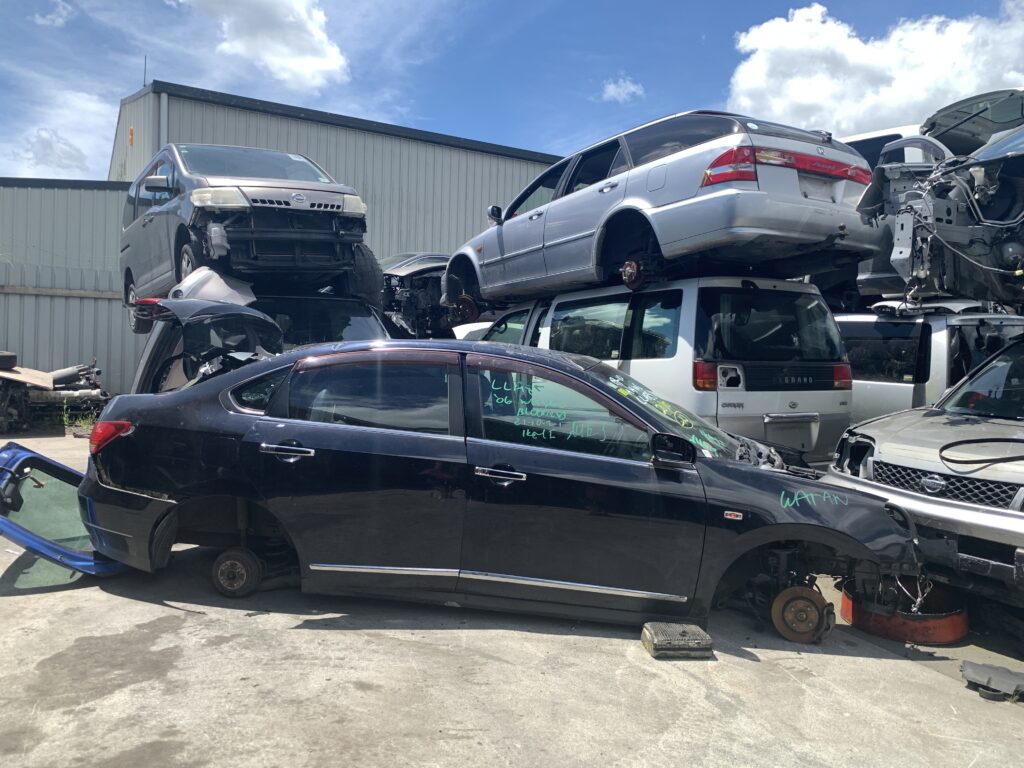 Our team does it all
You don't have to do any work when dealing with us. Instead, our cash for cars Te Kuiti team will do everything for you. Upon your call, instead of asking you to visit us, our team will come to your site because we understand that towing a wrecked vehicle from one yard to another can be very costly. Our team will run an assessment on your vehicle and, based on its condition, will put forward a quote. After you accept our offer, our team will pay you cash and take your car away.
Get a real offer in minutes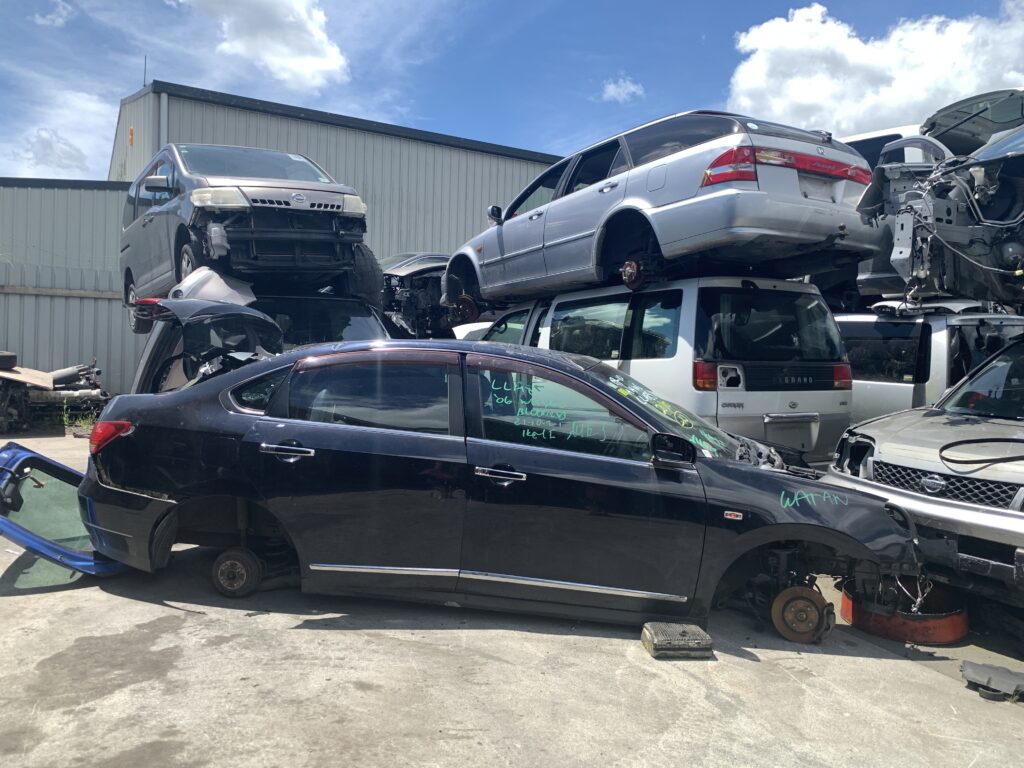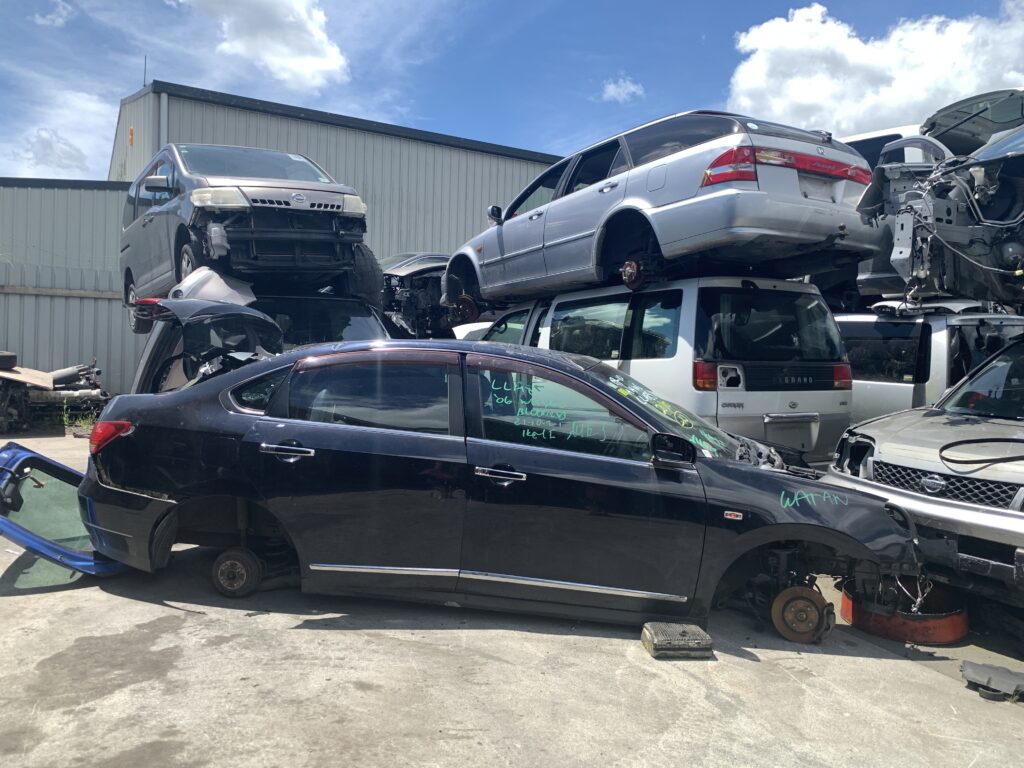 All in one day
Selling a vehicle is not a brief process; from finding a buyer to getting paid to handing over the car, it is lengthy and could take weeks. But, how about we tell you that we can do it all in one day? Yes, the entire process within the same day. When you call us, our cash for cars Te Kuiti team, will visit your site and take care of everything on the very same day. Also, we don't just pay you instantly, but our car collection service takes away your car on that day as well. So, all you need is a day for the entire process to be completed.
We buy all vehicles
Are you worried about the condition of your car and that it might not meet our evaluation standards? Well, don't hesitate because we will still purchase it from you regardless of the condition it is. At our Hamilton-based cash for cars team, who manage Te Kuiti, the condition, model, and type of your vehicle do not matter. Our only purpose in buying all types of vehicles is to offer convenience to our customers. Call us now and let us handle your unwanted car from here onwards.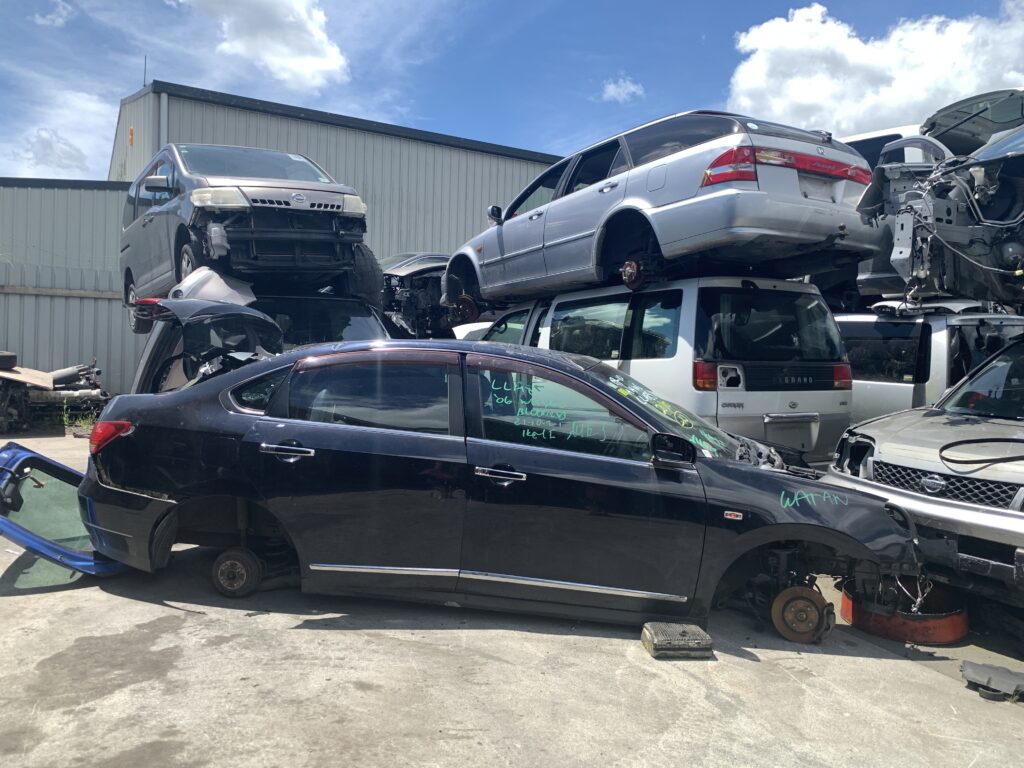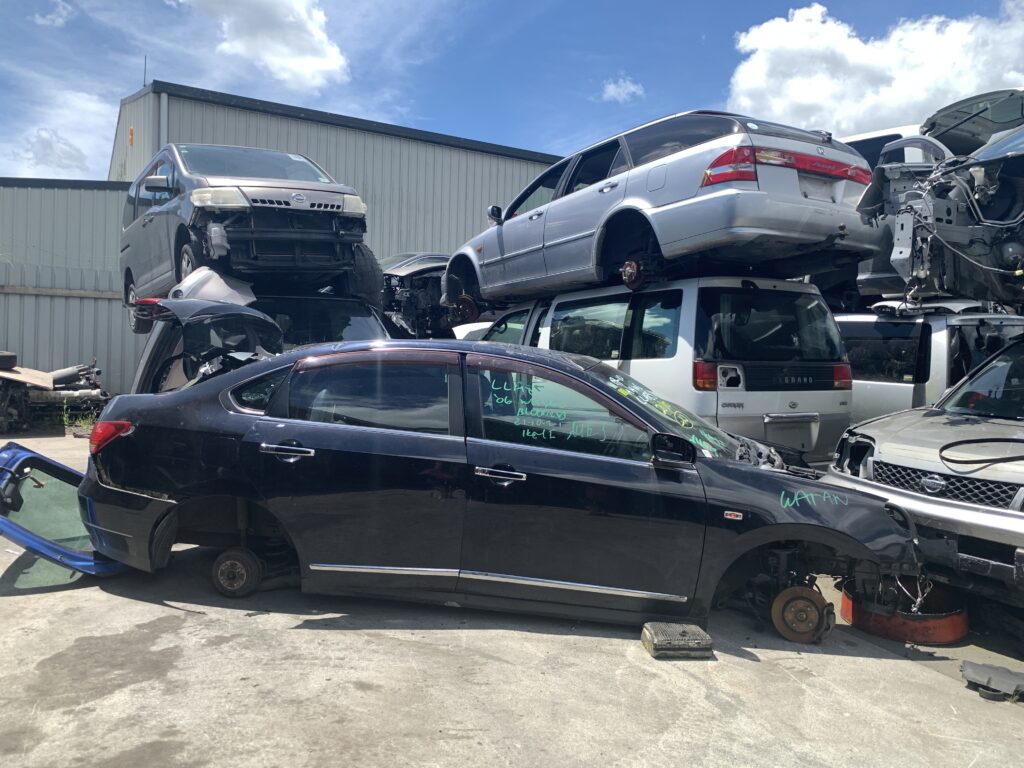 Frequently Asked Questions
The exact amount will be determined by our team after they evaluate your car. However, in general, our best offers go up to $8990.
Customers love our service
I wanted my car gone on a Saturday and these guys gladly accommodated my request. Arrived on time, paid me and towed away the car. A++
Good used parts collection. Had what I needed. I was expecting a bit lower price but not as cheap. Holy, you must see how much cars they have. Give them enough time.
Spoke to couple of wreckers in Hamilton, you sounded much more decent than the other two. Offer was good and no drama pickup as well. So, yes I recommend
Get Top Cash for Unwanted Cars.
Please provide your details and we will respond with a quote.