If you need top cash for cars in Taupo, we are a comprehensive team that offers all services in one place. Fill out the form to get a free quote to sell your vehicle today.
Best Cash for Cars in Taupo
A common issue we aim to eradicate with our cash for cars service is the continual bargaining plus one has to get involved in to get the best deal. Here at Quick Cash for Cars Taupo, we have a diligent team on board that will provide you with the best value for your old vehicle. Our services are not limited to Taupo but extend to Turangi, Rotorua, Tauranga, Tokoroa, and many others. We offer up to $8990 depending on the make and condition – along with free removal. So contact our team of representatives and have your car removed!
Why You Choose Quick Cash ?
Our Team of Experts Are One Click Away
Often, what makes car wreckers stand apart is the before and after-sales services, and we take great pride in that aspect. To cater to common questions and more, our cash for cars Taupo has a skilled team of representatives on board with the sole purpose of making the entire exchange as transparent as possible. If you have any questions in mind regarding our Hamilton-based service which services Taupo, feel free to contact us and have them taken care of.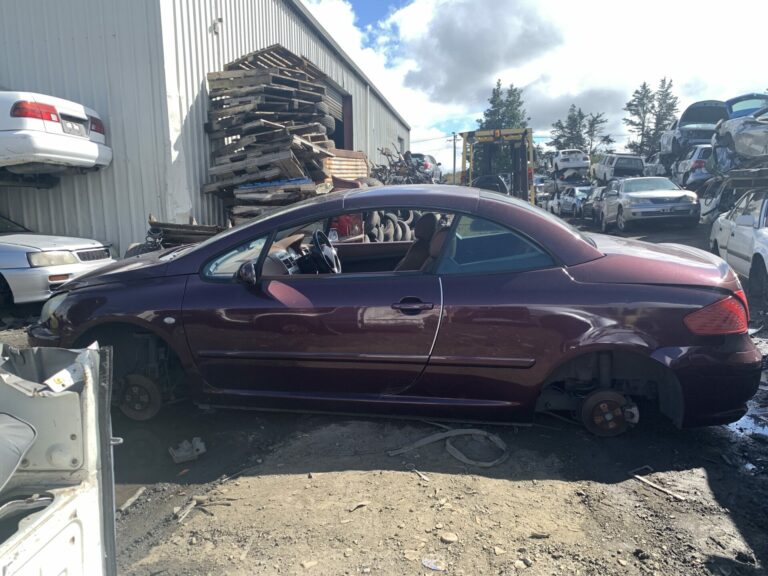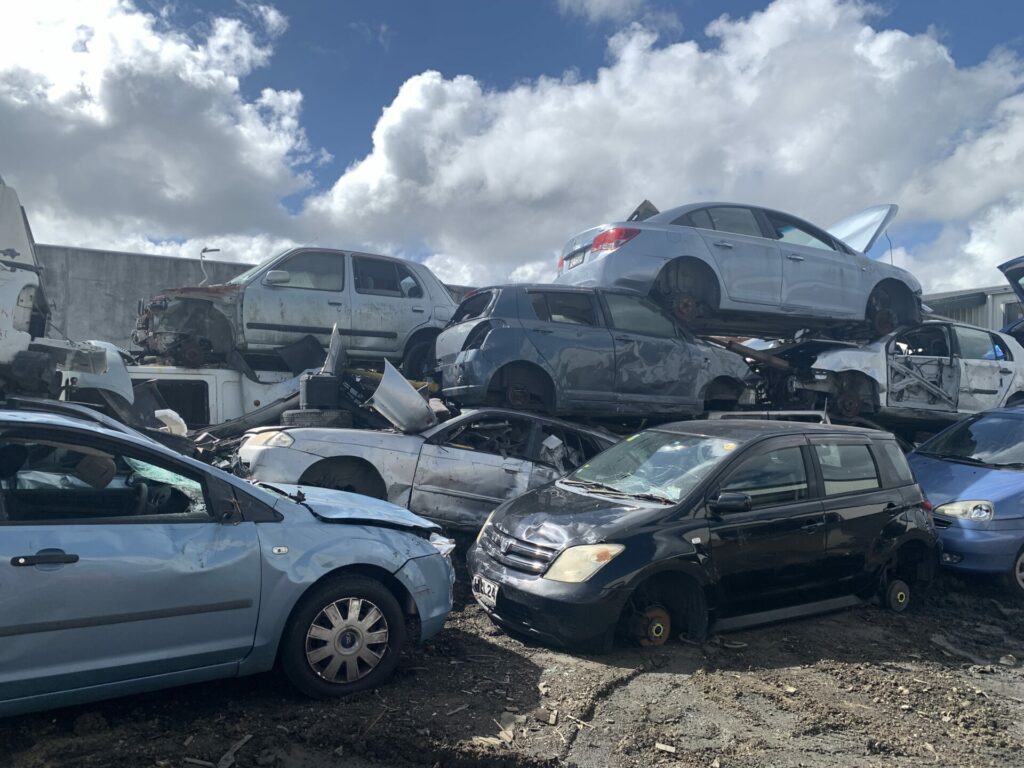 A Name of Quality You Can Trust
Given the abundance of alternatives, choosing a cash-for-cars service provider in Taupo may appear complicated, but what sets us apart? We prioritize our clients' happiness over other factors, and if you choose our services, you will encounter competence as you've never seen before. All of our employees are skilled and knowledgeable, so do not wait any further. Call us to get a quote today.
Get a real offer in minutes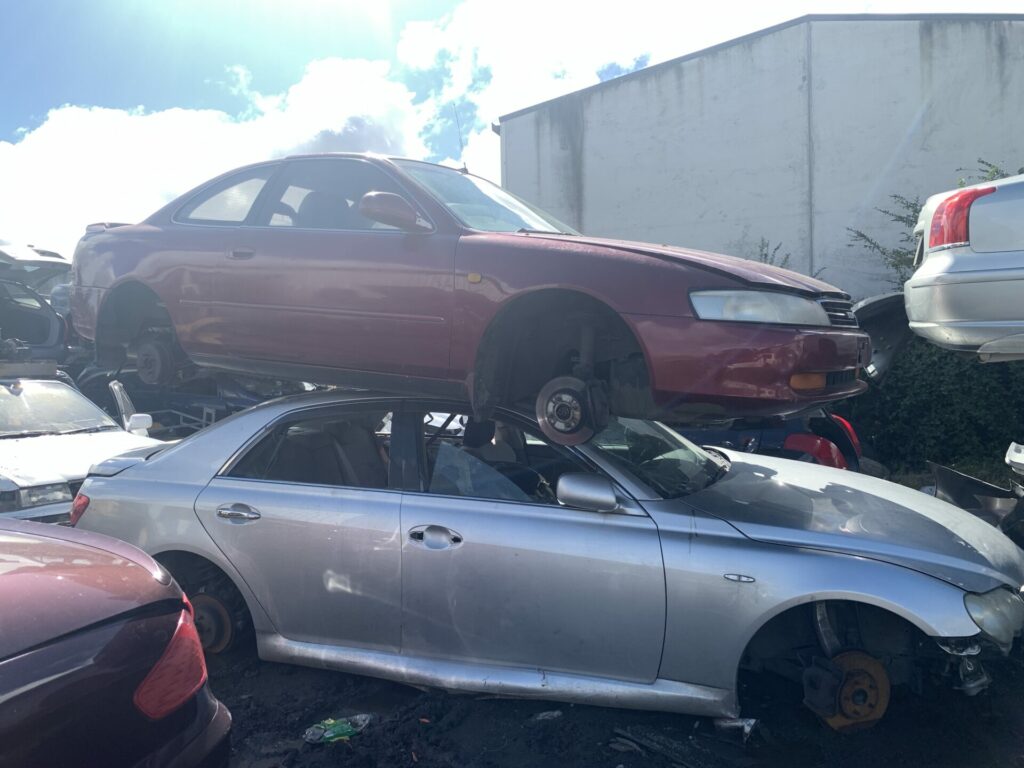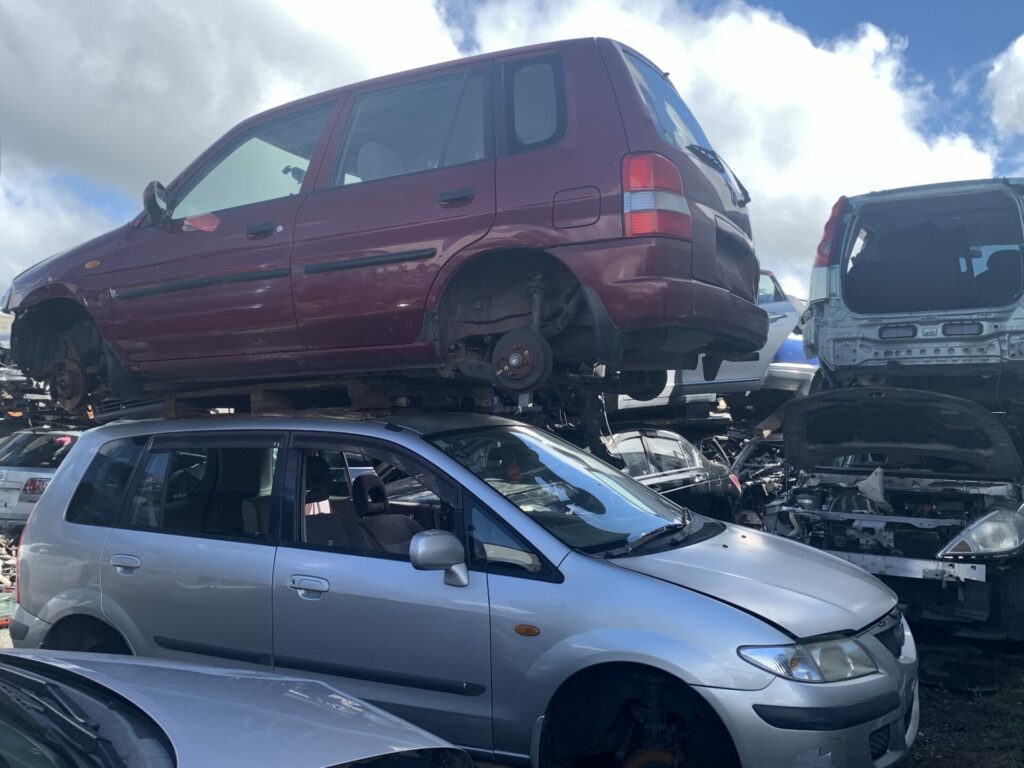 Cash for All Vehicle Types
To accommodate our customers and give solutions to every vehicle owner, we make sure that our purchasing is not confined to one car type. Our cash for cars in Hamilton team, who manages the Taupo area, and deals with 4WDs, UTEs, vans, pickups, crossovers, and SUVs, among other types. Quick Cash for Cars Taupo will take any vehicle you own at the best possible price, including free removal. To understand more and initiate the removal process, don't hesitate to get in touch with our representatives.
Instant Free Removal
Time is valuable to every individual; no one wants to spend days looking for buyers and instead wants a quick solution, and we provide just that. Quick cash for cars Taupo's process is systematic – as soon as you get in touch with our representatives and provide us with your details, our team will arrive at your doorstep, analyze the condition of your car, and offer a quote on the spot. If you accept, we will remove it and pay you upfront. Call us to learn more.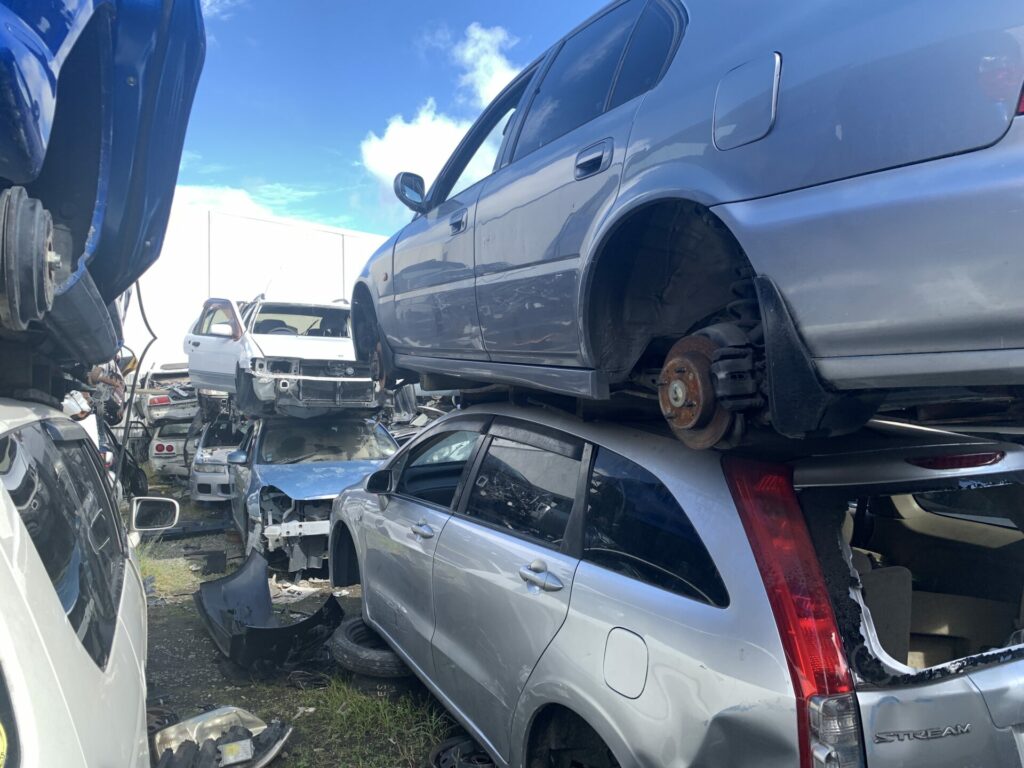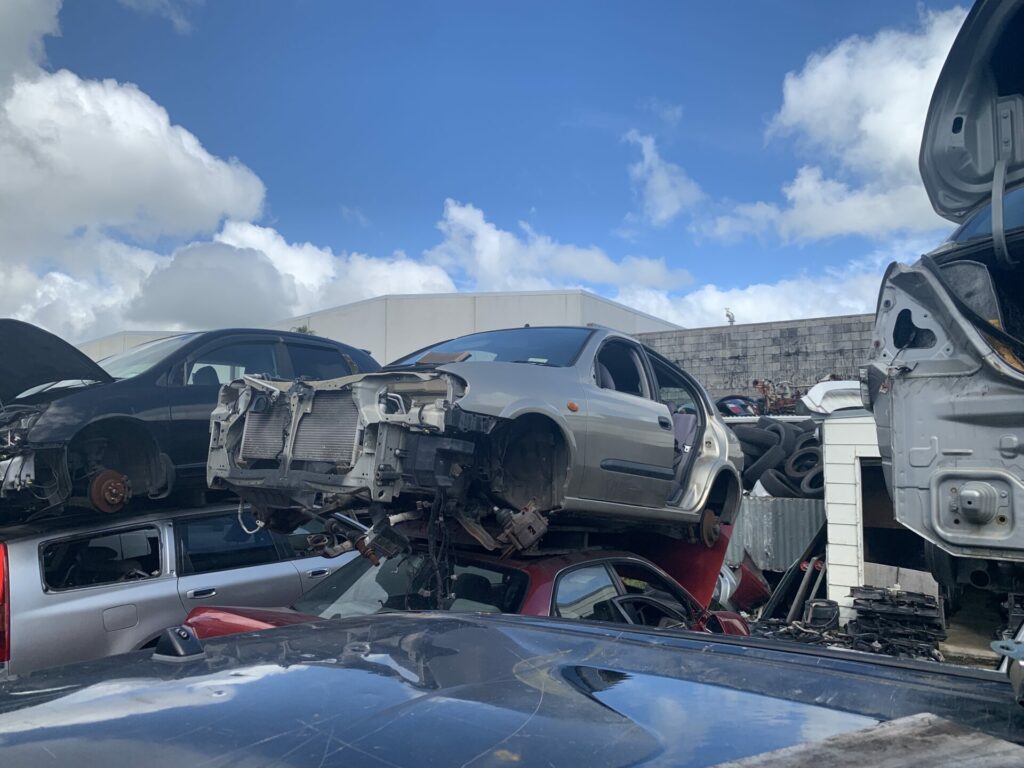 Frequently Asked Questions
We offer up to $8990, depending on the make and condition of your car.
Once you have accepted our offer, we will remove your vehicle within 24 hours.
Yes, we guarantee on-the-spot payment and will provide cash upfront once the deal is closed.
Customers love our service
I wanted my car gone on a Saturday and these guys gladly accommodated my request. Arrived on time, paid me and towed away the car. A++
Good used parts collection. Had what I needed. I was expecting a bit lower price but not as cheap. Holy, you must see how much cars they have. Give them enough time.
Spoke to couple of wreckers in Hamilton, you sounded much more decent than the other two. Offer was good and no drama pickup as well. So, yes I recommend
Get Top Cash for Unwanted Cars.
Please provide your details and we will respond with a quote.